English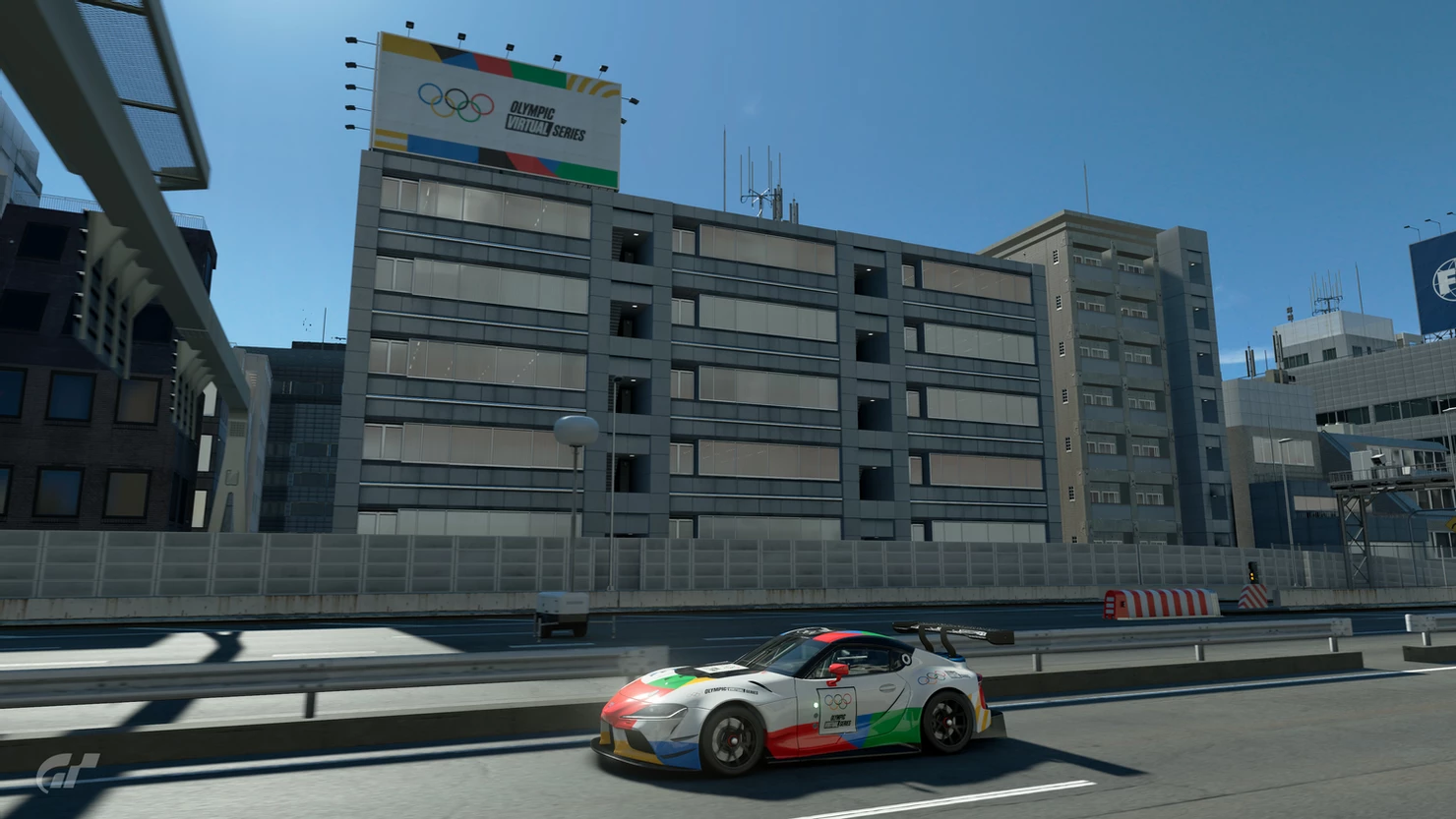 One of their Indonesian players almost made it to the World Finals.
The first Olympic Licensed virtual sports event, known as the Olympic Virtual Series (OVS), has just concluded its first Global Qualification stage. The Singapore-based team Legion of Racerssent six of their best motorsport players, who ended up in the top 1% of the leaderboard, but sadly failed to qualify for the World Final.
The Global Qualification stage initially kicked off on May 13, with players all over the world eligible to join, so long as they comply with the specific rules and age limits. A Time Trial that spanned 10 days was held in the game Gran Turismo Sport (GT Sport) with a total of 33000 participants. The battleground of choice was the Tokyo Expressway (South Inner Loop) track and only the top 16 players, one person from each country, will proceed to the World Final.
One of Legion of Racers' players almost made it through the World Final: the Indonesian player Moreno Pratama. In fact, Moreno is the top Indonesian driver throughout the event, but was only 0.019 seconds short of guaranteeing his slot in the next stage. It was the Malaysian driver Taj Aiman who managed to secure the last qualifying position.
Despite his loss, Moreno is still satisfied with his commendable attainment. As reported on Legion of Racers' official website, the 18-year-old Indonesian said, "I'm having mixed feelings as I feel really happy with my lap time and to be up there with the fastest drivers around the world in Gran Turismo Sport but at the same time, I'm left disappointed not being able to qualify for the Global Final after being so close!"
Nevertheless, the five remaining drivers from Legion of Racers successfully made it to the top 1% of racers within the qualifying round. Specifically, Moreno Pratama, Andika Rama Maulana, Fadtris Isa, Ethan Yoh, Zaim Rasyad, and Luis Moreno, ended up in the 57th, 77th, 115th, 127th, 238th, and 266th places respectively. They all utilized Toyota GR Supra Racing Concept Gr.3 as their car of choice.
Finally, Co-Founder of the Legion of Racers Melvin Moh expressed a similarly optimistic view regarding the team's results. He said, "I was really hoping one of the boys could make it to the Global Final but overall, it was still a great effort by all of them. To be in the Top 1% is already an achievement for the team and it shows we have a great pool of drivers. Our aim is to continue working hard and come back stronger!"
Featured Image by Legion of Racers.