Esports Ecosystem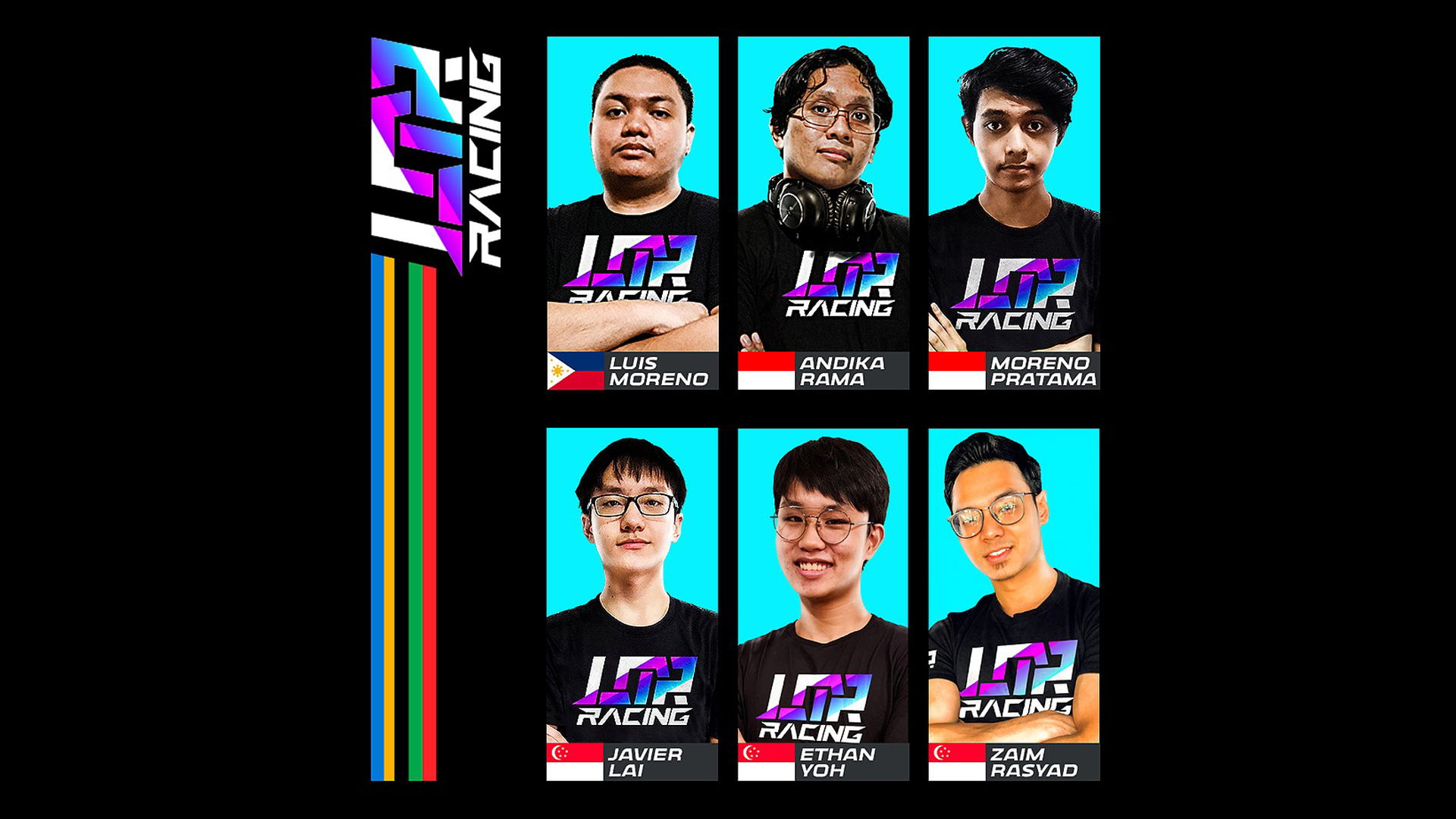 Six of their best Sim Racing players were selected to represent the team for the upcoming event.
The International Olympic Committee (IOC) has previously announced the Olympic Virtual Series (OVS) which will include esports in its competition lineup, one of which is motorsport. The Singapore-based SIM Racing esports team, Legion of Racers (LOR), has announced its six-player roster for the upcoming event.
The team consists of players from three neighboring Southeast Asian countries, namely Luis Moreno from the Philippines, Javier Lai, Ethan Yoh, Zaim Rasyad from Singapore, Andika Rama and Moreno Pratama from Indonesia. These six will race to become their respective nation's only representative for the World Final — a requirement set by tournament organizers.
The event will kick off on 13 May, starting with a 10-day Time Trial Challenge as its Global Online Qualification stage, open to anyone eligible and is above 18 years old. However, there is a 21-year-old age requirement especially for players in Saudi Arabia, Kuwait, and the United Arab Emirates.
The top 16 contenders from Asia, North America, Central & South America, Europe, the Middle East, Africa, and Oceania, will then continue their journey to the World Final, planned to be held on June 6. Further, the competition will be conducted within the PlayStation4 game, Gran Turismo Sport (GT Sport).
The Indonesian LOR team member Andika "RamStig" Rama Maulana said that he's certainly "very excited with the presence of the Olympic Virtual Series, especially when Sim Racing is included in there." 27-year-old Andika who had previously won GT World Challenge Asia Esports Championship Sim Racer and ERGP Indonesia Edition explained that the choice of GT Sport as a sim racing game isn't his most favorite, but he will perform his best nonetheless.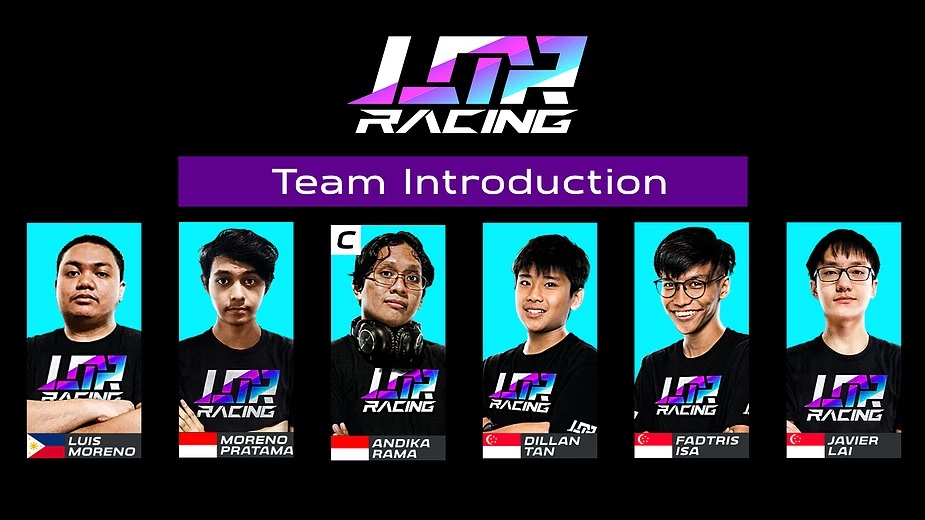 "Although I'm actually not really a fan of GT Sport as a sim racing, but yes, simracing is simracing, racing is racing, all the participants are in the same condition, so there's no excuse. We will try to push as much as possible. In fact, I even borrowed my ex's PS4, because my PS4 has been sold," Andika added.
According to him, this event will be very challenging because "to qualify for the Main Event, they (organizers) will only allow for the top-16 players in the world and only one representative from each country." Hence, Andika doesn't only need to secure top-16, but also outperform other Indonesian participants in the process.
His fellow Indonesian teammate, Moreno Pratama, expressed a similar outlook towards the upcoming OVS event and the choice of GT Sport. The Balap Di Rumah 2021 champion, shared that he's "very excited about the upcoming OVS." Further, he is "also happy because GT Sport is starting to gain more traffic which opens more opportunities for GT Sport players to compete."
Like Andika, Moreno has barely touched GT Sport for the longest time. He thus has to re-familiarize himself with the game, because "most of the sim racing events are held on PC (Assetto Corsa) which clearly has a very different feel compared to GT Sport." Regardless, the 18-year-old will try his best and is ready to compete with LOR's other Indonesian representative for the World Final phase — his very own teammate Andika Rama.
Andika described Moreno's racing skills as being "really fast" and that he is also a "world-class" player. Therefore, Andika said that "it will be very difficult to be able to qualify. But yeah, nothing is impossible," and surely he will "first and foremost, give my very best." Together with their other LOR teammates, the two Indonesian representatives will soon begin their sim racing journey in the realm of GT Sport, in hopes of becoming their nation's pride.
Cover Image by Legion of Racers.
From Our Network