Esports Ecosystem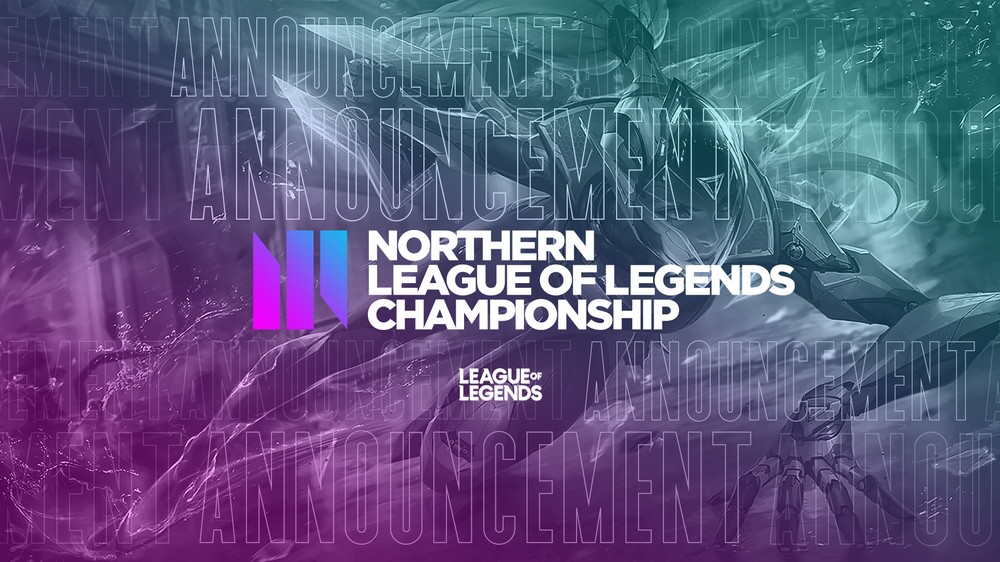 Kerja sama ini akan menjadikan Mastercard sebagai official payment partner dari Northern League of Legends Championship 2020.
Mastercard, perusahaan layanan finansial asal Amerika Serikat, merupakan salah satu brand yang banyak terlibat dalam ekosistem esports, terutama League of Legends. Terakhir kali, brand ini menjadi salah satu brand pertama yang mengambil spot sponsor in-game, yang baru diterapkan oleh Riot Games pada bulan Mei 2020 lalu.
Kini, keterlibatan mereka di ekosistem esports League of Legends jadi semakin menjalar, lewat pengumuman kerja sama dengan DreamHack untuk Northern League of Legends Championship (NLC). Dengan kerja sama ini, maka Mastercard akan melayani sebagai official payment partner untuk kompetisi tersebut selama musim 2020.
https://twitter.com/NLClol/status/1277912630058012674
Lebih lanjut dijelaskan, bahwa kerja sama ini juga akan menawarkan hal lainnya. Salah satunya adalah sebuah aktivitas marketing bernama "Priceless Play of the Match", yang merupakan hadiah yang diberikan kepada penonton setia tayangan NLC dan menyaksikan pertandingannya sepanjang musim selama satu tahun.
Mengutip dari Esports Insider, Roger Lodewick Co-CEO of DreamHack memberi komentarnya seputar kerja sama ini. "Esports terus bertumbuh dan berkemnbang, maka dari itu kami sangat bahagia sekali untuk menyambut kedatangan Mastercard ke dalam keluarga DreamHack dan dukungan yang mereka berikan kepada industri ini. Kami sangat menghargai kerja sama ini, dan tidak sabar untuk menawarkan lebih banyak konten lagi kepada penggemar tayangan NLC.
Agnes Woolrich Vice President of Marketing dari Mastercard UK, Ireland and the Nordics menambahkan. "League of Legends merupakan pusat dari dukungan kami terhadap esports di berbagai belahan dunia, maka dari itu kami dengan senang hati kami mengumumkan kerja sama dengan DreamHack dalam gelaran Northern League of Legends Championship. Kami merasa terhormat bisa berperan dalam membawa komunitas game di kawasan Eropa Utara untuk berkumpul menjadi satu, terutama dalam masa krisis ini. Kami tidak sabar untuk merayakan permainan terbaik di League of Legends, dan juga membantu para penggemar untuk bisa lebih dekat dengan passion mereka melalui hadiah dan pengalaman unik yang berharga."
NLC sendiri merupakan brand baru dalam ekosistem esports League of Legends. Liga ini merupakan gabungan dari dua liga lokal di Eropa, yaitu liga untuk Britaina Raya (UKLC), dan negara-negara nordik (Nordic Championship). Karena beberapa pertimbangan, dua liga tersebut akhirnya bernasib seperti liga Taiwan, Hong Kong, dan Macau (LMS) dan liga Asia Tenggara (LST) yang disatukan jadi Pacific Championship Series (PCS). Dua liga yang berada di kawasan Eropa Utara tersebut disatukan menjadi NLC dengan DreamHack sebagai penyelenggara utama. Dapatkah kerja sama semakin mengembangkan ekosistem lokal Eropa Utara, dan semakin melebarkan sayap ekosistem esports League of Legends di dunia?
From Our Network