Esports Ecosystem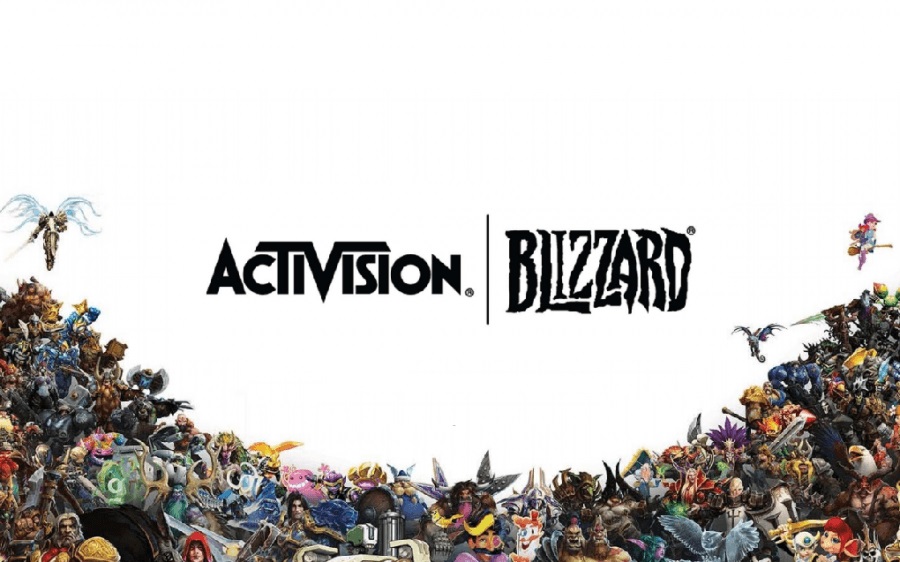 Call of Duty masih menjadi salah satu alasan di balik naiknya pemasukan perusahaan
Activision Blizzard baru saja merilis laporan keuangan mereka untuk Q2 2020. Mereka mendapatkan pemasukan bersih sebesar US$1,93 miliar, naik 38 persen dari Q2 2019. Sementara itu, pendapatan besih mereka mencapai US$580 juta, naik 77 persen dari US$328 juta pada Q2 2019. Dalam laporan keuangannya, Activision Blizzard juga menjelaskan keadaan dari tiga segmen bisnis mereka, yaitu Activision Publishing yang berkecimpung dalam game konsol, Blizzard Entertainment di game PC, dan King untuk mobile game.
Secara total, Activision Blizzard punya 400 juta pemain aktif, naik 30 persen dari tahun lalu. Para gamer tersebut tersebar hampir merata di tiga kawasan operasional Activision Blizzard, yaitu Amerika, Asia Pasifik, dan EMEA (Eropa, Timur Tengah, dan Afrika). Di masing-masing kawasan tersebut, Activision Blizzard punya lebih dari 100 juta pemain. CEO Activision Blizzard, Bobby Kotick juga menyebutkan, mereka memperkirakan bahwa setengah dari total pemain mereka merupakan perempuan, lapor The Esports Observer.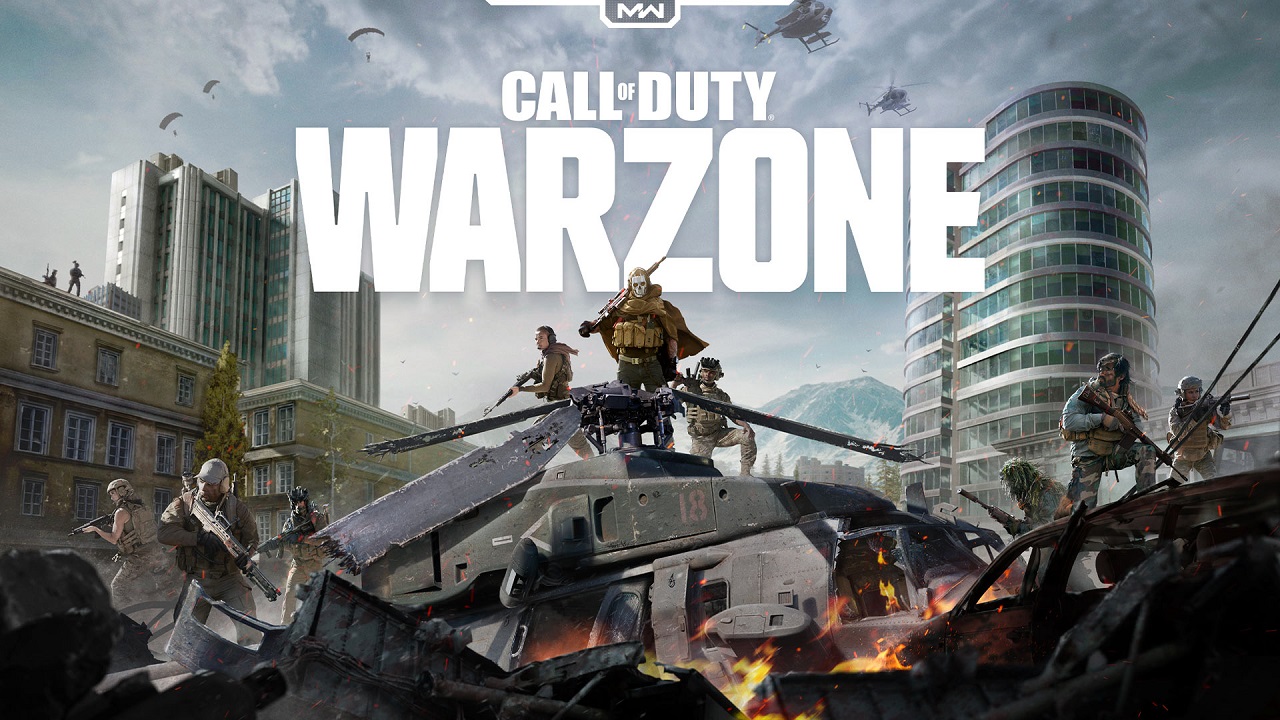 Dari tiga segmen bisnis Activision Blizzard, Activision punya pemain aktif bulanan (MAU) paling besar pada Q2 2020, mencapai 125 juta orang. Call of Duty masih alasan utama di balik meningkatnya jumlah pemain game Activision. Game tersebut bahkan menjadi salah satu kunci di balik naiknya pemasukan Activision Blizzard, sama seperti dalam laporan keuangan untuk Q1 2020. Tidak heran, selama pandemi, para pemain Call of Duty menghabiskan waktu lebih banyak untuk bermain. Jika dibandingkan dengan tahun lalu, durasi bermain para gamer Call of Duty naik sebesar 70 persen.
Bisnis Activision memberikan kontribusi sebesar US$993 atau sekitar 51 persen dari total pemasukan Activision Blizzard. Angka ini naik 270 persen jika dibandingkan dengan tahun lalu. Sementara itu, laba operasional dari Activision mencapai US$559 juta dengan margin untung sebesar 56 persen.
Sementara itu, Blizzard memiliki pemain aktif bulanan paling sedikit, hanya 32 juta orang pada Q2 2020. Untungnya, pemasukan bisnis Blizzard masih naik 20 persen dari tahun lalu, menjadi US$461 juta. Sementara pendapatan operasional mereka adlaah US$203 juta dengan margin laba 44 persen. World of Warcraft menjadi pendorong utama dari naiknya pemasukan Blizzard.
Untuk Q2 2020, King melaporkan bahwa mereka kini punya 271 juta pengguna aktif bulanan. Mengingat King bertanggung jawab atas bisnis mobile game, tak  heran jika mereka punya jumlah pengguna paling banyak. Total pemasukan King naik 11 persen dari tahun lalu menjadi US$553 juta. Sementara laba operasional mereka mencapai 212 juta dengan margin laba sebesar 38 persen.
From Our Network