Esports Ecosystem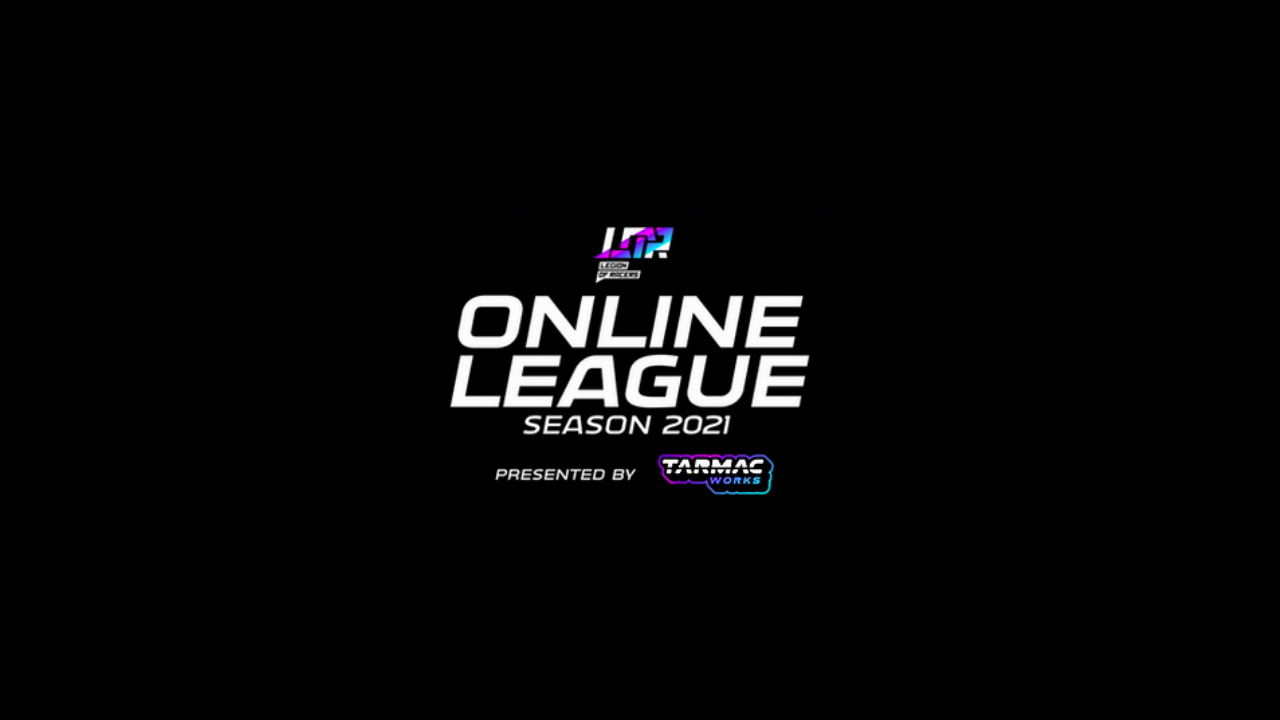 Legion of Racers Online League 2021 siapkan hadiah uang tunai dengan total SGD2000
Organisasi esports asal Singapura, Legion of Racers )LOR) mengumukan dukungan sponsor untuk acara balapan tahunan mereka, Legion of Racers Online League. Sponsor utama acara ini adalah perusahaan mobil-mobilan atau model car yang cukup kenamaan yaitu Tarmac Works. Dengan bergabungnya Tarmac Works maka nama turnamen akan menjadi LOR Online League Presented by Tarmac Works 2021. 
LOR Online Leagure 2021 terdiri dari 5 babak balapan yang akan dimulai awal bulan Juli. Game yang digunakan adalah Asseto Corsa Competizione. Round 1 akan dimulai persis tanggal 1 Juli dan lanjut terus sampai awal Agustus 2021 dengan 1 babak kurang lebih berjalan selama 1 minggu.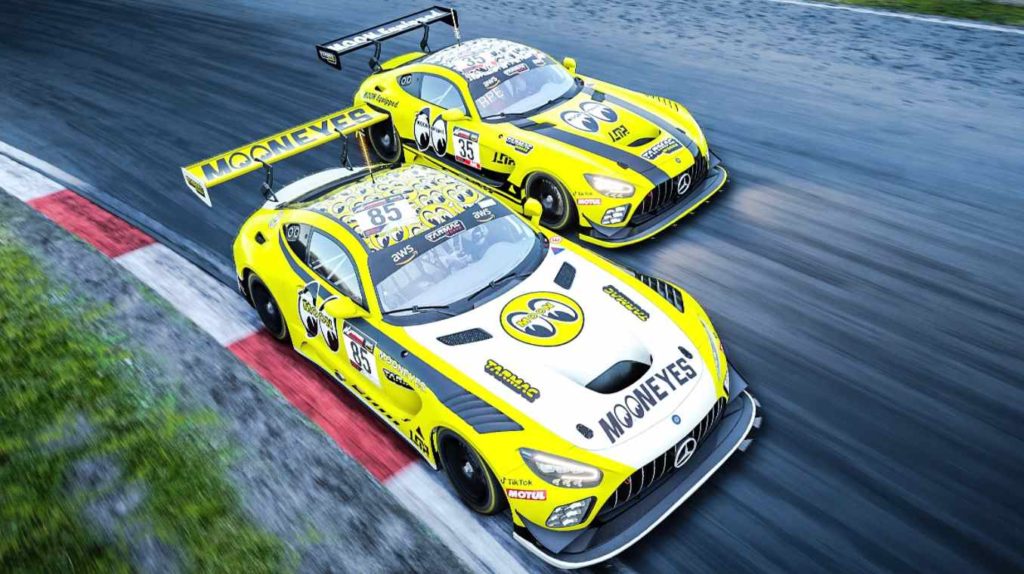 Balapan ini menghadirkan dua jenis hadiah, yang pertama adalah uang tunai dan yang kedua berupa barang. Untuk detailnya sebagai berikut:
1st – SGD800

2nd – SGD500

3rd – SGD300

4th – SGD200

5th – SGD100

6th – SGD100
Untuk hadiah produk:
1st Place: Logitech Pro Wireless Mouse/Logitech Pro X Keyboard/Logitech Pro X Wireless Headset

2nd Place: Logitech G304 Lightspeed Black/Logitech G915 TKL Black/Logitech G733 Black

3rd Place: Logitech G502 Hero/Logitech G512/Logitech G431
Sebagai sponsor, Tarmac Works akan menempatkan logo mereka di mobil yang digunakan dalam kompetisi. Selain itu Tarmac Works juga akan menghadirkan 3 pengemudi dengan desain MOONEYES yang akan ikut dalam balapan. Dan yang paling keren adalah, 3 desain dari kompetisi tahun ini akan dihadirkan menjadi model car juga.
Co-founder LOR lewat postingan blog mengatakan bahwa kerja sama dengan Tarcam Works ini diharapkan akan menghadirkan kompetisi yang baik bagi para pembalap virtual, dan desain unik dari Tarmac Works juga akan menambah seru balapan. 
Sebagai informasai, Tarmac Works sendiri telah menjadi mitra LOR sejak 2018. Dan dukungan atas kompetisi menegaskan peran Tarmac Works di ranah sim racing community.
Felix Kwong, Director Tarmac Works juga menambahkan bahwa tujuan dari dukungan pada LOR salah satunya adalah untuk memberikan support pada komunitas esports di region Asia. 
Selain Tarmac Works, turnamen tahunan ini juga menggandenk TikTok sebagai official broadcast platform. LOR sendiri memprediksi akan ada 40 pembalap virtual terbaik di Asia yang akan mengikuti turnamen ini, yang sebagian besar akan diisi oleh pembalap dari Asia Tenggara. 
Sebagai salah satu pengkoleksi die cast, hadirnya Tarmac Works yang secara rutin menjadi pendukung balap virtual adalah kebahagiaan tersendiri. Apalagi Tarmac Works akan menghadirkan mainan model car fisik khusus kompetisi ini. Gaya kerja sama ini tentunya menarik dari sisi bisnis, apalagi Sim Racing diprediksi akan terus tumbuh setelah mendapatkan momentum selama pandemi. Tidak hanya akan melebarkan sayap pada audience yang mungkin belum mengenal secara detail balap virtual tetapi mengenal model cars lewat produk Tarmac Works, di sisi lain akan membawa brand Tarmac Works pada audience esports, yang saya yakin sangat bisa untuk menjadi konsumen Tarmac Works dan membeli produk model car mereka sebagai koleksi. 
Untuk Anda yang ingin mengikuti turman ini bisa menuju tautan www.legionofracers.com/onlineleague dan Facebook@LegionOfRacers. 
Untuk jadwal lengkap sebagai berikut:
Round 1 – 7 July 2021: Nurburgring
Round 2 – 14 July 2021: Misano
Round 3 – 28 July 2021: Silverstone
Round 4 – 4 August 2021: Monza
Round 5 – 18 August 2021: Suzuka
Disclosure: Hybrid.co.di adalah mitra Legion of Racers.
From Our Network