Gaming News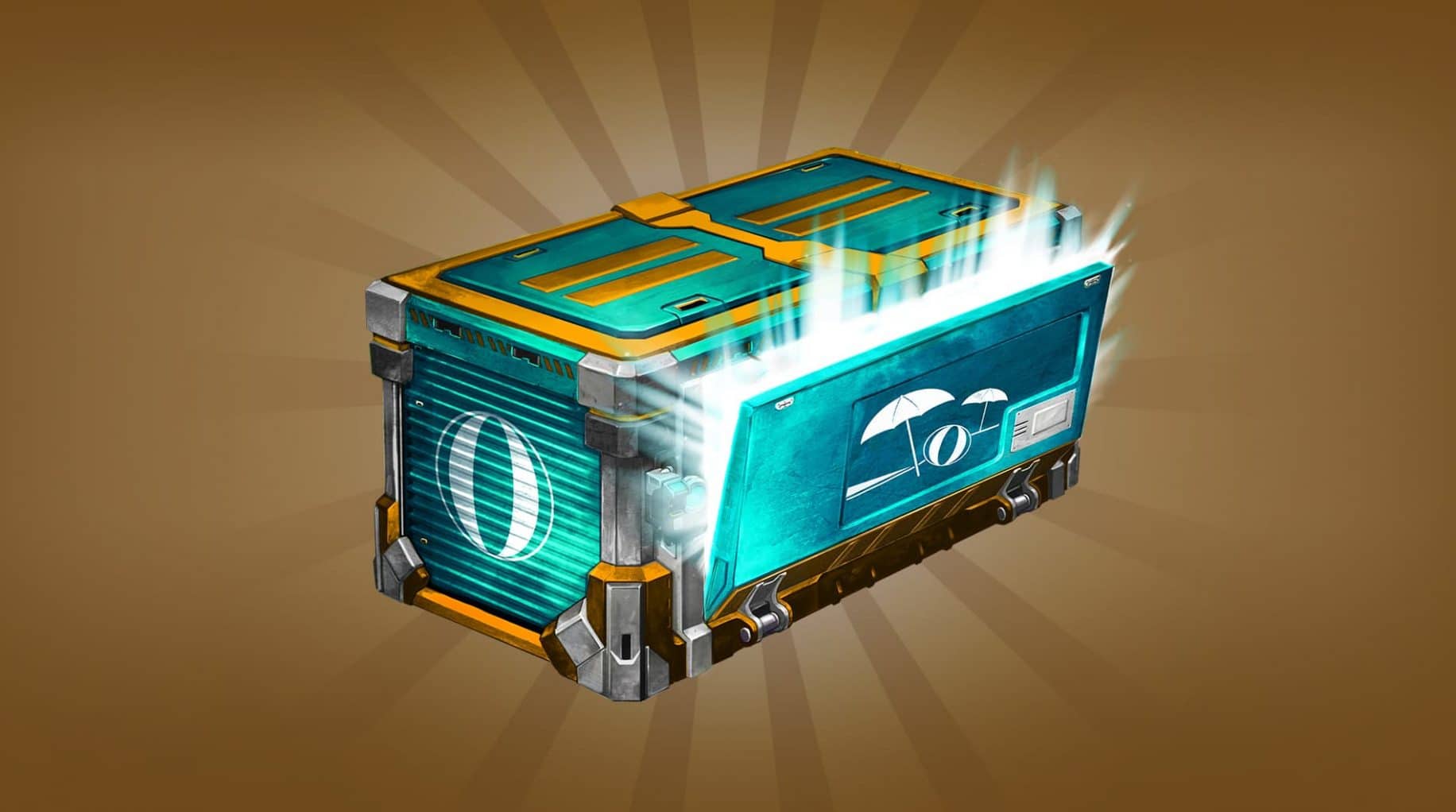 Komite Parlemen Australia menganggap loot boxes bisa menstimulasi anak untuk melalukan perjudian
Komite parlemen Australia merekomendasi peraturan terhadap loot boxes kepada pemerintah Australia. Harapannya, pemberlakuan aturan umur minimal dalam pembelian loot boxes. Hal ini termasuk dari enam rekomendasi yang diberikan oleh Dewan Perwakilan Rakyat Australia mengenai Legal Affairs into age verification for online wagering and pornography. 
Secara spesifik, rekomendasi ini menyebutkan pelarangan akses loot boxes dan hal yang memiliki elemen perjudian di dalam video games kepada anak di bawah umur 18 tahun. Komite parlemen Australia juga meminta Digital Transformation Agency bekerja sama dengan Australian Cyber Security Centre untuk menyusun regulasi mengenai age verification. Dengan demikian, mereka berharap anak-anak tidak bisa mengakses konten di dalam video game yang bisa membahayakan mereka.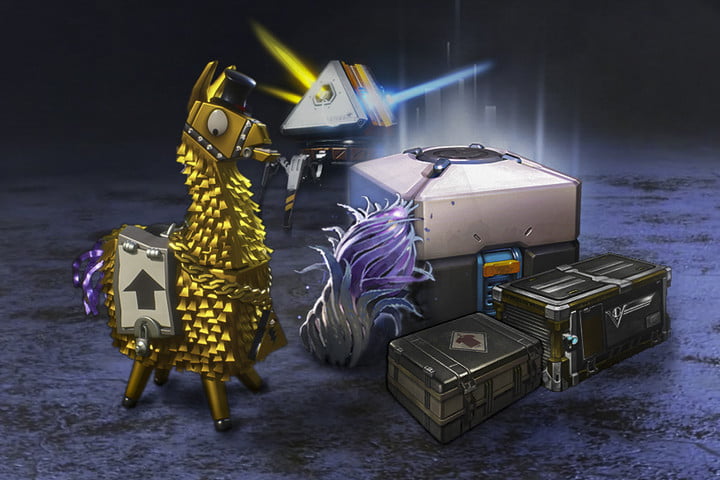 Berdasarkan Interactive Gambling Act di Australia, loot box tidak dikategorikan sebagai judi atau taruhan. Tetapi komite parlemen Australia tidak ingin hal tersebut memiliki kemungkinan untuk menstimulasi anak-anak untuk melakukan perjudian di kemudian hari. Berdasarkan penelitian yang dilakukan oleh BMC, menunjukan bahwa ada 40% anak-anak di Australia yang pernah melakukan judi.
Argumentasi telah berjalan, pihak pemerintah Australia menganggap bahwa loot boxes tidak sama dengan perjudian. Hal tersebut dikarenakan loot boxes tidak akan membuat seseorang kehilangan semua uangnya. Berbeda dengan perjudian yang memiliki kemungkinan untuk membuat seseorang untuk kehilangan semua uangnya yang dijadikan taruhan. Pemerintah Australia juga menyebutkan bahwa perjudian memang menjadi permasalahan serius di Australia. Tetapi minimnya data yang menyebutkan adanya keterkaitan antara loot boxes dan perjudian membuat pemerintah Australia belum bisa melakukan perubahan secara legislatif.
Overwatch, CS:GO, and FIFA 18 must remove loot boxes in Belgium, or the publishers can face up to five years in jail.

This is probably the biggest development in international law on loot boxes so far. They're going to HAVE to completely remove them for that region.

— Ryan Brown 🎮 (@Toadsanime) April 25, 2018
Beberapa negara memang sudah melarang adanya loot boxes di dalam video game. Belgia adalah negara pertama yang resmi menulis peraturan tersebut. Menteri Kehakiman Belgia yaitu Koen Geens berkata bahwa loot boxes merupakan perpaduan antara gaming dan gambling. "Hal ini akan berbahaya bagi kesehatan mental mereka." Sehingga apapun yang bisa dibeli dengan uang harus dihilangkan di dalam video games.