Esports Ecosystem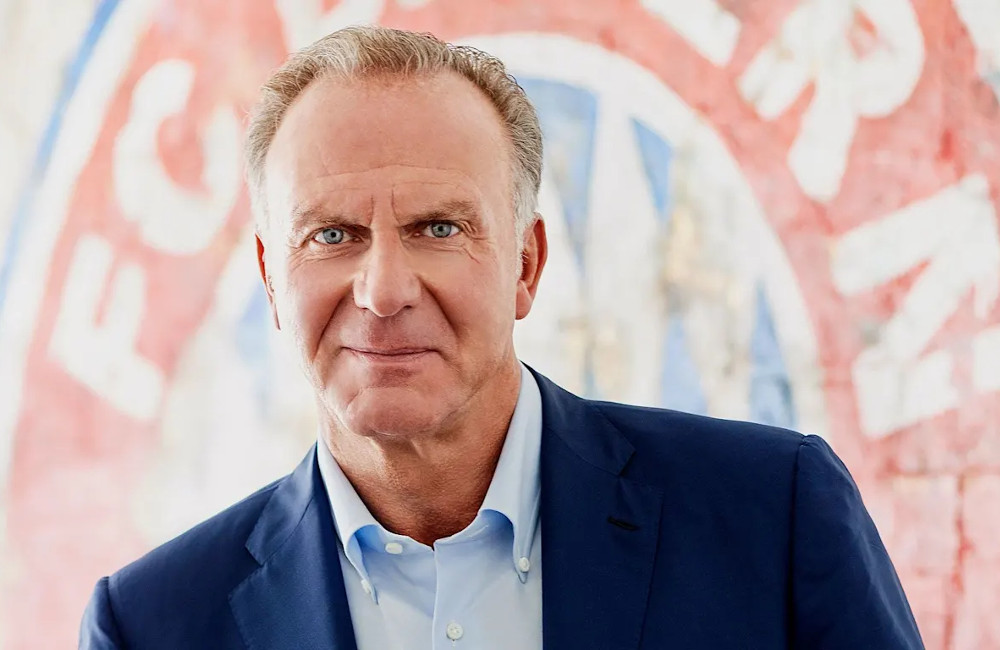 Ini berbeda dengan pandangan presiden Bayern Munich tahun lalu yang menentang esports.
Esports dan sepak bola adalah dua hal yang dulu terlihat tidak berhubungan, tapi belakangan ini justru memiliki ikatan yang kuat. Sudah banyak klub sepak bola di luar negeri yang menjalin kerja sama dengan tim-tim esports besar, bahkan membentuk tim esports sendiri. PSG.LGD adalah contoh yang paling terkenal, tapi tidak hanya mereka. Schalke 04 juga memiliki tim esports sendiri, begitu pula tim Vici Gaming yang bekerja sama dengan Shanghai SIPG beberapa waktu lalu.
Dalam waktu dekat, tampaknya kita akan melihat gerakan serupa dari salah satu klub raksasa Bundesliga, yaitu Bayern Munich. CEO Bayern Munich, Karl-Heinz Rummenigge, baru-baru ini menyatakan bahwa klub tersebut tengah mempertimbangkan kemungkinan untuk melakukan diversifikasi ke bidang esports. Ini menarik, padahal di tengah tahun 2018 lalu mereka dikabarkan menolak esports karena tidak sesuai dengan image Bayern Munich.
"Anak-anak muda harus berpartisipasi dalam olahraga lapangan. Ada ketertarikan terhadap (esports) di Bayern dan saya menentang itu, tapi pada dasarnya hanya saya yang berpendapat begini. Saya melihat ada masalah besar yang akan datang, (esports) jelas tidak boleh jadi bagian dari Olimpiade," demikian kata presiden Bayern Munich, Ulrich Hoeness, saat menganggapi isu esports di bulan Agustus lalu.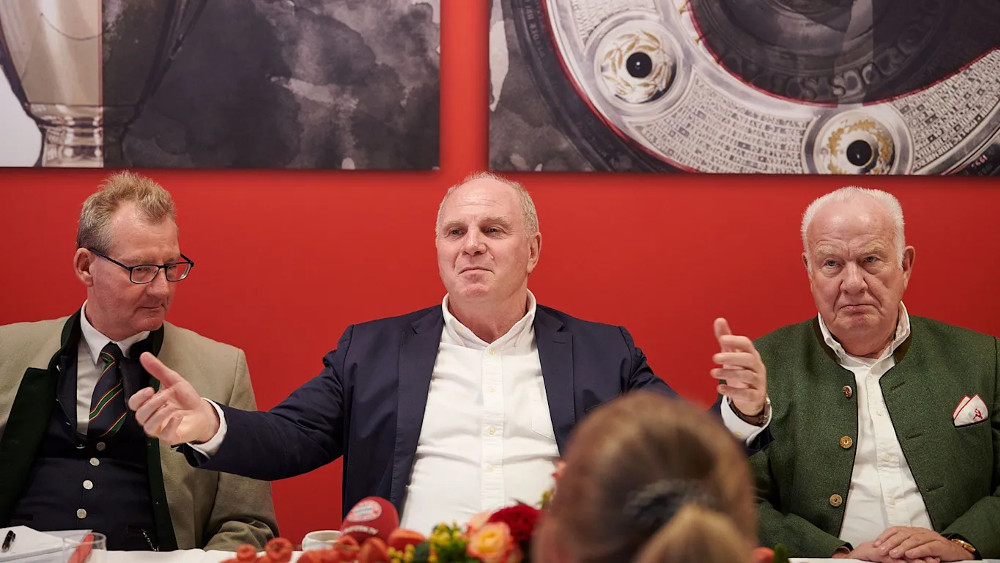 Hoeness memiliki pandangan berbeda dengan Rummenigge. Rummenigge beranggapan bahwa video game adalah alat yang sangat kuat untuk menarik perhatian jutaan penggemar di seluruh dunia. Ia juga sadar bahwa komunitas gaming di dunia ini masih terus berkembang, dan mendukung partnership antara Bayern Munich dengan EA Sports sejak tahun 2016.
"Kami sekarang telah mengambil posisi lebih proaktif dan telah melakukan analisis, yang dalam waktu dekat akan didiskusikan bersama dewan (direksi), untuk melihat apakah isu ini bisa kita dekati," demikian kata Rummenigge, dilansir dari The Star Online. Menurut Rummenigge, pada awalnya Bayern Munich tidak berminat pada esports karena mereka tidak menyukai shooting game.
Mungkin unsur kekerasan dalam shooting game dianggap bertentangan dengan semangat sportivitas, tapi dunia esports tidak hanya shooting game saja, bukan? Tim esports Schalke 04 juga tidak bergerak di bidang shooting game, tapi MOBA yaitu League of Legends. Dan dewasa ini, segala macam game bisa dimainkan secara kompetitif, bahkan Farming Simulator sekali pun.
Di luar sepak bola, klub cabang Bayern Munich yang bergerak di bidang bola basket (Bayern Basketball) malah sudah membentuk tim esports sendiri. Diberi nama Bayern Ballers Gaming, tim ini menduduki peringkat lima Eropa untuk game NBA 2K19. Di kesehariannya, mereka tidak hanya bermain video game, tapi juga melakukan latihan fisik dan mengikuti program gizi canggih layaknya atlet olahraga konvensional. Mungkin hanya soal waktu saja sampai Bayern Munich menerapkan program serupa.
Sumber: The Star Online, ISPO, Bayern Munich