Esports Ecosystem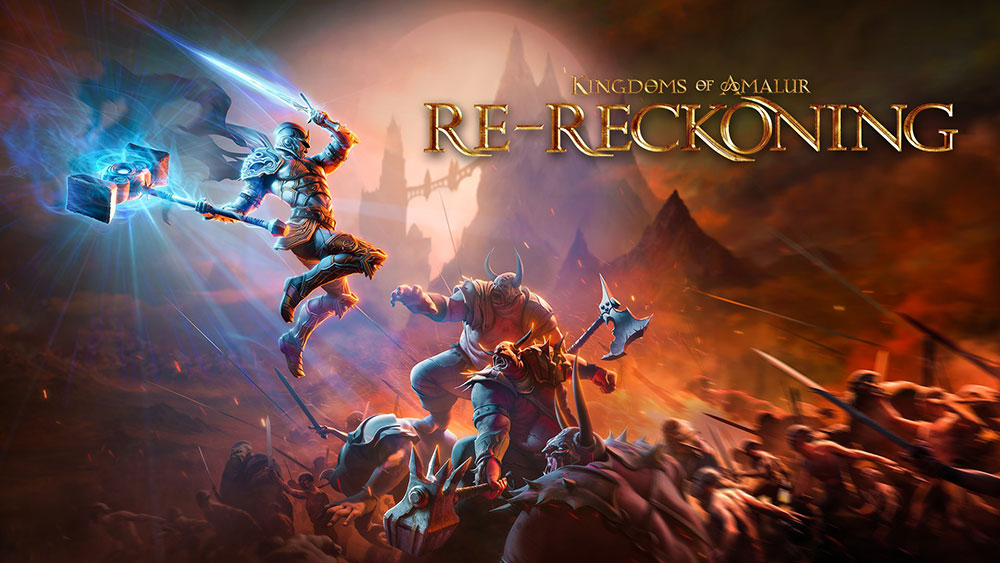 Kesempatan baru untuk menikmati RPG underrated yang perilisannya terlalu dekat dengan Skyrim
Penggemar berat RPG semestinya ingat dengan game berjudul Kingdoms of Amalur: Reckoning. Kalau tidak, kemungkinan besar Anda masih asyik dengan Skyrim kala itu. Ya, Kingdoms of Amalur boleh dibilang merupakan RPG yang agak underrated, dan sedikit banyak alasannya adalah karena perilisannya terlalu dekat dengan Skyrim.
Buat yang melewatkan game ini atau yang kangen dengan setting open-world-nya yang memukau, ada kabar gembira buat Anda. Versi remaster-nya yang berjudul Kingdoms of Amalur: Re-Reckoning sedang bersiap untuk meluncur pada tanggal 18 Agustus 2020.
Sebagai sebuah remaster, Amalur: Re-Reckoning menjanjikan kualitas visual yang lebih baik sekaligus gameplay yang disempurnakan, lengkap beserta semua DLC-nya yang pernah dirilis. Grafiknya bisa Anda lihat lewat beberapa screenshot di bawah, dan versi remaster-nya ini dikerjakan oleh studio asal Jerman, Kaiko Games, yang portofolionya mencakup remaster dari Darksiders dan Darksiders 2.
Amalur dirilis di bulan Februari 2012, hanya sekitar tiga bulan setelah Bethesda meluncurkan salah satu game terbaiknya tersebut. Tidak lama setelah Amalur dirilis, developer-nya, 38 Studios, dinyatakan bangkrut, dan bersamanya hilang lore fantastis Amalur ciptaan novelis D&D ternama, R.A. Salvatore.
Harapan kembali muncul di tahun 2018, tepatnya ketika beredar kabar bahwa THQ Nordic berhasil memenangkan lelang hak kepemilikan atas Amalur. Semoga saja setelah Re-Reckoning, sekuelnya juga bisa ikut digarap.
Secara gameplay, Amalur sangatlah menarik untuk dimainkan. Combat-nya cukup fleksibel dengan perpaduan elemen stealth sekaligus sihir. Menjelang perilisannya dulu, pengembangnya mendeskripsikan gameplay Amalur sebagai hasil perkawinan antara God of War dan Elder Scrolls IV: Oblivion.
Pada kenyataannya, lead designer Amalur adalah Ken Rolston, sosok yang juga bertanggung jawab atas posisi yang sama dalam pengembangan Oblivion sekaligus prekuelnya, Morrowind.
Sumber: Eurogamer.
From Our Network