Esports Ecosystem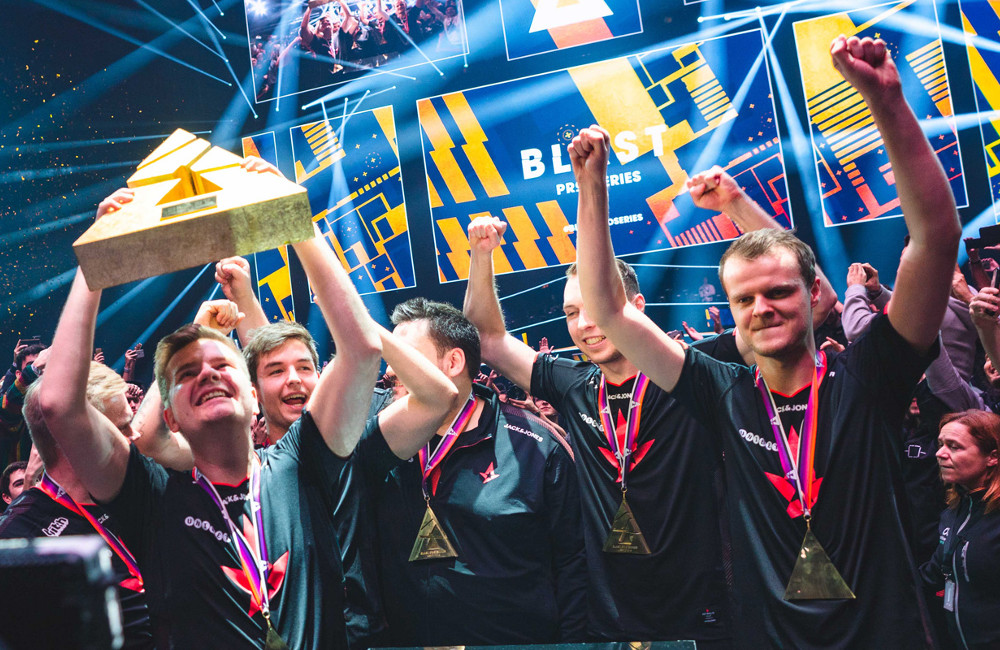 Logitech juga mengikat kerja sama serupa dengan Origen yang merupakan tim 'saudara' Astralis.
Perusahaan gaming peripheral ternama Logitech G baru-baru ini mengumumkan bahwa mereka telah menjalin kerja sama dengan organisasi esports asal Denmark, Astralis. Mulai sekarang, tim yang dikenal sebagai salah satu kompetitor Counter-Strike: Global Offensive (CS:GO) terbaik dunia itu akan menggunakan peripheral keluaran Logitech selama menjalani pertandingan. Kontrak ini dikabarkan akan bertahan selama dua tahun.
Dilansir dari The Esports Observer, kabar ini diungkap oleh RFRSH Entertainment, perusahaan esports komersial yang membawahi Astralis. Selain Astralis, RFRSH Entertainment juga menaungi Origen, tim League of Legends yang saat ini berkompetisi di League of Legends European Championship (LEC). RFRSH juga merupakan operator dari turnamen CS:GO global BLAST Pro Series yang telah berjalan sejak tahun 2017.
"Kami telah berinvestasi secara signifikan dalam penguatan tim, fasilitas, dan organisasi kami, dan kami terus mencari area untuk meningkatkan kondisi Astralis dan Origen," kata Jakob Lund Kristensen, co-founder RFRSH Entertainment dalam sebuah siaran pers, "Kami ingin berkerja bersama para partner yang memiliki ambisi serupa, dan kerja sama dengan Logitech G akan menunjukkan hal ini."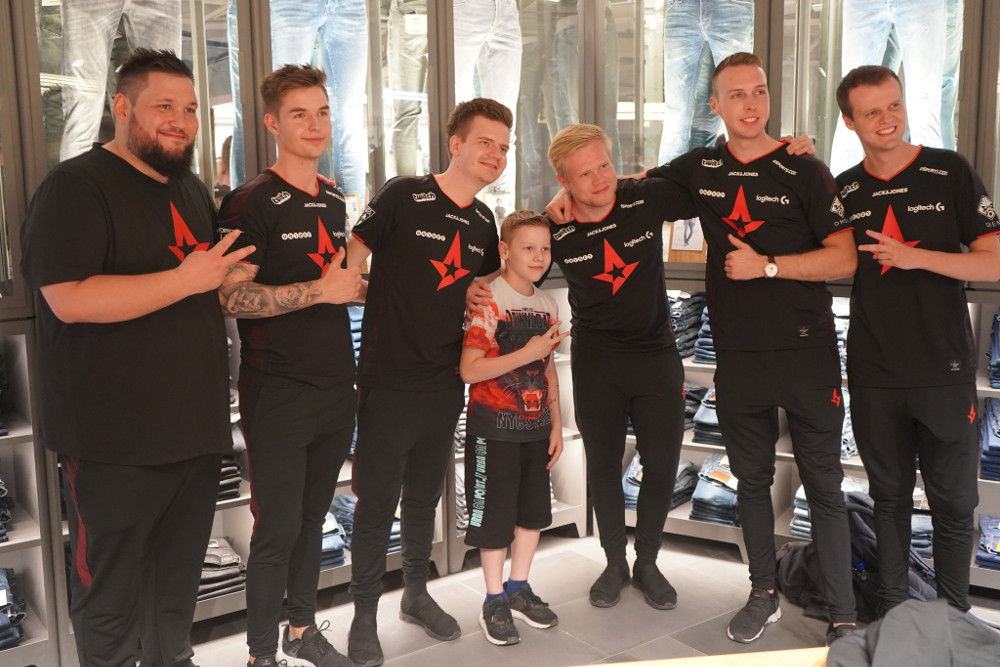 Nama Origen disebut karena memang tak lama sebelumnya Logitech G juga mengikat kontrak yang mirip dengan tim 'saudara' Astralis itu. Uniknya, para anggota tim Astralis dan Origen tidak hanya menjadi pengguna, tapi juga akan terlibat dalam pengembangan serta uji coba produk-produk Logitech G di masa depan.
Dalam video baru berjudul "Split Seconds Matter", Astralis menunjukkan bagaimana karier mereka telah melalui masa pasang dan surut, namun tidak pernah berkompromi dalam hal performa. Mereka juga menuntut hal yang sama dari gaming peripheral yang mereka gunakan, sebab ketika berada di panggung terbesar, keputusan cepat bisa menjadi penentu kemenangan atau kekalahan.
Astralis, yang musim lalu menjadi juara dunia CS:GO dalam ESL Pro League Season 8 dan meraih titel Intel Grand Slam, merupakan salah satu bukti kesuksesan program sustainable esports yang dicanangkan oleh pemerintah Denmark. Sayangnya di ESL Pro League Season 9 bulan Juni 2019 lalu mereka harus melepas gelar juara dan puas di peringkat Top 6. Sementara juaranya sendiri diraih oleh Team Liquid.
Saat ini Astralis sedang menjalani kompetisi ESL One Cologne sebagai salah satu tim undangan, bersama tim-tim besar lainnya seperti Fnatic, FaZe Clan, NRG Esports, dan juga Team Liquid. Akankah dukungan baru dari Logitech ini mendongkrak prestasi mereka, atau malah sama saja? Kita tunggu aksi Astralis di masa depan.
Sumber: The Esports Observer, Logitech G UK
From Our Network