Esports Ecosystem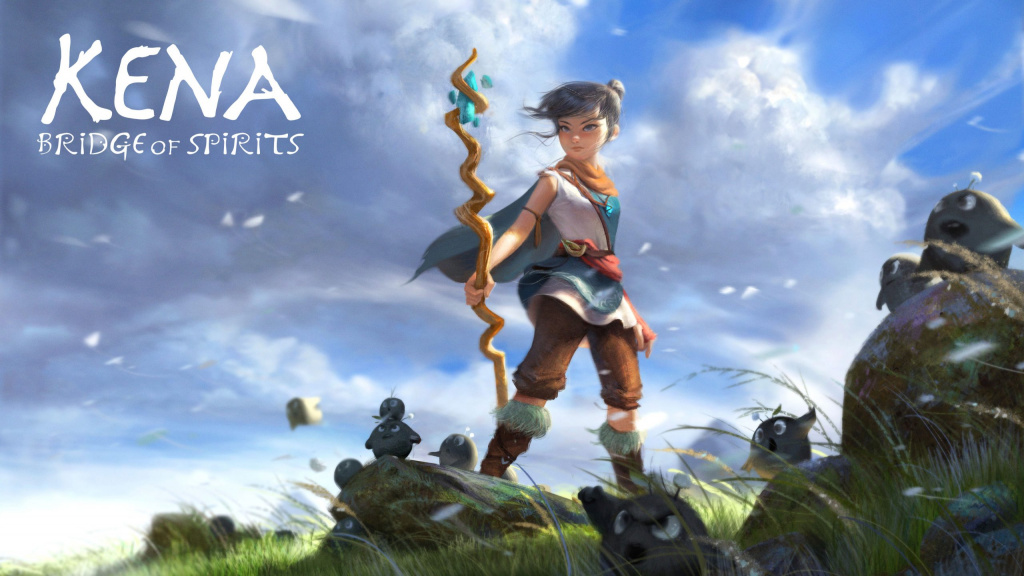 Sang developer membutuhkan waktu tambahan untuk memoles game ini.
Kena: Bridge of Spirits akan ditunda perilisannya. Hal ini disampaikan oleh Ember Lab selaku developer melalui cuitan di akun Twitter resmi mereka. Mereka mengatakan bahwa mereka membutuhkan waktu tambahan untuk memoles game mereka.
— Kena: Bridge of Spirits (@emberlab) July 28, 2021
s
Penundaan perilisan Kena: Bridge of Spirits sudah beberapa kali dilakukan. Awalnya game tersebut direncanakan akan rilis di akhir tahun 2020. Namun terpaksa ditunda akibat pandemi dan tanggal perilisan dirubah ke tanggal 28 Agustus 2021. Melalui berita terbaru kali ini, Kena: Bridge of Spirits ditunda kembali dan akan dirilis pada 21 September 2021 mendatang.
Berikut ini merupakan pernyataan lengkap mereka :
"Kami telah membuat keputusan yang sulit untuk menunda perilisan Kena: Bridge of Spirits sampai tanggal 21 September untuk memoles game ini di seluruh platform. Tim kami telah bekerja sangat keras dan kami rasa waktu tambahan penting untuk memastikan pengalaman bermain sebaik mungkin.
Kami sadar bahwa banyak dari Anda yang ingin sekali untuk bermain dan kami apresiasi kesabaran Anda sembari tim kami melanjutkan pengerjaan untuk memberikan versi terbaik dari Kena.
Terima kasih atas dukungan Anda!"
Banyak fans yang jatuh hati setelah melihat trailer Kena: Bridge of Spirits. Game ini memadukan antara gameplay action adventure seperti Breath of the Wild dan animasi ala Pixar.
Pemain akan bermain sebagai Kena, seorang spirit guide muda yang memakai kekuatan sihirnya untuk menolong orang-orang yang telah meninggal pindah dari dunia fana ke alam baka. Diperlihatkan juga di trailer, makhluk-makhluk mungil yang disebut dengan Rot, yang akan membantu Kena, baik untuk menyelesaikan teka teki maupun untuk melawan musuh.
Salah satu fakta menarik dari game ini adalah pengisi suara dari Kena yang ternyata orang Indonesia. Ia adalah Dewa Ayu Dewi Larasati. Ayu merupakan penari sekaligus penyanyi untuk grup gamelan Cundamani yang diasuh oleh sang Ayah, Dewa Putu Berata. Grup gamelan Cundamani ini juga berkolaborasi dengan Jason Gallaty dalam proses pembuatan musik dalam game-nya.
Kena: Bridge of Spirits akan dirilis sebagai game eksklusif pada PlayStation 4 dan PlayStation 5, sedangkan nantinya versi PC-nya akan dirilis melalui Epic Game Store.
From Our Network