Esports Ecosystem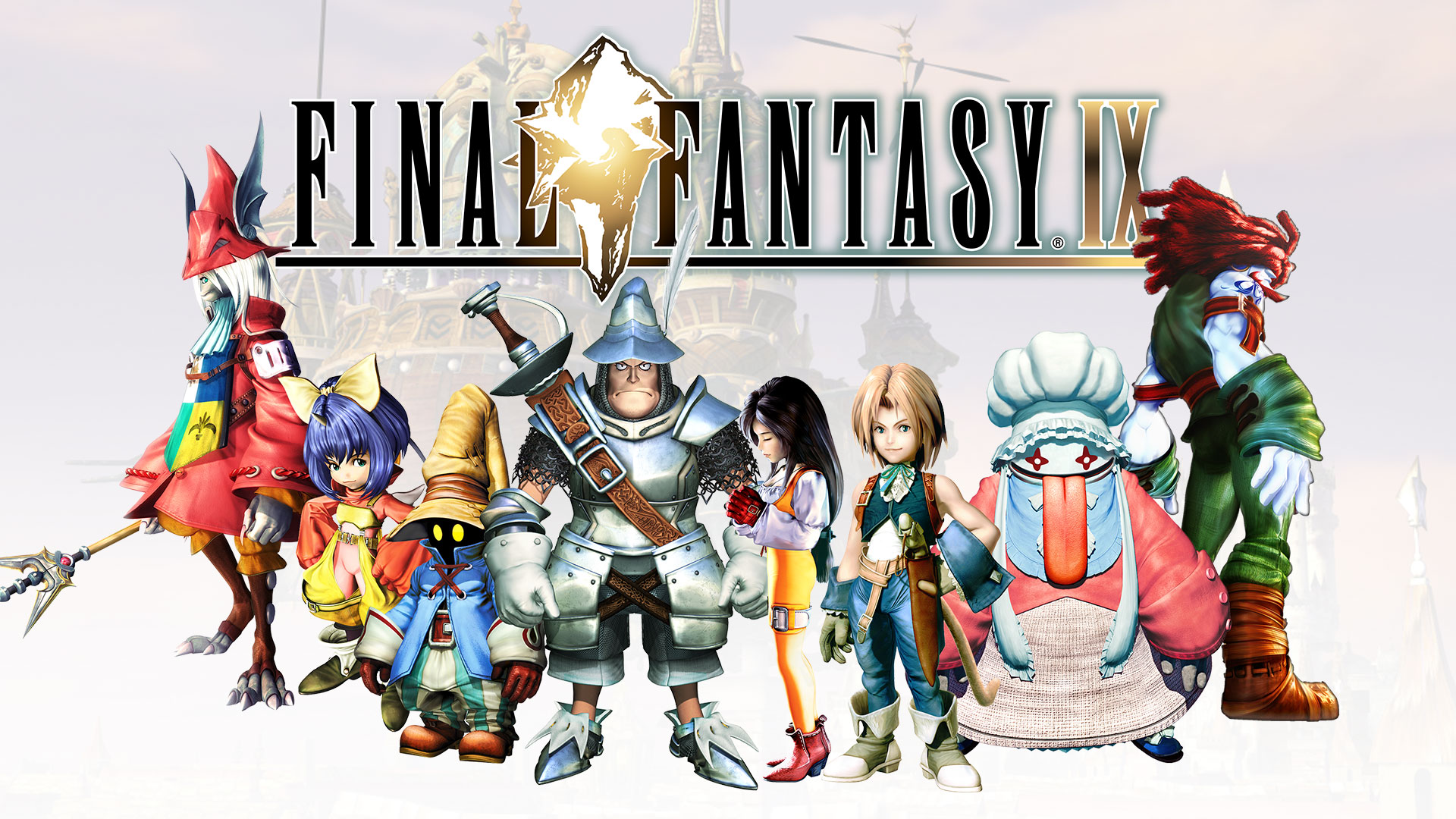 Kabarnya animasi Final Fantasy IX ditujukan untuk anak-anak usia 8-13 tahun
Gamers milenial pastinya sudah tidak asing dengan JRPG Final Fantasy IX. Seri Final Fantasy terakhir yang dirilis untuk konsol PlayStation 1 ini akan mendapatkan adaptasi serial animasi.
Cyber Group Studios asal Paris menjalin kerja sama dengan Square Enix untuk mengadaptasi serial animasi dari Final Fantasy IX. Dilansir dari Kidscreen, CEO Cyber Group Studios Pierre Sissmann menuturkan, "Meskipun jumlah dan durasi episode belum diputuskan, tetapi target pengerjaan animasi Final Fantasy IX akan dimulai pada akhir tahun 2021 atau awal tahun 2022."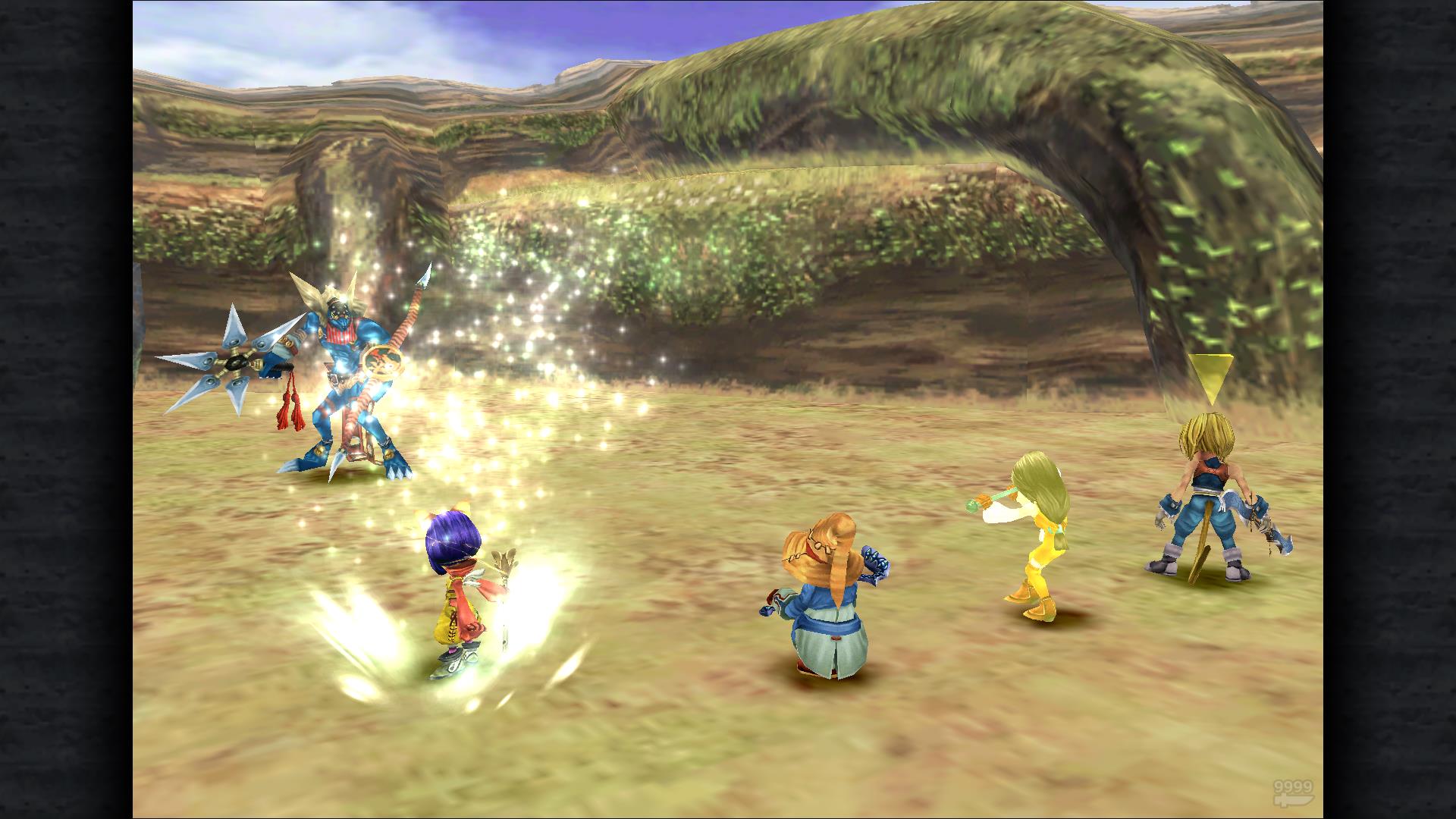 Serial animasi Final Fantasy IX nantinya akan ditujukan untuk penonton anak-anak dan pra-remaja kisaran usia 8-13 tahun. Animasi ini juga ditargetkan untuk penggemar game Final Fantasy karena versi adaptasi ini tetap mengacu pada dunia Final Fantasy IX melalui arahan dari Square Enix.
"Game ini memiliki potensi untuk meraih banyak penonton. Bagi mereka yang mengikuti Final Fantasy IX, animasi ini akan menjadi sebuah permulaan. Bagi mereka yang tidak mengikuti, animasi ini akan memberikan rasa cinta kepada dunia Final Fantasy." Ujar CEO Cyber Group Studios Pierre Sissmann yang dikutip dari RPGsite.
Di antara game Final Fantasy lainnya, pemilihan Final Fantasy IX untuk dijadikan serial animasi cukup tepat. Dari segi karakter, cerita, desain, dan tema umum, membuat game ini lebih masuk akal dijadikan serial animasi. Tinggal bagaimana Cyber Group Studios dan Square Enix dapat mengemas unsur kelam di dalam game ini, sehingga dapat dinikmati oleh anak-anak.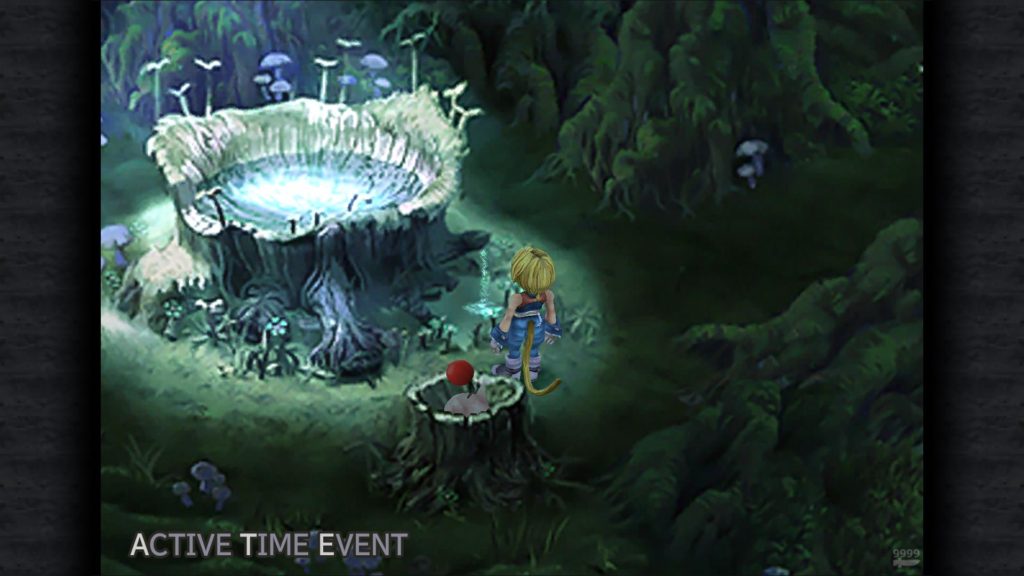 Final Fantasy IX pertama sekali dirilis untuk konsol PlayStation 1 pada tahun 2000. Selanjutnya game ini mendapatkan perilisan ulang pada tahun 2016, 2017, dan 2019 untuk perangkat Android, iOS, PC, PlayStation 4, dan Nintendo Switch. Meskipun tidak sesukses seri pendahulunya, Final Fantasy IX berhasil terjual sebesar 5.5 juta copy untuk versi original PlayStation 1.
Final Fantasy IX menceritakan Zidane yang diperintahkan oleh Cid untuk menculik putri Garnet dari kerajaan Alexandria. Tidak disangka Garnet tidak melawan saat diculik karena ia memang berencana melarikan diri. Akibat penculikan Garnet, Zidane secara tidak langsung terlibat dalam perperangan antar bangsa Lindblum dan Alexandria. Dalam perjalanannya, keduanya bertemu dengan beragam karakter diantaranya Vivi seorang penyihir hitam, Steiner pengawal Garnet sekaligus pasukan Alexandria, Freya Crescent, Quina, Amarant, dan Eiko. Mereka bersatu mengalahkan kekuatan jahat yang menguasai Alexandria.
Square Enix sebagai salah satu pengembang game terbesar di Jepang, telah melakukan banyak kerja sama dengan perusahaan lainnya untuk menghadirkan game-game berkelas. Pada perhelatan E3 pekan lalu, Square Enix mengumumkan game terbarunya hasil kerja sama dengan Marvel yaitu Guardians of the Galaxy. Game ini menjadi game kedua dari Marvel yang dirilis oleh Square Enix.
From Our Network