Esports Ecosystem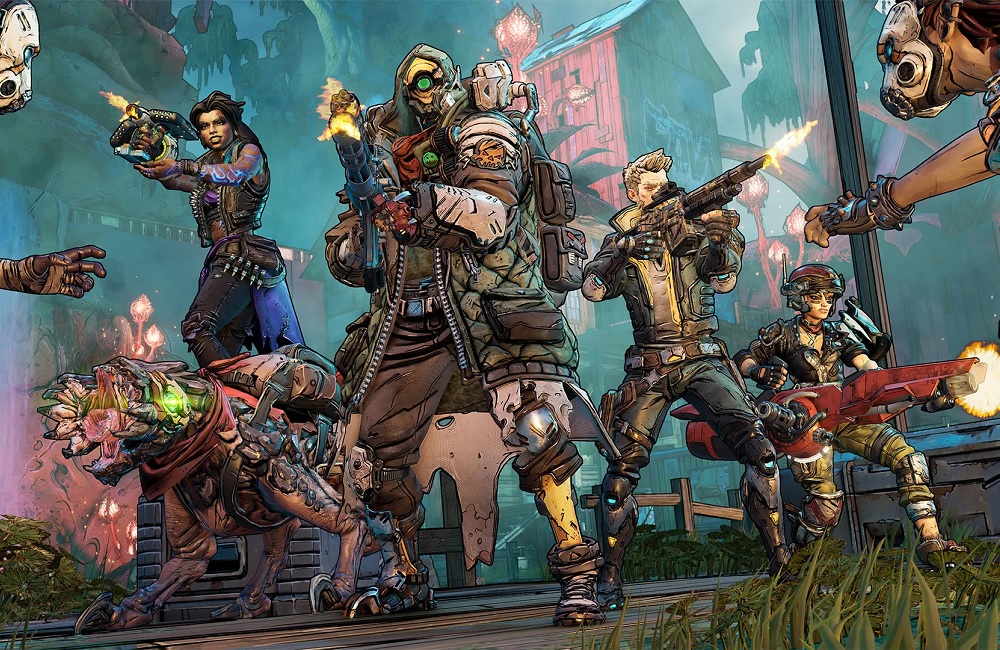 Tapi Anda perlu menyiapkan ruang penyimpanan yang sangat lapang...
Para gamer di PC memang boleh berbangga karena perangkat favoritnya mampu menjalankan game lebih baik dibanding console, tapi jujur, selalu ada kekhawatiran saat sebuah judul baru akan meluncur. Mayoritas gamer segera berpikir, apakah permainan itu bisa berjalan lancar di komputer mereka? Namun ada kabar baik khusus bagi Anda yang tengah menanti kelanjutan dari seri Borderlands.
Borderland 3 dijadwalkan untuk dirilis dalam dua minggu lagi, dan developer  mengajak kita buat bersiap-siap menyambutnya. Lewat situs resmi, Gearbox dan 2K Games mengumumkan daftar hardware PC yang dibutuhkan demi menjalankan permainan. Kita tahu bagaimana sejumlah di tahun 2019 selalu mencoba menetapkan standar kualitas grafis baru – misalnya Control, Metro Exodus, dan Shadow of the Tomb Raider. Tak mengherankan jika Borderlands 3 mencoba menyuguhkan hal serupa.
Namun mengejutkannya, kita ternyata bisa menikmati Borderlands 3 tanpa perlu mengganti PC atau bahkan melakukan upgrade besar-besaran. Berdasarkan informasi dari Gearbox, PC mainstream berusia dua tahun masih dapat menjalankan game dengan optimal – bahkan sistem yang lebih lawas kemungkinan besar tetap mampu menangani Borderlands 3 di resolusi full-HD. Tapi satu aspek perlu diperhatikan: sediakan ruang penyimpanan yang sangat lapang.
Ini dia daftar 'minimal' agar Borderlands 3 di-install di PC:
Sistem operasi Windows 7/8/10
Prosesor AMD FX-8350 atau Intel i5-3570
Memori 6GB RAM
Kartu grafis AMD Radeon HD 7970 atau Nvidia GeForce GTX 680 2GB
Penyimpanan 75-gigabyte
Dan ini dia daftar rekomendasinya:
Sistem operasi Windows 7/8/10
Prosesor AMD Ryzen 5 2600 atau Intel i7-4770
Memori 16GB RAM
Kartu grafis AMD Radeon RX 590 atau Nvidia GeForce GTX 1060 6GB
Penyimpanan 75-gigabyte
Seperti yang bisa di lihat, Borderlands 3 tidak membebani kita dengan fitur-fitur grafis yang terlalu canggih (ray tracing misalnya). Gearbox menekankan bahwa permainan akan tetap terlihat mengesankan terlepas dari apapun platform pilihan Anda, dan dimeriahkan oleh bermacam-macam efek visual. Melihat dari cara developer menyampaikan informasi ini, game tampaknya cenderung dioptimalkan untuk komponen-komponen AMD.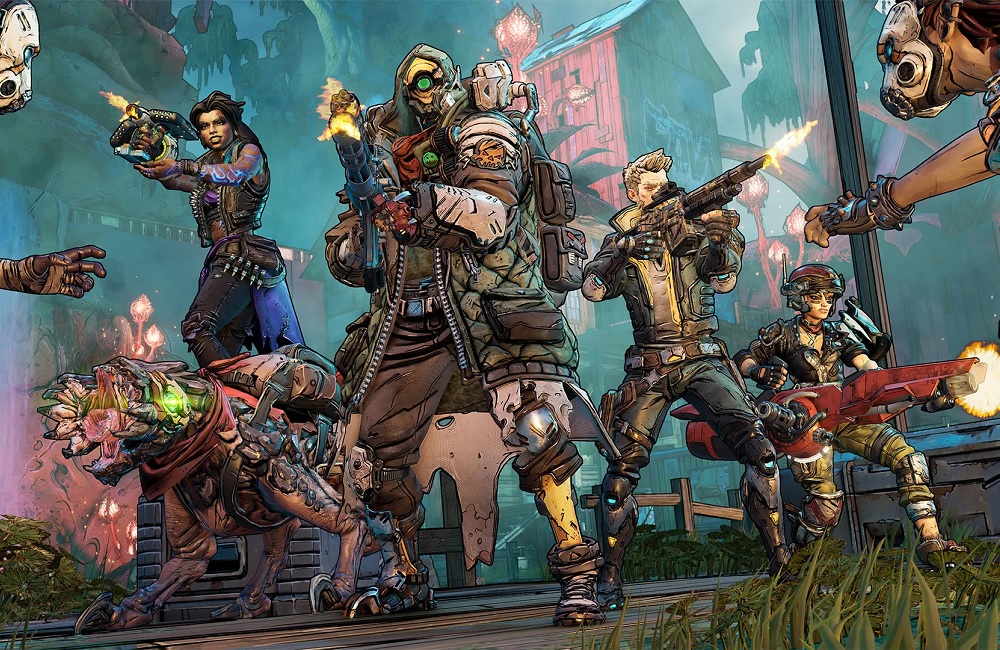 Tentu saja gamer PC dipersilakan untuk mengutak-atik beragam elemen visual, dari mulai aspek-aspek simpel seperti mempertajam resolusi objek, mengatur field of view, menentukan batasan frame rate, menyala-matikan V-Sync; hingga memilih metode anti-aliasing, menampilkan FPS, hingga mengaktifkan fitur FidelityFX Sharpening. Daftar lengkapnya bisa Anda lihat di situs Borderlands.com.
Memperkenalkan empat karakter baru – Amara, FL4K, Moze dan Zane – Borderlands 3 rencananya akan meluncur pada tanggal 13 September 2019 di PC via Epic Store, Xbox One dan PlayStation 4. Oh, Anda yang tidak mau pusing soal hardware PC atau membeli console bisa memainkan Borderlands 3 via layanan gaming on demand Google Stadia (tersedia pada bulan November 2019).
From Our Network