Esports Ecosystem
Team Secret saat ini memimpin klasemen Dota Pro Circuit, akankah mereka yang jadi juara TI9?
Musim kompetisi Dota Pro Circuit (DPC) untuk periode 2018 – 2019 semakin mendekati puncaknya! Tinggal satu turnamen Major tersisa di periode ini, yaitu EPICENTER Major yang akan digelar beberapa hari lagi tepatnya pada tanggal 22 Juni. Setelah itu kita akan memasuki masa persiapan dalam rangka menyambut turnamen tahunan Dota 2 terbesar sejagat, yaitu The International 2019 (TI9).
Menurut jadwal yang telah diumumkan, EPICENTER Major akan berakhir pada tanggal 30 Juni. Setelahnya, nilai DPC Point milik seluruh tim yang berpartisipasi dalam turnamen Major dan Minor akan dijumlahkan untuk mencari 12 tim terbaik. 12 tim inilah yang masuk ke jajaran tim undangan alias direct invite, yaitu tim-tim yang langsung terdaftar sebagai peserta turnamen The International 2019.
Bagaimana dengan tim yang tidak masuk ke daftar direct invite? Untuk bisa tampil di TI9, mereka harus terlebih dahulu melalui tahapan kualifikasi. Kualifikasi ini dibagi menjadi dua tahap: Open Qualifier dan Regional Qualifier. Valve menyediakan 1 slot kualifikasi untuk setiap wilayah kompetisi, artinya terdapat 6 tim yang akan maju dari jalur kualifikasi. Total 18 tim ini kemudian akan terbang ke Shanghai, Tiongkok, untuk bertanding memperebutkan Aegis pada babak utama TI9 di gedung Mercedes-Benz Arena.
Baru-baru ini Wykrhm Reddy yang merupakan sumber informasi terpercaya dunia Dota 2 telah menunjukkan jadwal acara TI9, mulai dari Open Qualifier hingga babak utama atau Main Event. Jadwalnya dapat Anda lihat dalam gambar di bawah.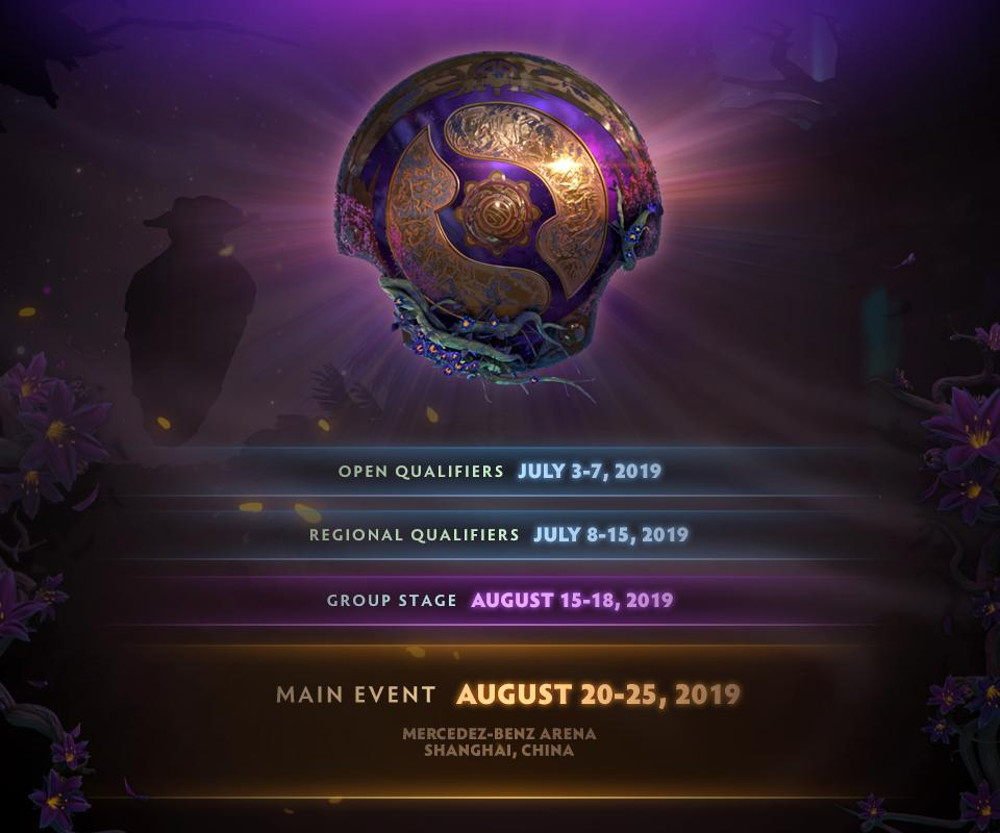 Penjualan tiket untuk hadir menonton TI9 secara langsung sudah mulai dijual sejak akhir Mei lalu. Sementara The International 2019 Battle Pass justru sudah tersedia lebih awal lagi bagi para pemain Dota 2 yang berminat. Seperti biasa, para pemilik Battle Pass ini bisa memperoleh berbagai skin eksklusif dan in-game item lainnya, juga bisa menjalankan beragam quest untuk mendapatkan imbalan lebih banyak. Tapi keuntungan memiliki Battle Pass tidak berhenti sampai di situ.
Setelah melalui berbagai rumor, Valve akhirnya merilis secara resmi permainan auto chess milik mereka sendiri yang bertema Dota 2. Berjudul Dota Underlords sesuai desas-desus yang banyak beredar, game ini bersifat standalone alias terpisah dari client Dota 2. Akan tetapi game ini belum dirilis secara final, melainkan masih di tahap beta tertutup. Seluruh pemilik Battle Pass bisa mencicipi Dota Underlords versi beta tersebut lebih awal, selama kurang lebih satu minggu. Kemudian Valve akan merilis versi Open Beta yang bisa dimainkan siapa saja secara gratis.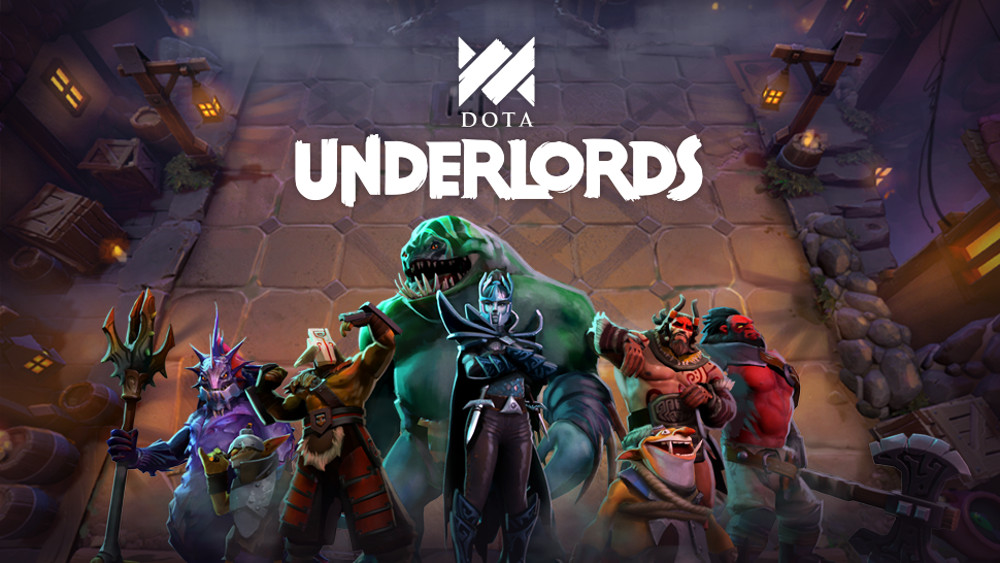 Mengacu pada tabel klasemen Dota Pro Circuit yang disediakan Valve, tampaknya Team Secret lagi-lagi akan menjadi kandidat favorit juara di TI9. Mereka memimpin klasemen dengan perolehan 14.250 DPC Point, diikuti oleh Virtus.pro dan Evil Geniusis di peringkat 2 dan 3. Raihan 2 trofi Major (Chongqing Major dan MDL Disneyland Paris Major) dalam musim DPC jelas menunjukkan bahwa tim yang dikapteni Clement "Puppey" Ivanov ini patut diperhitungkan, tapi dalam Dota 2 apa pun bisa terjadi. Akankah Team Secret berhasil membawa pulang Aegis, ataukah mereka akan tumbang oleh tim kuda hitam yang tak terduga?
Sumber: Wykrhm Reddy, Valve, VPEsports
From Our Network