Esports Ecosystem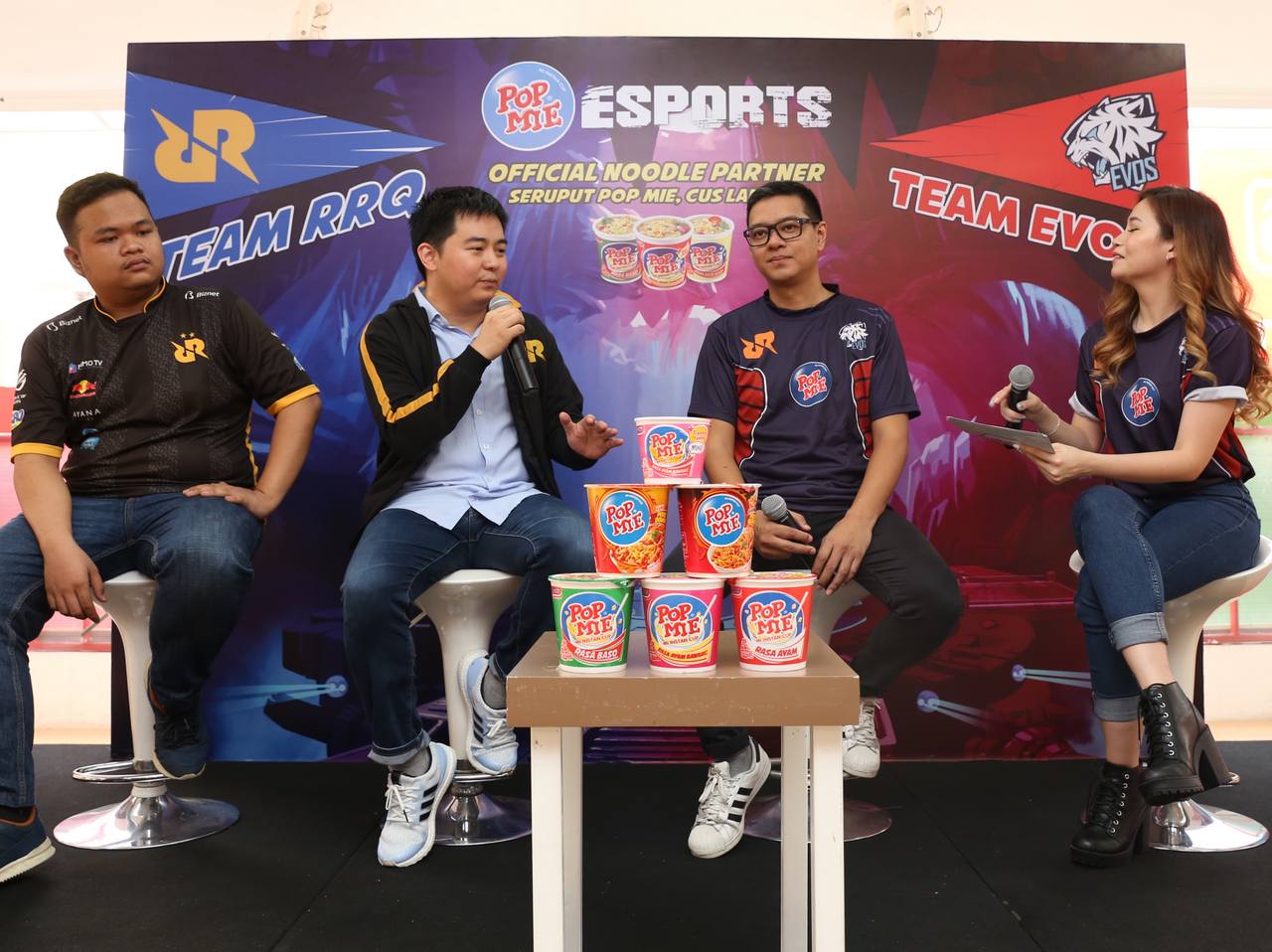 Dengan menggelar Gaming Corner di JFK 2019 dan mabar Bersama RRQ dan EVOS Esports
Indofood (PT Indofood CBP Sukses Makmur Tbk) kembali memeriahkan pameran Jakarta Fair Kemayoran (JFK) yang digelar mulai tanggal 22 Mei-30 Juni 2019. Keikutsertaan mereka, yang kali ini bertajuk "Satukan Rasa di Rumah Indofood", menandai bahwa Indofood tidak pernah absen dalam 10 tahun terakhir untuk memeriahkan pameran terbesar se-Asia Tenggara ini.
Selain menggelar Rumah Indofood, mereka juga menggelar Area Gaming Corner 'Good Luck Have Fun (GLHF Corner) sebagai wujud manifestasi dukungan Indofood melalui brand Pop Mie terhadap perkembangan esports Indonesia.
Gaming Corner ini tidak hanya bisa digunakan untuk menonton tapi juga bermain bersama dengan para pemain profesional EVOS Esports (16 Juni 2019) dan RRQ (23 Juni 2019).
"Kami melihat saat ini esports semakin digemari oleh masyarakat Indonesia dari berbagai kalangan. Oleh karena itu, Pop Mie menjadikan esports sebuah wadah untuk menyatukan rasa kebersamaan melalui Rumah Indofood di JFK 2019, yang diharapkan mampu menciptakan keseruan saat bermain serta menjadi teman makan andalan yang mudah dikonsumsi serta dikonsumsi." Ujar Vemri Junaidi, Senior Brand Manager Pop Mie di rilis yang kami terima.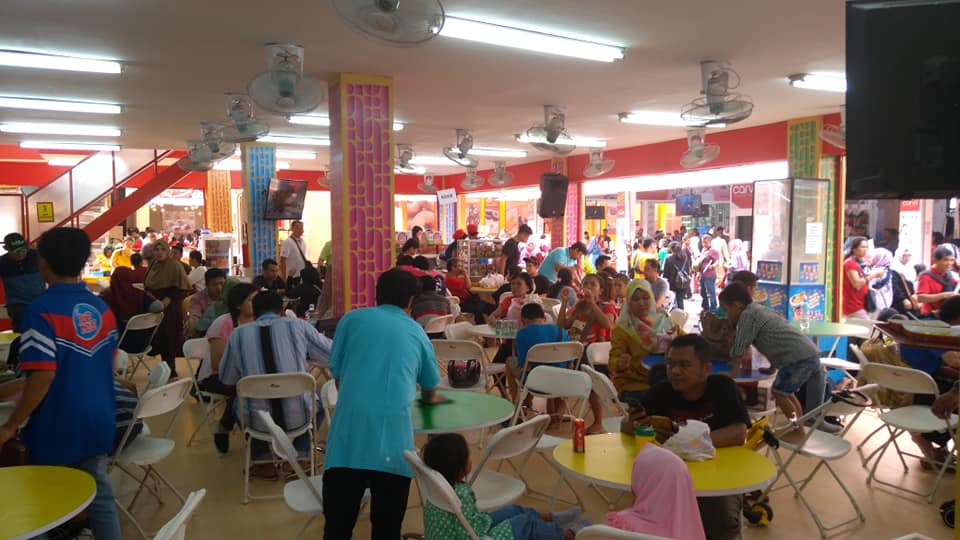 Saat Meet&Greet dan Mabar bersama RRQ (23 Juni 2019), Vemri juga sempat berbincang seputar Indofood dan esports bersama dengan Andrian Pauline (CEO RRQ) dan Febrianto Genta Prakarsa (Pro Player PUBGM dari RRQ).
Saat berbincang, muncul sebuah pertanyaan, apakah Pop Mie juga akan mendukung atau menjalin kerja sama dengan tim-tim lain selain RRQ dan EVOS? Vemri pun menjawab bahwa mungkin saja akan ada tim-tim lain yang akan didukung, selama hal tersebut dapat mendukung ekosistem esports Indonesia.
Selain itu, mengingat saat ini Pop Mie dan Indofood sudah menjadi sponsor tim dan event (ESL National Championship dan Clash of Nations), saya pun menanyakan apa perbedaannya mendukung 2 aspek esports yang berbeda tadi. Vemri pun menjawab, "mendukung tim adalah soal branding, bagaimana Pop Mie selalu eksis di kalangan anak muda. Sedangkan untuk event, yang mereka cari di sana adalah soal engagement. Jadi, memang berbeda kebutuhannya."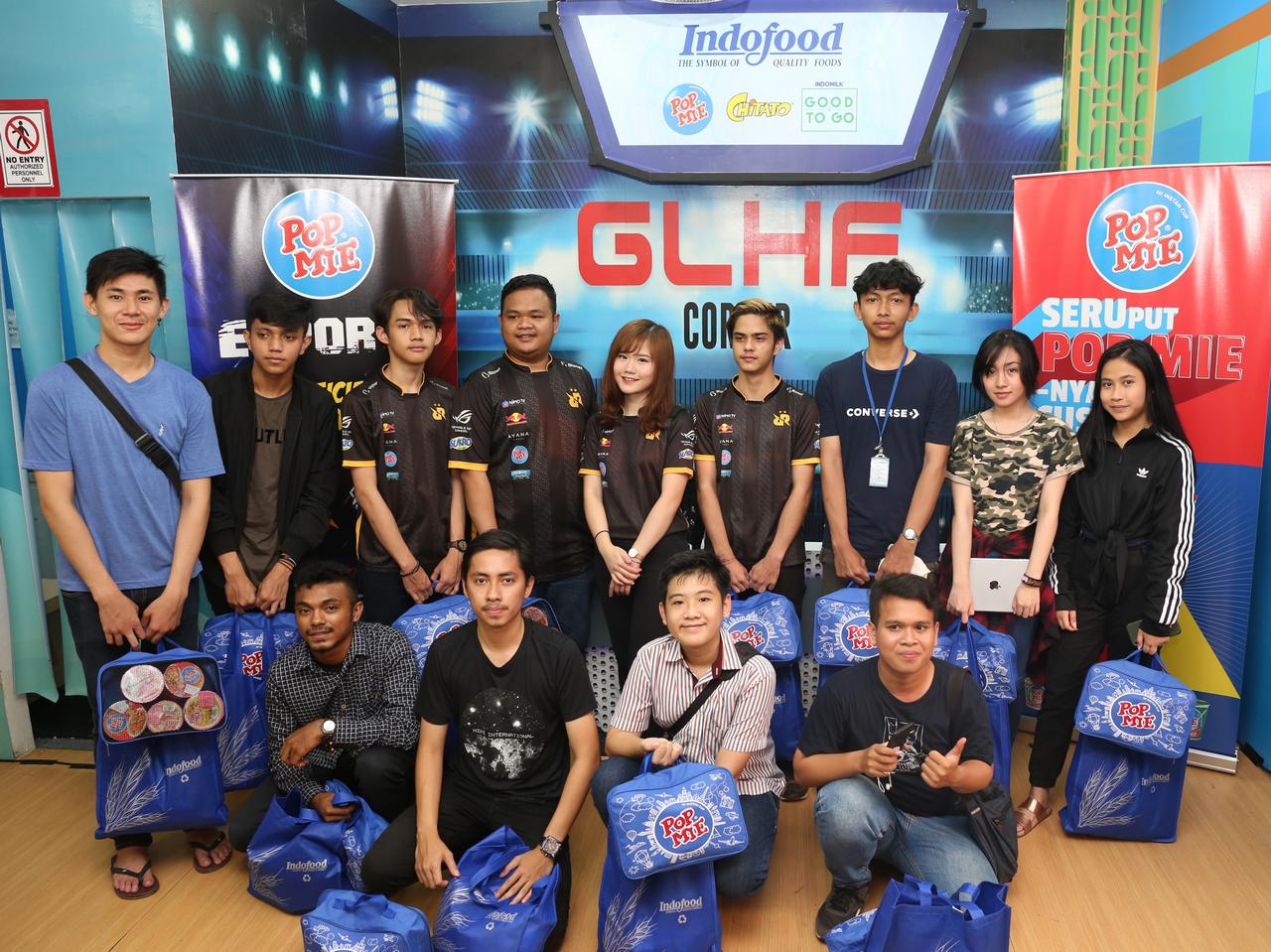 Berbicara soal event, saya pun menggali lebih jauh tentang pemilihan game-nya antara PC atau mobile. Menurut Vemri, pemilihan game-nya memang lebih baik disesuaikan dengan pasar Indonesia yang lebih dominan di platform mobile.
Jadi, kira-kira tim mana lagi yang menyusul RRQ dan EVOS digandeng Pop Mie? Bagaimana dengan event esports dengan dukungan Indofood yang selanjutnya?
From Our Network