Esports Ecosystem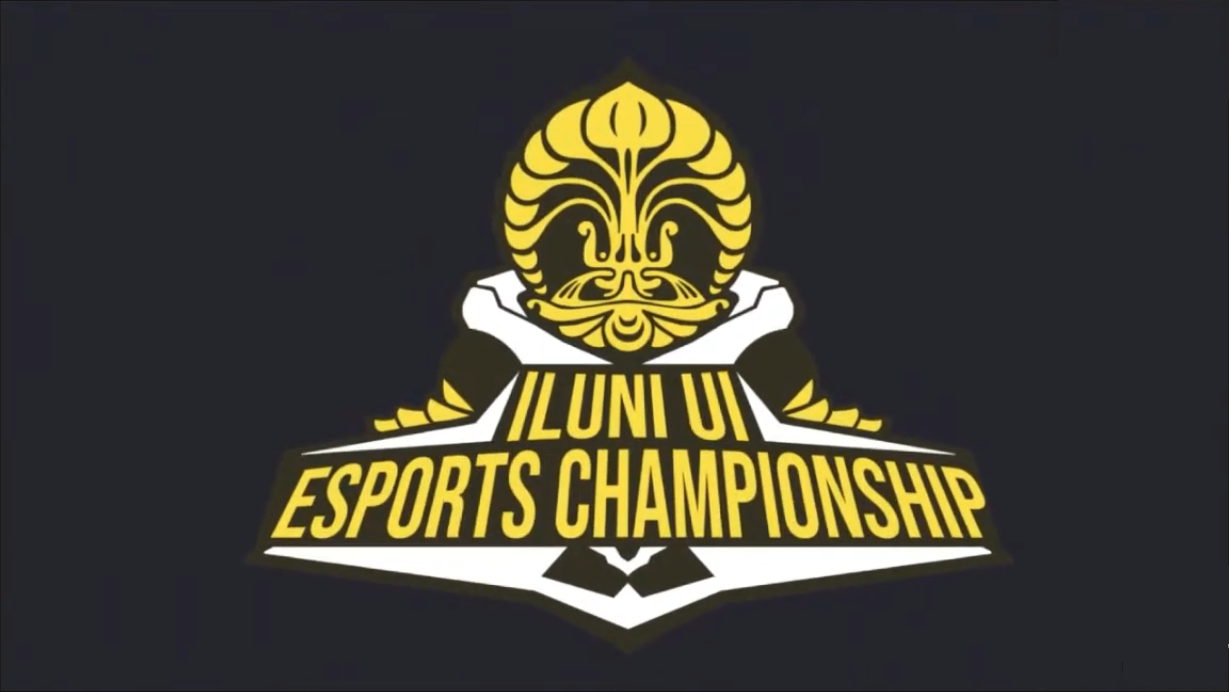 ILUNI UI ingin turut berkontribusi dan mendukung perkembangan ekosistem esports yang dinamis di Indonesia.
Ikatan Alumni Universitas Indonesia (ILUNI UI) melalui Millennial and Business Center mengajak gamers di seluruh Indonesia untuk bertanding dalam kompetisi Mobile Legends pertama kali diselenggarakan Ikatan Alumni UI.  Ajang yang bertajuk ILUNI UI Esports Championship ini akan memperebutkan total hadiah senilai 150 juta Rupiah.
ILUNI UI Esports Championship hadir sebagai bentuk dukungan ILUNI UI terhadap industri digital kreatif esports di Indonesia. "Industri esports terus berkembang setiap tahunnya, untuk itu Millennial and Business Center ILUNI UI menggagas kompetisi esport pertama dari Alumni UI untuk dapat mendukung perkembangan ekosistem digital kreatif. Kompetisi ini diharapkan dapat turut mengembangkan potensi para alumni muda khususnya melalui berbagai acara yang memberikan wadah dan wawasan akan tren industri saat ini," papar Ketua Millennial and Business Center ILUNI UI, Muhammad Pradana Indraputra, dalam sesi konferensi pers virtual, Sabtu (24/10).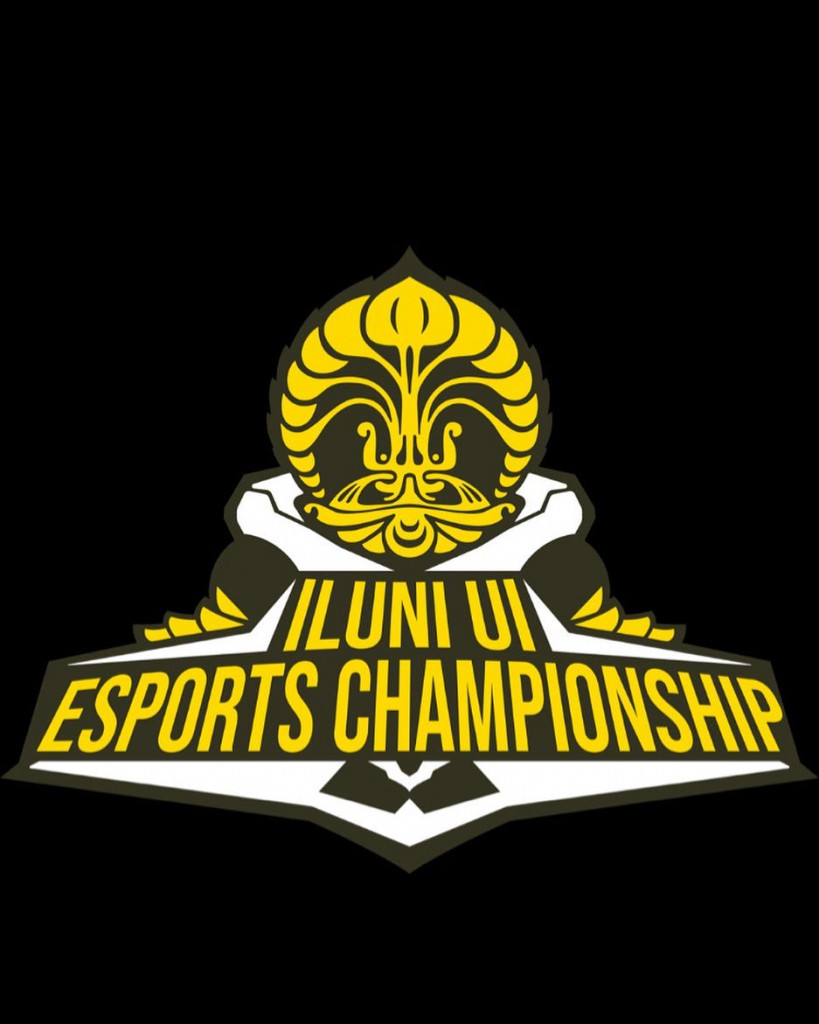 Sementara itu, Ketua Pelaksana ILUNI UI Esports Championship, Rob Clinton, menyebut menyatakan, "saat ini sudah ada empat tim besar dari Woman Star League yang akan bergabung yaitu Siren Moon, Belletron Battle Angels, EVOS Esports, dan Alter Ego Aphrodite. Sementara itu masih ada empat tim besar lain yang akan bergabung, salah satunya dari MDL. Moonton selaku developer dari Mobile Legends: Bang Bang pun telah memberikan dukungan penuh untuk ajang ini."
Asosiasi Video Games Indonesia (AVGI) turut mendukung pelaksanaan ILUNI UI Esports Championship. Sekretaris Jenderal AVGI,Angki Trijaka, mengapresiasi inisiasi ILUNI UI dalam menghadirkan kompetisi esports yang bergengsi. "AVGI mendukung penuh pelaksanaan ILUNI UI Esports Championship yang dapat turut mengembangkan industri esports di Indonesia. Dukungan kami wujudkan melalui kolaborasi AVGI dengan ILUNI UI dalam menghadirkan ajang pertandingan esport bergengsi menggunakan sistem National Open Qualifier yang mengundang hingga 10,000 pemain dari 2,000 tim di seluruh Indonesia," tuturnya.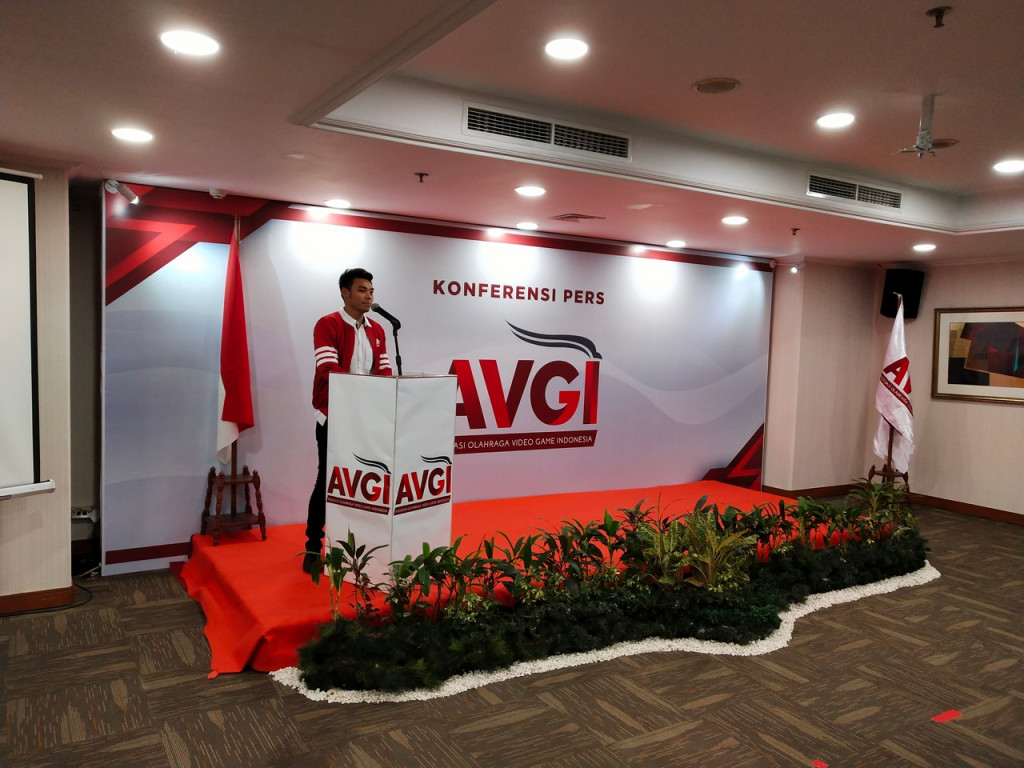 Menurut Angki, industri esports memberikan peluang yang menjanjikan bagi Indonesia, salah satunya game Mobile Legends yang akan dipertandingkan kali ini, telah memiliki penggemar yang luas di Indonesia. Bahkan, tim Mobile Legends dari Indonesia telah mengukir prestasi dan cukup dikenal di kancah internasional. Ia berharap industri esports dapat semakin berkembang dengan dukungan dari berbagai pihak dan makin banyak lagi pihak yang mengikuti jejak ILUNI UI mengadakan kompetisi esports di Indonesia.
ILUNI UI Esports Championship ini akan hadir dengan empat babak kualifikasi yang akan berlangsung selama 28 November – 13 Desember 2020. Setiap babak tim yang terdaftar akan dibagi ke dalam empat grup kualifikasi. Untuk informasi lebih lanjut juga tersedia di akun Instagram ILUNI UI Esports Championship, sedangkan pendaftaran bisa dilakukan melalui tautan ini.
Para pecinta esports dapat menyaksikan live streaming setiap babak final kualifikasi serta babak playoff dan final yang akan berlangsung pada tanggal 18 – 20 Desember 2020 melalui kanal Youtube ILUNI UI. Hadir pula  shoutcaster Mobile Legend ternama Indonesia seperti Iius Andre, Clara Mongstar, Riyan Batitstuta "KB", Momo Chan, Fauzianska Ramadhan "Ranger Emas", dan Ferry Ferdiansyah "Pak Pulung" yang akan meramaikan jalannya pertandingan.
Disclosure: Hybrid adalah media partner acara ini.