Esports Ecosystem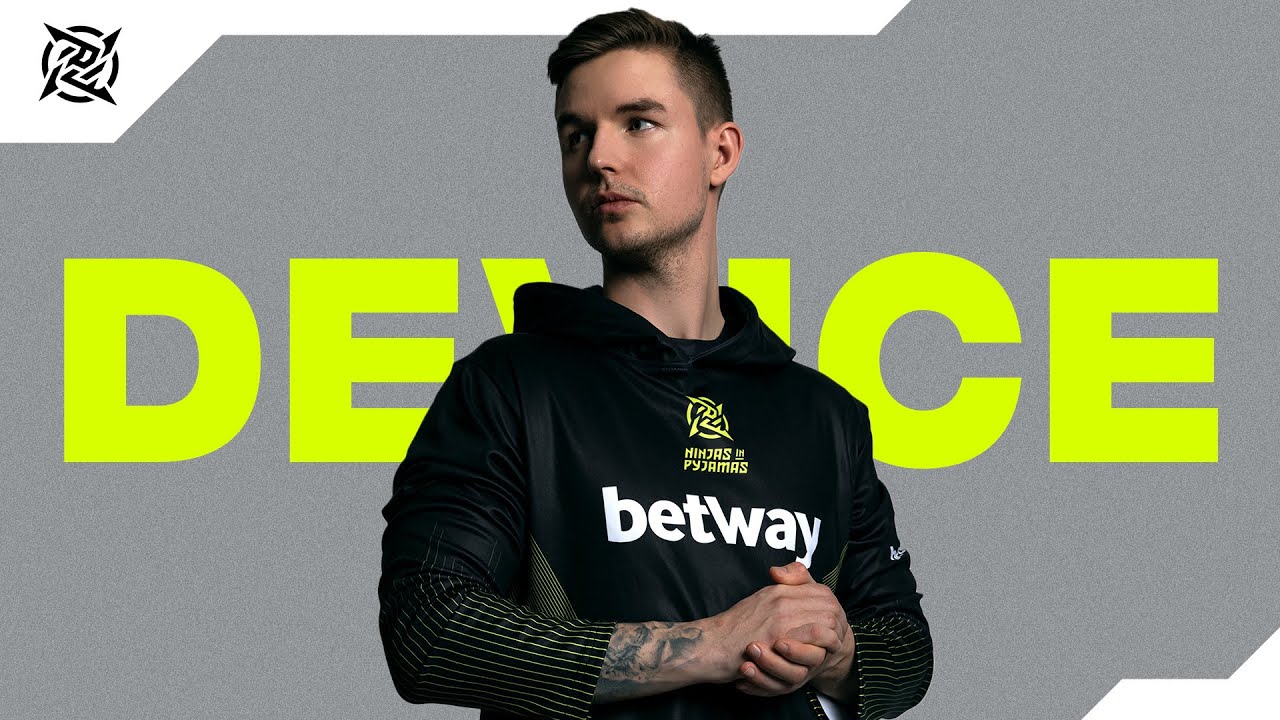 Ninjas in Pyjamas harus merogoh kocek miliaran Rupiah untuk membawa dev1ce ke divisi CS:GO.
Tim esports asal Denmark, Astralis baru saja membuka laporan keuangannya untuk periode 1 Januari hingga 30 Juni 2021. Satu hal menarik yang terlihat adalah harga transfer yang diterima Astralis dari NiP untuk pemainnya yaitu Nicolai "dev1ce" Reedtz.
Laporan keuangan tim Astralis ini muncul karena kondisinya sebagai tim esports pertama yang memutuskan untuk membuka Penawaran Saham Perdana atau Initial Public Offering (IPO) pada bulan Desember 2019 silam.
Saham dari Astralis Group sendiri dibuka secara perdana di Nasdaq First North Growth Market pada bursa saham Denmark, menjual 16.759.777 lembar saham dengan harga 8,95 Krone (sekitar Rp18.500) per lembar.
Laporan Finansial Astralis Buka Nilai Transfer Dev1ce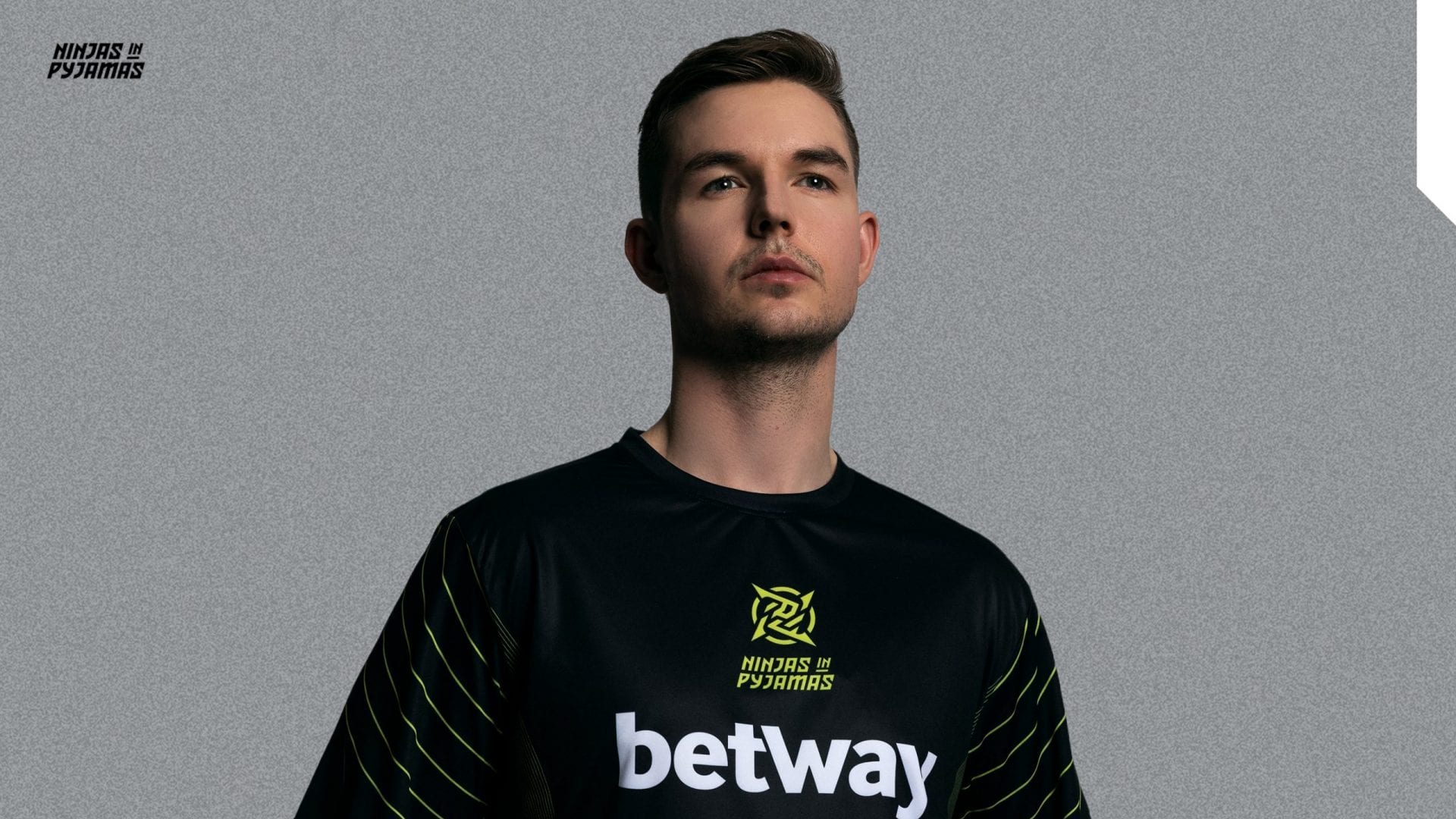 Astralis baru merilis laporan keuangan semester pertamanya pada tahun 2021. Dengan kondisi tim yang sudah memiliki status IPO, tentu Astralis harus terbuka dengan kondisi keuangan timnya.
Pada awal semester tahun 2021, Astralis membukukan pendapatan sekitar 39,2 juta Krone atau sekitar US$6.247.049. Peningkatan yang sangat drastis senilai 92% (YoY) sukses dibukukan tim berlogo bintang merah tersebut.
Dengan laporan positif tim esports-nya, persepsi publik akan menilai bahwa saham yang ditawarkan Astralis memiliki masa depan menjanjikan. Namun ada satu hal yang dilihat oleh banyak orang yaitu nilai penjualan dev1ce ke Ninjas in Pyjamas.
Bintang CS:GO asal Denmark, dev1ce dibanderol dengan harga 4,5 juta Krone atau sekitar Rp10,2 miliar. Memang pada bulan April 2021 silam dev1ce resmi berpisah dengan Astralis.
Buried in today's @astralisgroup FY2021H1 financials appears to be @NIP's player transfer price for @dev1ce.

Astralis books player transfers in "Other operating income", which for the period was DKK 4.5mm, or ~US$700k (excl. potential unearned bonuses by EOQ). pic.twitter.com/viiDVdZQSt

— Tomi (@tomi) August 31, 2021
Dev1ce merupakan bintang sekaligus pemain berbakat di CS:GO. Tidak heran bila Astralis membanderol harga tinggi untuk pemain tersebut, apalagi dijual ke salah satu rivalnya, Ninjas in Pyjamas.
Namun secara kondisi keuangan, Astralis memiliki beberapa pemasukan menarik selain nilai transfer dev1ce. Yap, kosmetik atau item in-game di beberapa judul game seperti CS:GO juga menyumbang pendapatan tim.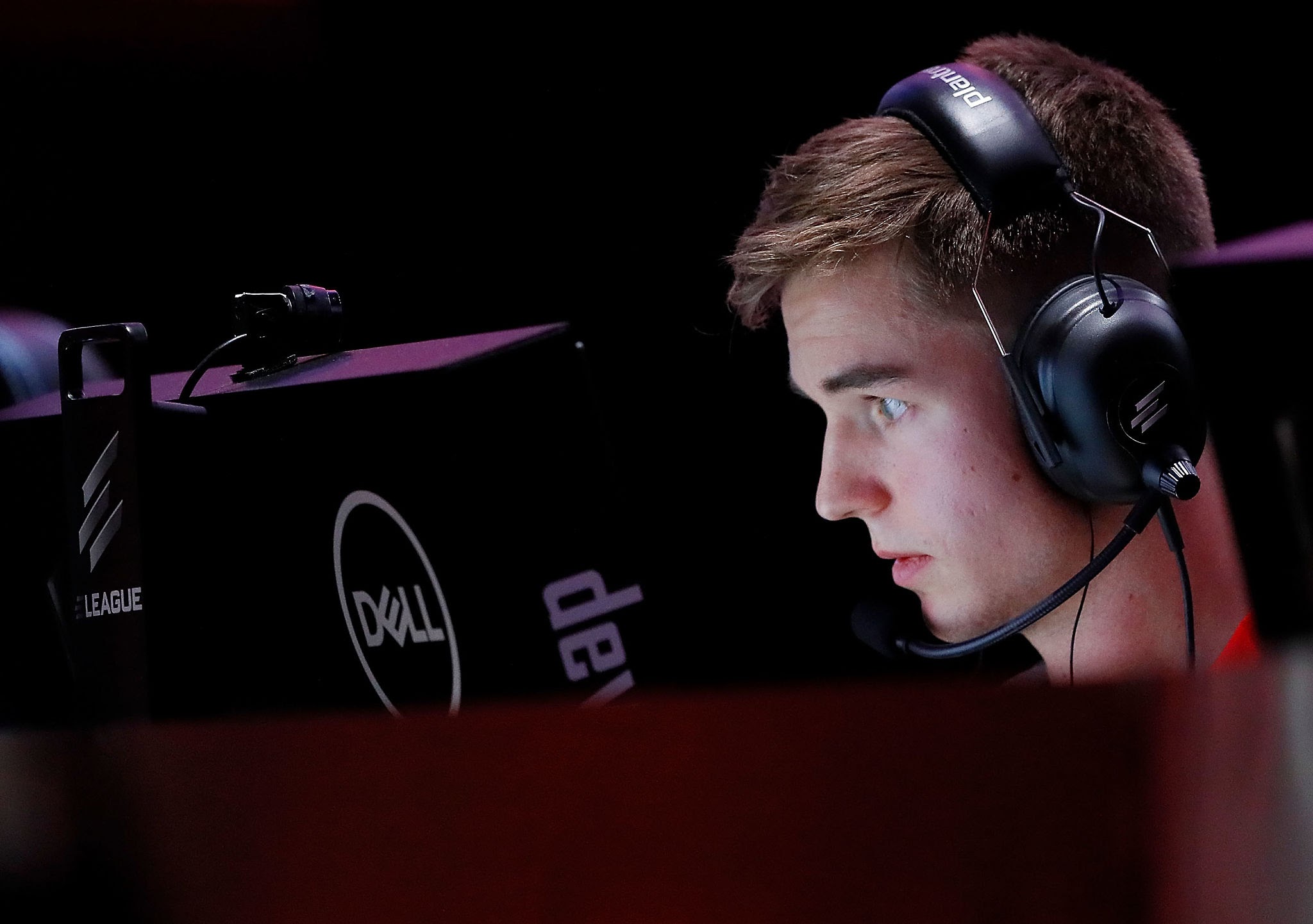 Dilansir dari laporan keuangan Astralis, tim tersebut mendapatkan 6,5 juta Krone atau sekitar Rp14,7 miliar untuk penjualan stiker tim, aksesoris in-game, dan lain sebagainya.
Pendapatan mereka memang didominasi dari CS:GO, mengingat memang prestasi Astralis paling memukau datang dari game ini. Selain CS:GO, sebenarnya Astralis memiliki divisi lain yaitu League of Legends dan FIFA.
From Our Network