Gaming News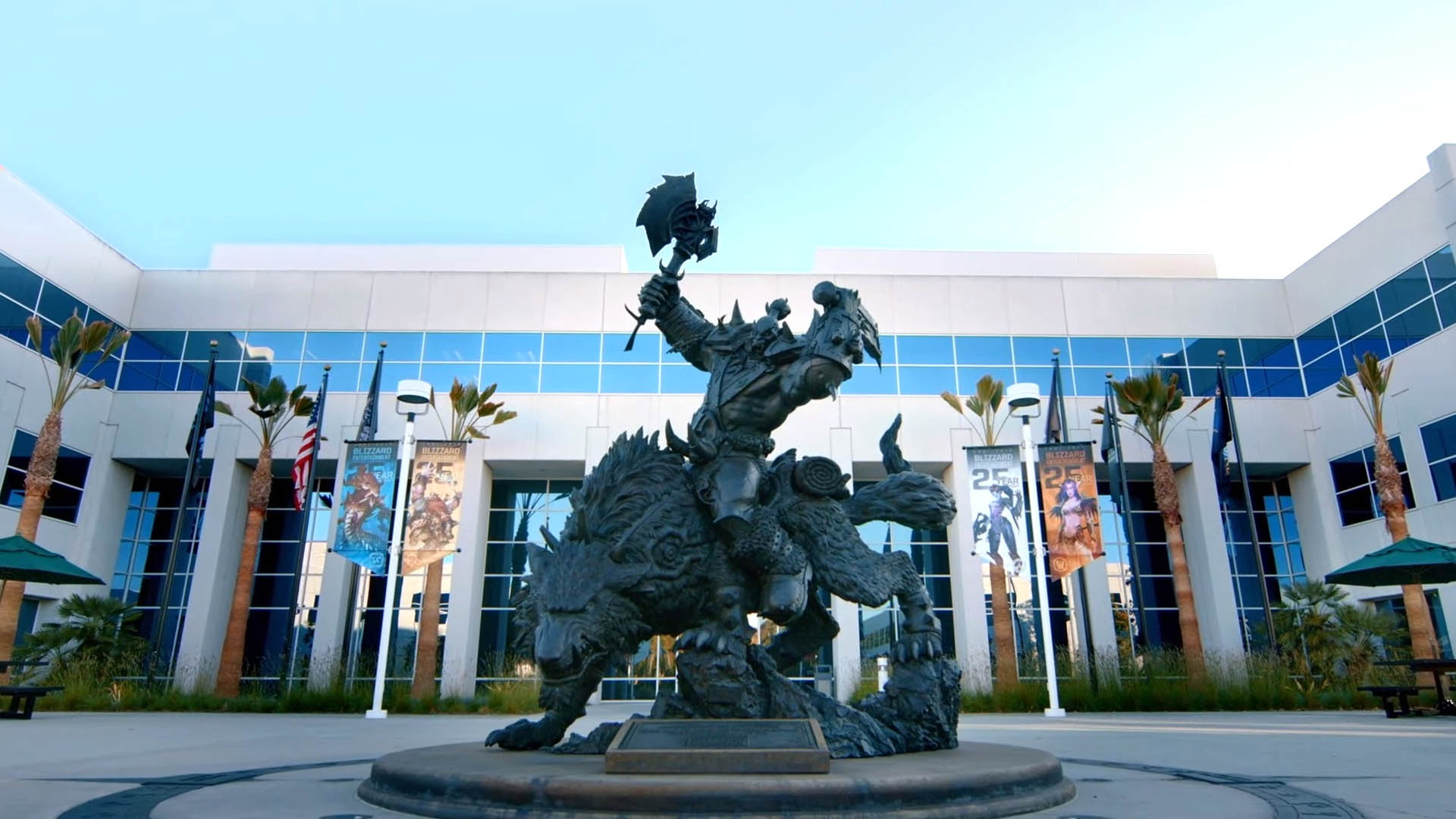 Para karyawan akan melakukan aksinya di Kampus Blizzard.
Permasalahan internal yang dialami Activision-Blizzard kini semakin membesar pasca mereka digugat oleh karyawannya yang mengatakan bahwa terjadi banyak pelecehan seksual dan diskriminasi di tempat kerja mereka.
Namun sayangnya ketika Departemen Ketenagakerjaan California melayangkan tuduhan tersebut kepada Activision Blizzard, juru bicara perusahaan malah menyebut tuduhan tersebut tidak benar dan meyimpang.
Tak ayal, respon dari Activision Blizzard tersebut membuat para karyawannya marah. Tidak hanya karyawan yang masih aktif, namun juga para mantan karyawan mengecam respon dari perusahaan tersebut.
Lebih dari 2.600 karyawan dan juga mantan karyawan Activision Blizzard menandatangi petisi yang mengutuk tanggapan perusahaan terhadap gugatan yang dilayangkan sebelumnya.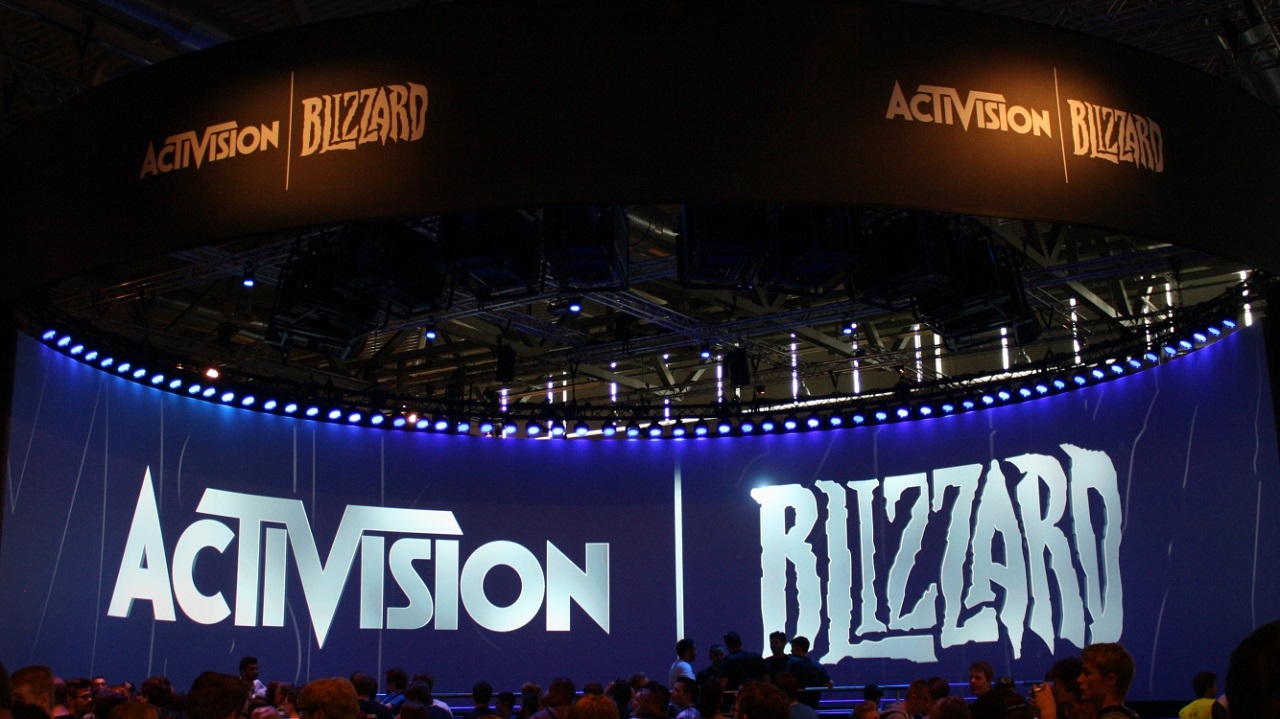 Para karyawan yang mendukung gugatan tersebut bahkan kini berbondong-bondong untuk melakukan mogok kerja masal pada Rabu, 28 Juli waktu setempat. Mogok kerja ini dilakukan untuk menuntut para pimpinan di Activision Blizzard untuk memperbaiki kondisi kerja mereka untuk perempuan dan kaum minoritas lainnya. Uniknya Studio Blizzard malah merestui protes yang akan dilakukan tersebut.
Dikuti dari The Verge, pimpinan Blizzard mengirimkan email kepada para karyawan studionya hari ini bahwa mereka tidak akan menghadapi dampak apapun karena menghadiri mogok kerja tersebut. Bahkan mereka akan mendapat cuti dan tetap dibayar selama mogok kerja tersebut berlangsung.
Activision Blizzard CEO Bobby Kotick just sent the following letter to staff, calling the company's initial responses "tone deaf" and promising to take "swift action" by hiring a law firm to review the company's policies among other things https://t.co/NhDF9yFHeK

— Jason Schreier (@jasonschreier) July 28, 2021
Di sisi lain, CEO dari Activision Blizzard Bobby Kotick mengirimkan surat kepada para karyawannya pada hari Selasa waktu setempat untuk merespon kekhawatiran dari para karyawannya.
"Sangat penting bagi kami untuk mengakui semua prespektif dan pengalaman dan juga menghormati perasaan mereka yang telah diperlakukan tidak pantas." Tulis Kotick dalam suratnya. " Saya meminta maaf karena kami tidak memberikan empati dan pengertian yang memahami mereka."
Aksi mogok kerja yang akan dilakukan tersebut akan diorganisir oleh karyawan dan akan dilaksanakan di luar area kampus Blizzard di Irvine. Mereka akan menuntut adanya audit pihak ketiga terhadap kepemimpinan perusahaan, penghapusan klausul penyelesaian masalah di luar pengadilan, publikasi gaji dan nilai promosi dari para karyawan, serta memfasilitasi lebih banyak keberagaman lewat peningkatan perektrutaan, promosi, dan prosedur perektrutan.