Gaming News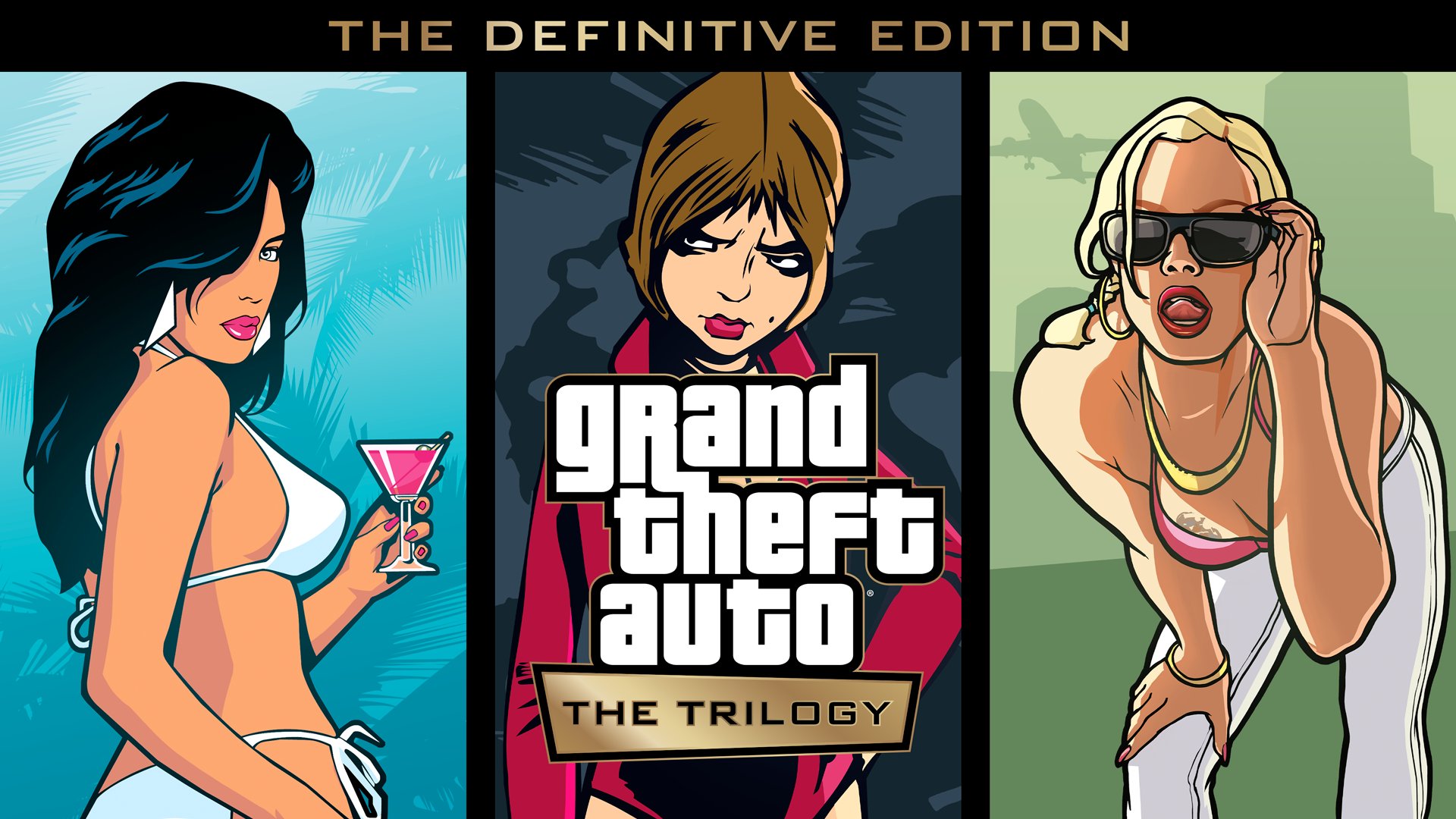 Setelah sempat dirumorkan, akhirnya Rockstar menunjukkannya ke publik.
Sudah tidak mengejutkan lagi jika akhirnya Rockstar secara resmi mengumumkan kehadiran HD remaster untuk tiga game klasiknya yaitu Grand Theft Auto III, Vice City, dan San Andreas. Tiga game tersebut nantinya akan dirilis dalam bundel yang disebut Grand Theft Auto: The Trilogy – The Definitive Edition.
Lewat postingannya di berbagai media sosial, Rockstar memberikan teaser perdana untuk bundel game ini. Dalam caption-nya, Rockstar menuliskan bahwa bulan Oktober ini merupakan hari ulang tahun spesial yaitu 20 tahun sejak dirilisnya Grand Theft Auto III. Bersama dengan Vice City dan San Andreas, Rockstar ingin membawakan kembali tiga game legendaris ini untuk platform gaming generasi sekarang.
— Rockstar Games (@RockstarGames) October 8, 2021
Lebih lanjut lewat Newswire di website resminya Rockstar menuliskan bahwa ketiga game ini nanti akan dirilis di hampir semua platform mulai dari PlayStation 5, PlayStation 4, Xbox Series X|S, Xbox One, Nintendo Switch, dan juga PC melalui Rockstar Game Launcher.
Rockstar menjanjikan bahwa tiga game ini akan membawa peningkatan menyeluruh pada grafis dan juga improvisasi gameplay, sambil tetap mempertahankan nuansa klasik yang dimiliki oleh ketiga game tersebut dulu.
Sayangnya tidak ada penjelasan lebih lanjut mengenai seberapa jauh improvisasi yang diberikan Rockstar kepada ketiga game ini. Namun Rockstar mengatakan bahwa mereka akan membagikan lebih banyak detail mengenai ketiga game ini dalam beberapa minggu ke depan.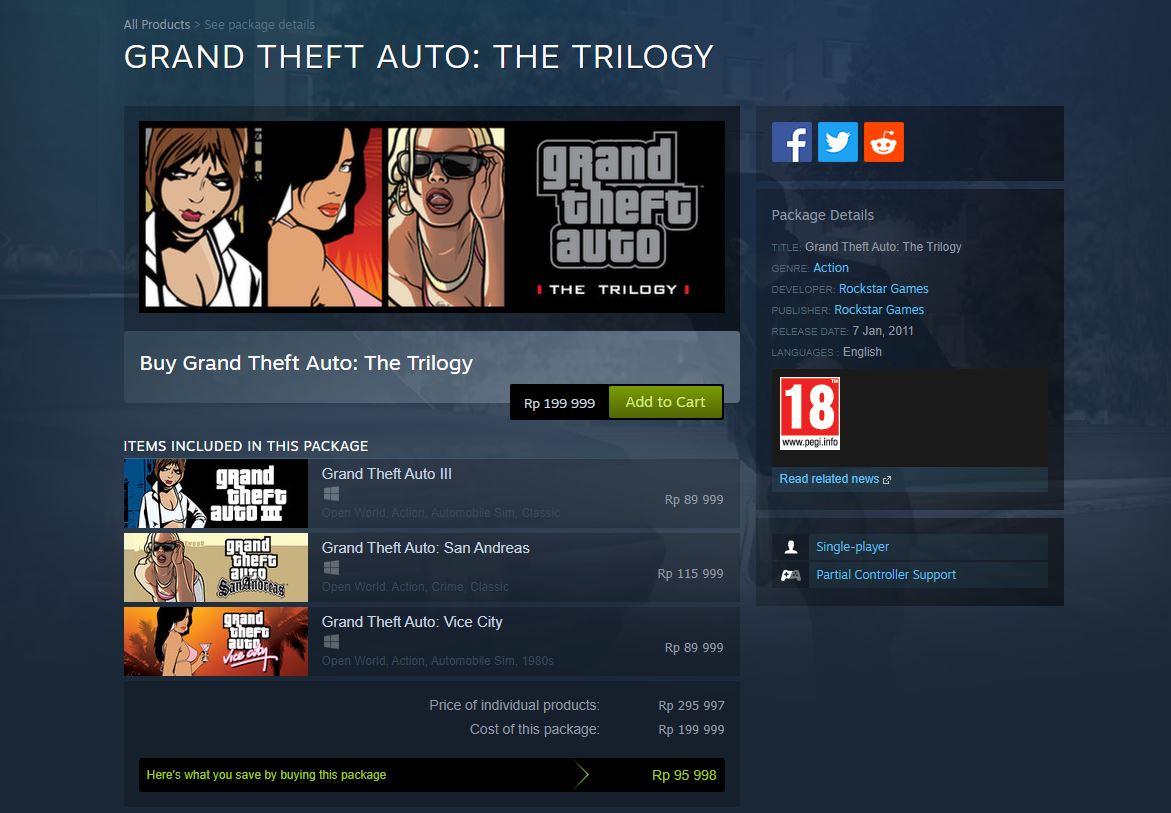 Di sisi lain, Rockstar juga mengatakan bahwa mereka akan menarik versi klasik dari Grand Theft Auto III, Vice City, maupun San Andreas dari toko-toko digital mulai minggu depan. Sehingga bila Anda berminat dengan 'versi original' dari ketiga game ini, maka ada waktu seminggu untuk membeli game-nya dari Steam, Humble Bundle, dan toko digital lainnya.
Keberadaan remaster dari tiga game klasik ini sebenarnya sudah terendus oleh para fans sejak pertengahan tahun ini. Dimulai dari banyak dimatikannya mod-mod GTA klasik oleh induk perusahaan Rockstar yaitu Take-Two, kecurigaan komunitas meningkat karena Take-Two secara spesifik memburu mod-mod yang berhubungan dengan improvisasi grafis pada game-game klasik mereka. Kecurigaan tersebut akhirnya terbukti dengan diumumkannya remaster trilogi GTA ini.