Gaming News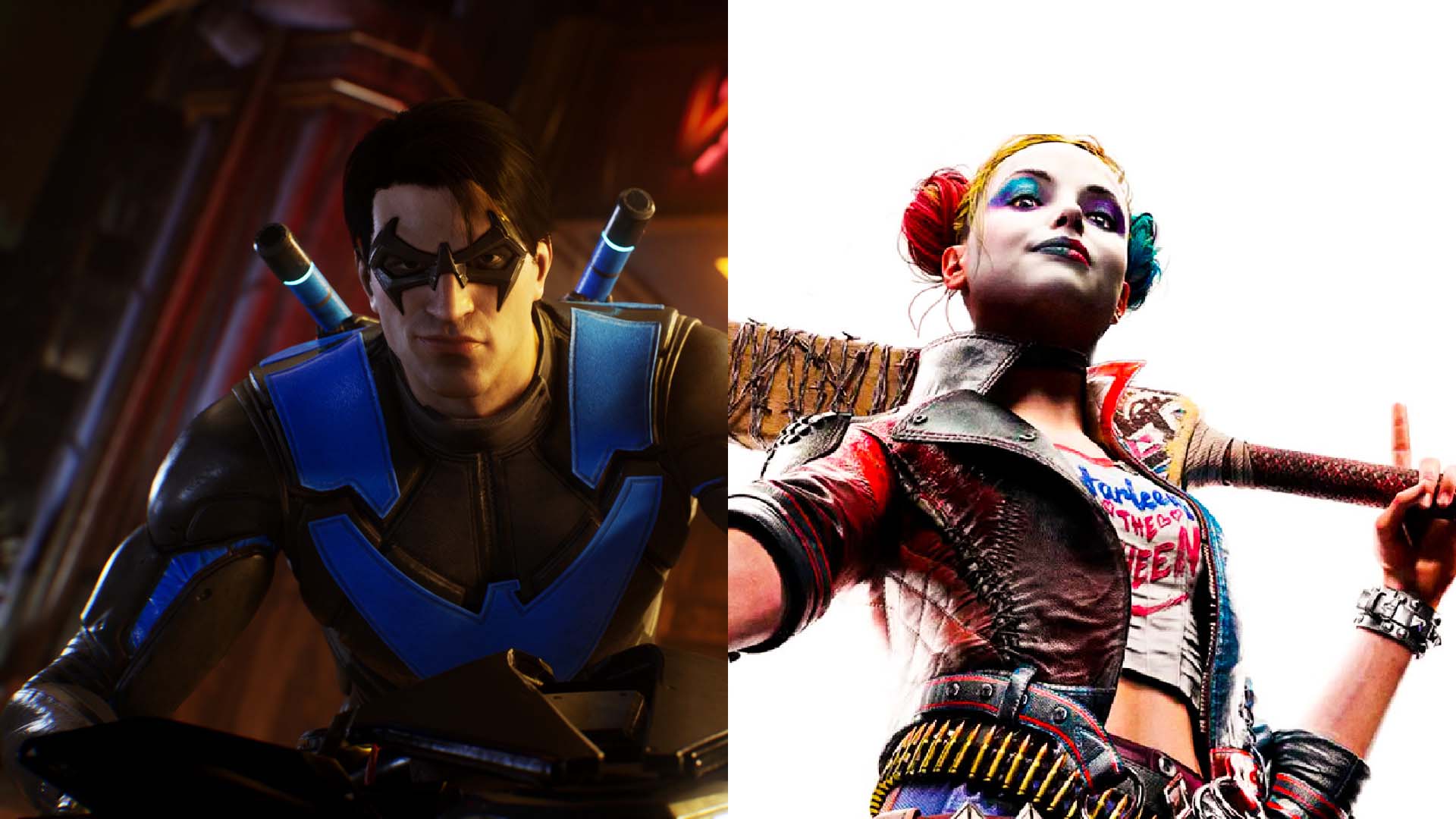 Sayangnya DC belum memberikan pengumuman apa-apa tentang Injustice 3.
DC Comics dan Warner Bros akhirnya mengadakan kembali gelaran DC Fandome kedua mereka tahun ini. Selain mengumumkan berbagai film dan serial baru dari berbagai superhero favorit, DC juga memberikan update untuk deretan game-game yang tengah mereka kerjakan.
Yang pertama adalah Gotham Knights. Game Batman terbaru tanpa kehadiran Batman ini menghadirkan trailer terbaru yang berfokus kepada ceritanya. Terutama pada Court of Owls yang akan menjadi musuh utama dalam game-nya nanti.
Masih sama seperti sebelumnya, game buatan WB Games Montreal ini menampilkan Nightwing, RedHood, Robin, dan Batgirl yang tengah menginvestigasi keberadaan Court of Owls yang ternyata telah menguasai kota Gotham sejak lama. Court of Owls sendiri ditampilkan menjadi sebuah organisasi misterius yang cukup berbahaya dan harus dihentikan.
Meskipun membawa musuh yang benar-benar baru, namun kelihatannya wajah-wajah lama dari game Batman akan muncul kembali dalam game ini. Seperti Penguin yang dalam trailer-nya terlihat memberikan informasi terhadap Court of Owls ini kepada Nightwing.
Kedua adalah Suicide Squad: Kill the Justice League yang sama-sama mengeluarkan trailer untuk ceritanya. Bisa dibilang game ini terasa lebih megah dan wah ketimbang Gotham Knight. Bagaimana tidak, dalam game ini pemain akan menjadi Suicide Squad atau Task Force X dengan misi yang cukup gila yaitu membunuh para anggota Justice League.
Mirip dengan Gotham Knight, tim protagonis dalam game ini juga terdiri dari empat karakter yaitu Harley Quinn, Deadshot, King Shark, dan Captain Boomerang. Keempat karakter ini terlihat memiliki misi untuk mengalahkan invasi alien yang menyerang kota Metropolis, namun misi tersebut berubah ketika ditampilkan bahwa para anggota Justice League kini menjadi jahat (kemungkinan karena pengaruh para alien) dan harus dibunuh.
Para fans tentunya akan gembira melihat karakter-karakter superhero favorit mereka akhirnya dapat masuk ke dalam game buatan Rocksteady ini secara bersamaan. Dalam trailer-nya, terlihat keberadaan Superman, Green Lantern, Wonder Woman, Flash, dan bahkan Batman lewat Batmobile-nya.
Kedua game ini akan dirilis pada 2022 mendatang meskipun masih belum memiliki tanggal rilis yang pasti. Dan mengingat kita masih memiliki cukup waktu hingga tahun depan, kelihatannya kedua game ini akan memperlihatkan lebih banyak informasi ke depannya.