Esports Ecosystem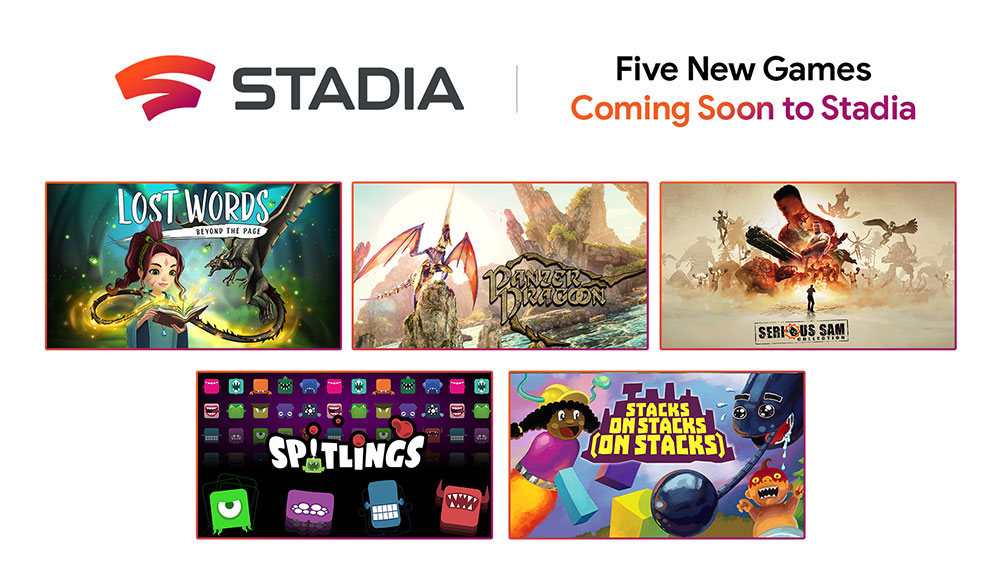 Eksklusifnya tapi tidak selamanya
Debut Google Stadia jauh dari kata mulus. Para pelanggan layanan cloud gaming ini mengeluhkan banyak hal, mulai dari masih absennya fitur-fitur penting yang dijanjikan beserta sejumlah kendala teknis lain, sampai katalog game yang tergolong minim.
Perkara terakhir ini semakin diperparah oleh janji Google sebelumnya terkait 120 game yang bakal Stadia hadirkan di tahun 2020. Singkat cerita, Google tidak boleh terus tinggal diam, apalagi mengingat layanan pesaing – Nvidia GeForce Now dan Microsoft xCloud – sudah mulai beroperasi.
Beruntung Google sadar, dan mereka merespon dengan mengumumkan lima game baru yang akan segera hadir di Stadia. Dari lima game itu, tiga di antaranya mengusung label "First on Stadia", alias merupakan judul eksklusif sementara (cuma bisa dimainkan lewat Stadia selama beberapa waktu sebelum akhirnya dirilis di platform gaming tradisional).
Judul eksklusif yang pertama adalah Lost Words: Beyond the Page karya Sketchbook Games, game puzzle adventure dengan fokus pada narasi. Seperti yang bisa kita tonton dari trailer-nya di atas, art style-nya kelihatan begitu menarik, dan setting lokasi-lokasinya juga terkesan begitu atmospheric.
Judul eksklusif yang kedua adalah Stacks On Stacks (On Stacks) garapan Herringbone Games. Dideskripsikan sebagai 3D tower builder, game ini menawarkan mode local co-op dan split-screen versus di samping mode single-player.
Game eksklusif yang ketiga adalah Spitlings karya Massive Miniteam. Game arcade ini mendukung mode multiplayer hingga empat pemain, dan uniknya, apabila ada satu pemain saja yang gagal, maka semua harus ikut mengulang dari awal.
Selanjutnya, ada Serious Sam Collection yang merupakan gabungan dari tiga judul sekaligus, yakni Serious Sam HD: The First Encounter, Serious Sam HD: The Second Encounter, dan Serious Sam 3: BFE, tidak ketinggalan pula sejumlah expansion pack-nya. Selain sendirian, franchise shooter legendaris ini juga dapat dimainkan di Stadia bersama tiga pemain lain dalam mode local co-op, atau hingga 16 pemain secara online.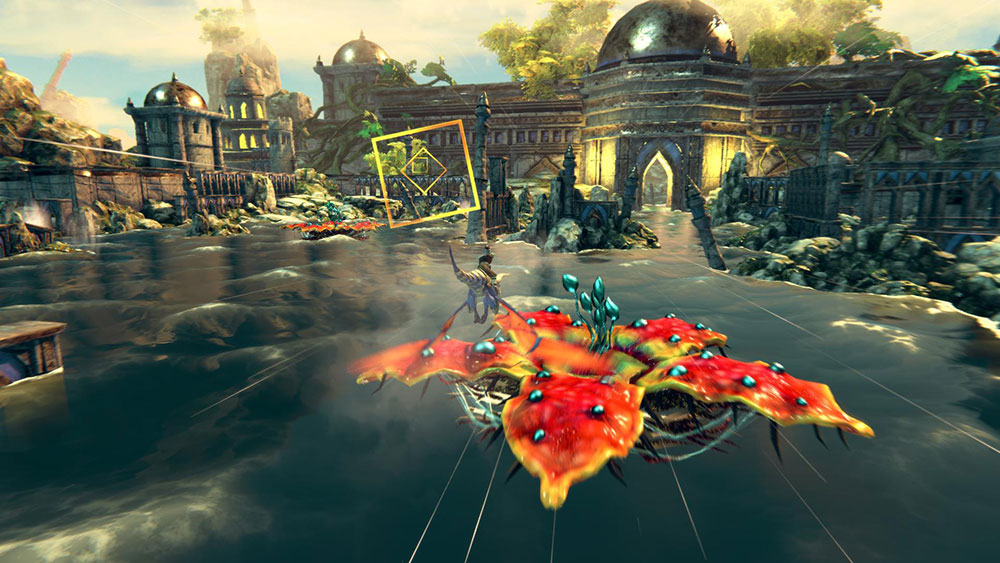 Terakhir, Stadia turut mengumumkan Panzer Dragoon: Remake. Sesuai judulnya, ia merupakan remake dari game shooter klasik yang dirilis untuk console Sega Saturn pada tahun 1995. Selain dipoles grafiknya, kontrolnya pun juga ikut disempurnakan pada versi remake-nya ini sehingga sesuai dengan standar gaming terkini.
From Our Network