Gaming News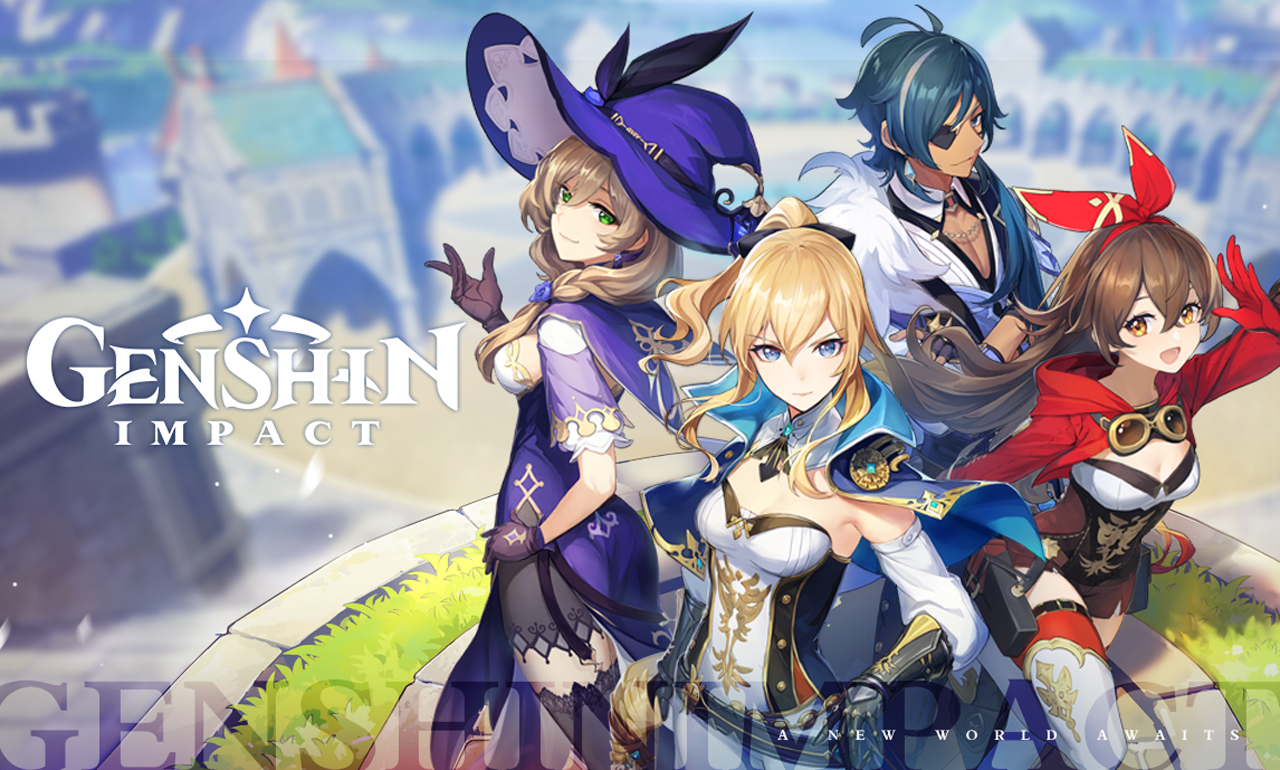 Salah satu buktinya adalah banyaknya orang yang melakukan pra-registrasi sebelum Genshin Impact dirilis
Genshin Impact diluncurkan oleh miHoYo pada 28 September 2020. Walau baru dirilis beberapa hari lalu, Genshin Impact berhasil menjadi aplikasi dengan pemasukan terbesar ke-2 di App Store, menurut data dari perusahaan pelacak aplikasi Qimai Data. Satu-satunya aplikasi yang mengalahkan game tersebut adalah Douyin, versi Tiongkok dari TikTok. Saat artikel ini ditulis, Qimai memperkirakan, Genshin Impact telah mendapatkan US$1,84 juta dari pengguna iOS.
Kesuksesan Genshin Impact tak terbatas pada mobile. Selain di mobile, game tersebut juga dirilis untuk PC dan Sony PlayStation 4. Di Tiongkok, jumlah gamer yang mendaftarkan diri sebelum Genshin Impact dirilis mencapai 16 juta orang. Sementara di luar Tiongkok, ada 5,3 juta gamer yang melakukan pra-registrasi. Jika dibandingkan dengan game-game Tiongkok lainnya, Genshin Impact memiliki angka pra-registrasi paling tinggi.
Menurut Serkan Toto, CEO, Kantan Games, perusahaan konsultasi industri game, Genshin Impact merupakan game Tiongkok dengan peluncuran global tersukses saat ini. "Saya rasa, tidak ada game Tiongkok lain yang berhasil mendapatkan angka pra-registrasi sebanyak Genshin Impact di luar pasar lokal. Jadi, melihat dari banyaknya orang yang mendaftarkan diri sebelum game diluncurkan, Genshin Impact sudah sukses," ujar Toto, menurut laporan South China Morning Post.
Ketertarikan gamer akan Genshin Impact juga terlihat dari banyaknya orang yang menonton konten game tersebut. Hanya beberapa jam setelah Genshin Imapct diluncurkan, ada 110 ribu orang yang menonton konten game tersebut di Twitch. Jumlah concurrent viewers dari Genshin Impact ini bahkan mengalahkan Fortnite dari Epic Games.
Tidak heran jika Genshin Impact sangat sukses. Kepada media lokal, Co-founder miHoYo, Liu Wei mengungkap bahwa mereka menyiapkan dana lebih dari US$100 juta untuk pengembangan dan marketing dari Genshin Impact. Sebagai perbandingan, dana untuk membuat film Hollywood seperti Mulan adalah US$200 juta. Namun, peluncuran Genshin Impact bukannya bebas dari masalah. Sebelum dirilis, game itu dianggap terlalu mirip dengan The Legend of Zelda: Breath of the Wild.
Didirikan pada 2012, miHoYo telah meluncurkan sejumlah game populer. Menurut perusahaan pelacak aplikasi Sensor Tower, semua game miHoYo — termasuk Honkai Impact 3rd — telah diunduh sebanyak 40 juta kali dan menghasilkan US$760 juta.