Esports Ecosystem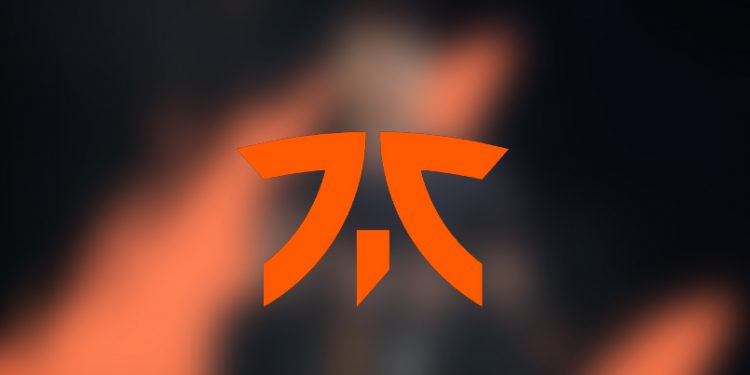 Kerja sama antara Fnatic dan Hisense akan berlangsung selama lebih dari 1 tahun
Fnatic baru saja menjalin kerja sama dengan Hisense, perusahaan manufaktur perangkat elektronik asal Tiongkok. Perjanjian ini akan berlangsung selama lebih dari 1 tahun.
Melalui kerja sama ini, Fnatic dan Hisense akan membuat konten video dan media sosial untuk menjangkau para fans Fnatic. Salah satu konten yang akan mereka buat adalah review produk. Selain membuat konten, Hisense juga akan menyediakan berbagai perangkat elektronik untuk markas Fnatic.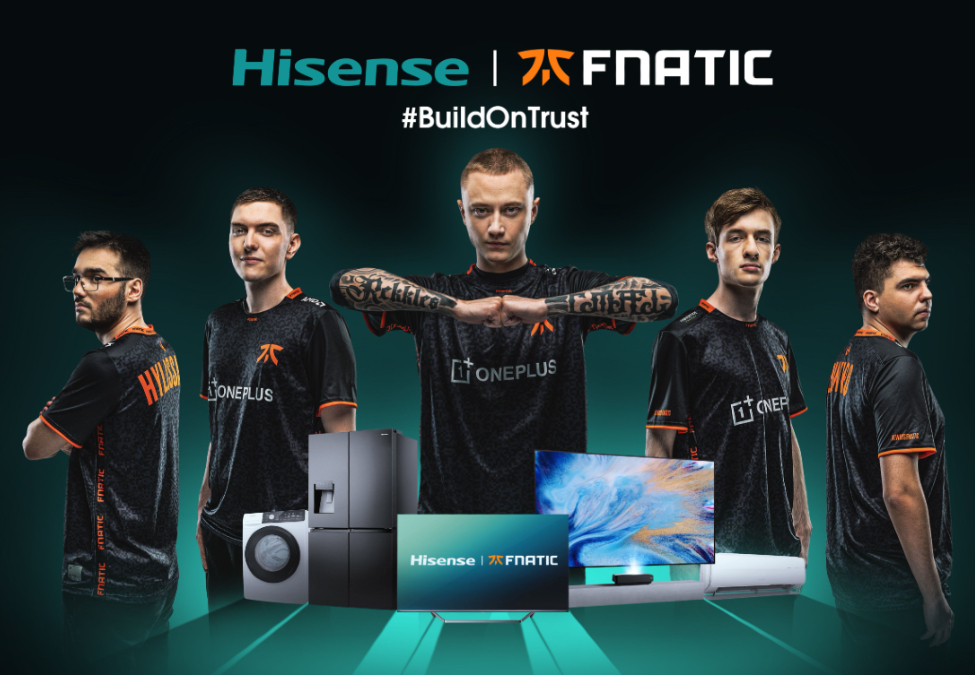 "Kami senang dapat bekerja sama dengan Fnatic, salah satu dari organisasi esports terbaik di dunia. Tujuan kami adalah untuk meningkatkan standar hidup para fans Fnatic dan fans esports," kata Alex Zhu, Vice President of Hisense International, seperti dikutip dari Esports Insider.
Kali ini bukan pertama kalinya Hisense masuk ke ranah esports. Pada 2017, mereka menjadi sponsor televisi eksklusif untuk Evil Geniuses, organisasi esports asal Amerika Serikat yang memenangkan The International pada 2015. Fnatic menjadi organisasi esports kedua yang Hisense gandeng untuk menjadi rekan mereka.
Industri esports memang sedang menjadi pembicaraan hangat. Tiongkok merupakan salah satu pasar esports yang paling menarik bagi para pelaku esports. Pasalnya, pertumbuhan industri esports di negara tersebut memang sangat pesat. Pada tahun ini, industri esports di Tiongkok tumbuh hingga 25% dari tahun lalu. Dukungan pemerintah menjadi salah satu alasan mengapa industri esports bisa tumbuh pesat di Tiongkok.
Jadi, tidak heran jika organisasi esports seperti Fnatic pun tertarik untuk masuk ke pasar Tiongkok. Menurut laporan The Esports Observer, Fnatic telah berusaha untuk melakukan ekspansi ke Tiongkok sejak 2017. Ketika itu, mereka bekerja sama dengan tim dan badan esports Tiongkok, B.O.O.T. Selain ke Tiongkok, Fnatic juga kini mulai fokus untuk melakukan ekspansi ke India. Mereka telah mengakuisisi tim PUBG Mobile di negara tersebut. Tak hanya itu, mereka juga bekerja sama dengan aplikasi layanan streaming India, Loco dan menggandeng OnePlus untuk menggeelar turnamen PUBG Mobile di India.