Why the Gaming Market in Southeast Asia Will Be Significantly Important In the Future
The growth rate of the mobile game market in Southeast Asia reaches more than 180%
The gaming industry used to be monopolized by several large firms from the United States, Europe, and Japan in the 20th century. However, since the 2000s, this trend began to change. Today, even small indie developers can target the global market thanks to the development of the internet and mobile devices. The internet has allowed small developers to share their products and creativeness with gamers around the world without any boundaries. Some examples of these games that have, out of nowhere, exploded in popularity are Flappy Bird and Among Us.
However, not much research or studies have been conducted that discuss the development of the gaming industry and gaming culture in Asia. To fill the void, Phan Quang Anh conducted a research titled Shifting the Focus to East and Southeast Asia: A Critical Review of Regional Game Research. The study discusses the gaming industry and culture in the Asian region, particularly East Asia and Southeast Asia.
East Asia's Gaming Industry and Culture
There are several reasons why Asia is becoming increasingly important for the gaming industry. One of these reasons is the size of the gaming market in the region. Both in terms of revenue or player numbers, Asia is a very profitable region for many gaming companies. Furthermore, several Asian countries also house many of the big gaming companies we know today, such as Nintendo and Sony in Japan, Nexon in South Korea, and Tencent in China. A majority of governments in Asian countries also put a substantial amount of investment towards the development of the game industry in their respective countries.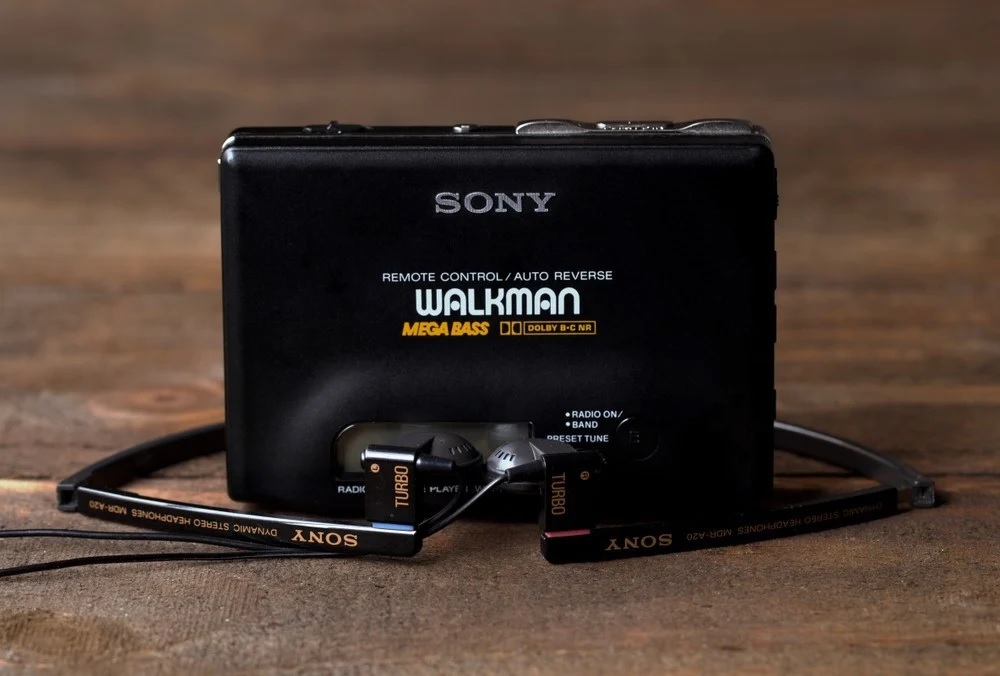 However,  each country in the Asian region has different gaming cultures. For instance, gamers in Japan tend to be more individualistic. The culture of individualism in Japan itself began to emerge in the 1970s when Sony launched the Walkman. The growth of the game ecosystem in Japan is also heavily correlated with its local culture. As a result, most Japanese gamers prefer to play single-player games.
On the other hand, gamers in South Korea and China actually consider gaming as a social activity. They like to play games with their friends, hence why co-op games or competitive games are more popular. In fact, the social or competitive culture of gaming cultivated in South Korea and China is one of the reasons why the two of them produce so many successful pro esports players.
The online gaming culture in South Korea emerged around 1998 when Blizzard launched StarCraft. Playing online games quickly became a favorite hobby for the younger generation at that time. Through the widespread PC bangs -- or internet cafes -- across the country, playing games is also a relatively inexpensive activity. South Korea's competitive culture has also made its esports ecosystem flourish. Local TVs began broadcasting esports, and being a pro player became a legitimate career path. This esports phenomenon in South Korea will later spread to other countries in East Asia and Southeast Asia.
Despite the similar gaming culture between South Korea and China, the two countries still have quite a contrasting gaming market. For example, China's government is far more involved with its local gaming industry than South Korea's. They frequently create regulations and promote local game companies to compete with foreign brands. Chinese game companies with innovative ideas will often receive government support for their growth. As a result, in 2020, 19 of the 100 games with the largest revenue generated in the United States were all produced by Chinese companies.
Southeast Asia's Gaming Industry and Culture
Apart from East Asia, Southeast Asia is also a region to be reckoned with by game companies. According to Newzoo and Niko Partners, the growth rate of mobile games in Southeast Asia in 2014-2017 reached more than 180%. This figure is also predicted to continue to grow for the next five years. Shibuya Data Count also forecasted that the Compound Annual Growth Rate (CAGR) of the gaming industry in Southeast Asia will reach 8.5% in the 2020-2025 period. The six countries in Southeast Asia with the largest gaming markets, with no particular order, are Indonesia, Malaysia, Thailand, Vietnam, Singapore, and the Philippines.
One of the factors driving the growth of the game industry in Southeast Asia is the development of internet infrastructure or, more specifically, the emergence of 5G technology in 2020. Another factor that comes to play is the rising popularity of esports. As esports content in YouTube and Twitch continues to amass thousands of viewers, game companies invested in the region will also thrive . Free fire, for example, benefitted a lot from content creation and managed to become the most downloaded mobile game in 2019.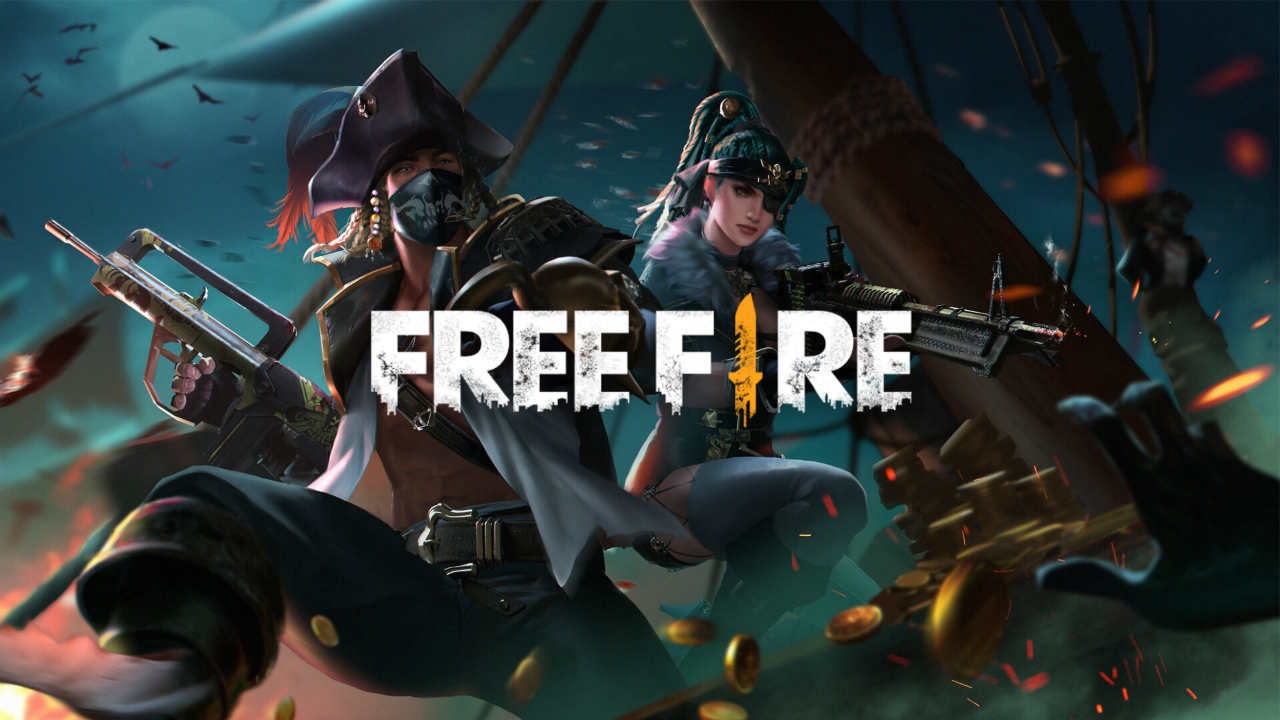 Furthermore, free-to-play games also play a huge role in the success of the game industry in Southeast Asia. Combine this with the vast implementation of cloud gaming, the possibilities for the gaming industry in SEA will be limitless. Interestingly, more than 55% of mobile gamers in Southeast Asia are over 55 years old, while only 8% are teenagers. These stats can be explained by the fact that mobile games are usually catered to more casual users. 
However, these casual mobile games usually don't last long, and their popularity can be vulnerable at most times. Thus, most developers of these types of games need to continuously promote their games through advertising. If constant advertising is not conducted, the relevance of casual games can fade in a matter of weeks or even days.
Game Industry in Indonesia
Just like China, the governments of Southeast Asian countries are also involved in the local gaming industry. However, the regulations set by Southeast Asian governments are usually not as strict as those in China. Therefore, foreign gaming companies might have a better chance to expand their market in the SEA countries like Indonesia.
Indonesia is a country with the 4th largest population in the world. Its population is also mostly dominated by the younger generation, who loves building online communities. According to Newzoo, this is a massive advantage that the Indonesian gaming market has over other countries in SEA. The popularity of mobile games in Indonesia is, undoubtedly, a golden opportunity that local developers need to seize
Mobile games have dominated the Indonesian gaming market for the past few years, and fortunately, 49% of mobile gamers do not hesitate to spend money to buy in-game items. Newzoo's data showed that Indonesian mobile gamers spend an average of $9 USD every year. The strategy game genre is also a favorite among Indonesian gamers and is also populated by gamers with large spendings. 41% of gamers, in fact, are willing to buy in-game items in the strategy genre.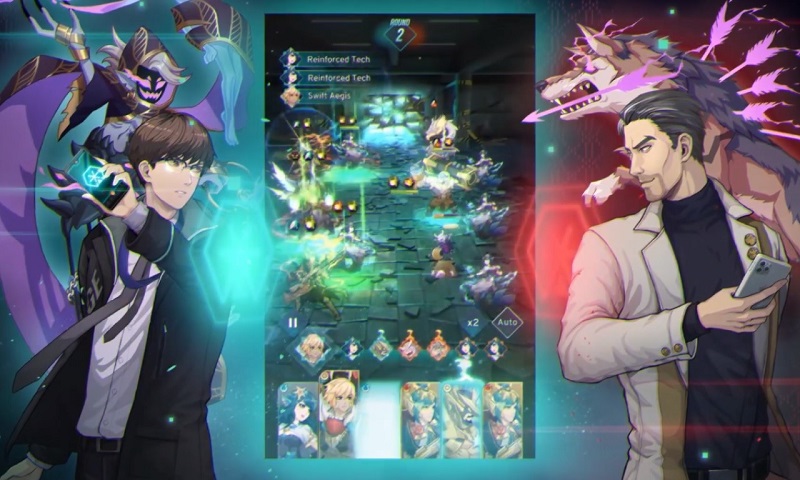 Mobile games are also generally cheaper to produce than PC games. As a comparison, creating mobile games usually cost around $1 thousand USD, while the expenses of making PC games can cost 10 times more than that. Therefore, it is not surprising that most game developers in Indonesia opt to create and develop mobile games.
The potential of the gaming industry is also recognized by the Indonesian government. The government often supports local gaming companies by holding various gaming-related events, such as Game Prime. Additionally, a lot of ministers, such as the Minister of Communication and Information and the Minister of Tourism and Creative Economy, have expressed their support towards the local gaming and esports industry. Prior to this, Indonesia was also successful in lobbying ASEAN countries to include esports as an exhibition sport at the 2018 Asian Games and declaring esports as a legitimate sport (winners will get medals) at the 2019 SEA Games.
Game Industry in Singapore
According to Darang S. Candra, Director for Southeast Asia Research, Niko Partners, the spendings of gamers in Southeast Asian countries is directly proportional to the Gross Domestic Product (GDP) per capita in each country. Countries with relatively low GDP per capita, such as Indonesia and the Philippines, have an Average Revenue per User (ARPU) of around $4-6 USD for PC games and $5-8 USD for mobile games. On the other hand, countries with higher GDP per capita, such as Malaysia and Singapore, have higher ARPU, reaching $15-20 USD for PC games and $25-60 USD for mobile games.
Singapore, for many years, has been considered the economic center or powerhouse in Southeast Asia. Although Singapore's population is far smaller than Indonesia's, its internet penetration rate is exponentially superior, reaching 80% of the total population. Furthermore, 60% of Singaporean internet users are classified as gamers who spend over $189 USD on games every year. English is also one of the primary languages used in Singapore, which is why Western games also have a relatively high penetration rate in the country.
The Singapore government itself has been interested in developing its gaming industry since 1995. The government has supported startups in the gaming sector while also opening and financing various research labs dedicated to gaming. They also set strict regulations, especially those related to piracy. Heavy penalties and charges were imposed to discourage people from using pirated products. As a result, foreign established gaming companies became highly interested in investing and opening offices there. Ubisoft and Electronic Arts, for instance, have opened branches in Singapore.
Translated by: Ananto Joyoadikusumo. Featured image via: Unsplash.com.