Esports Ecosystem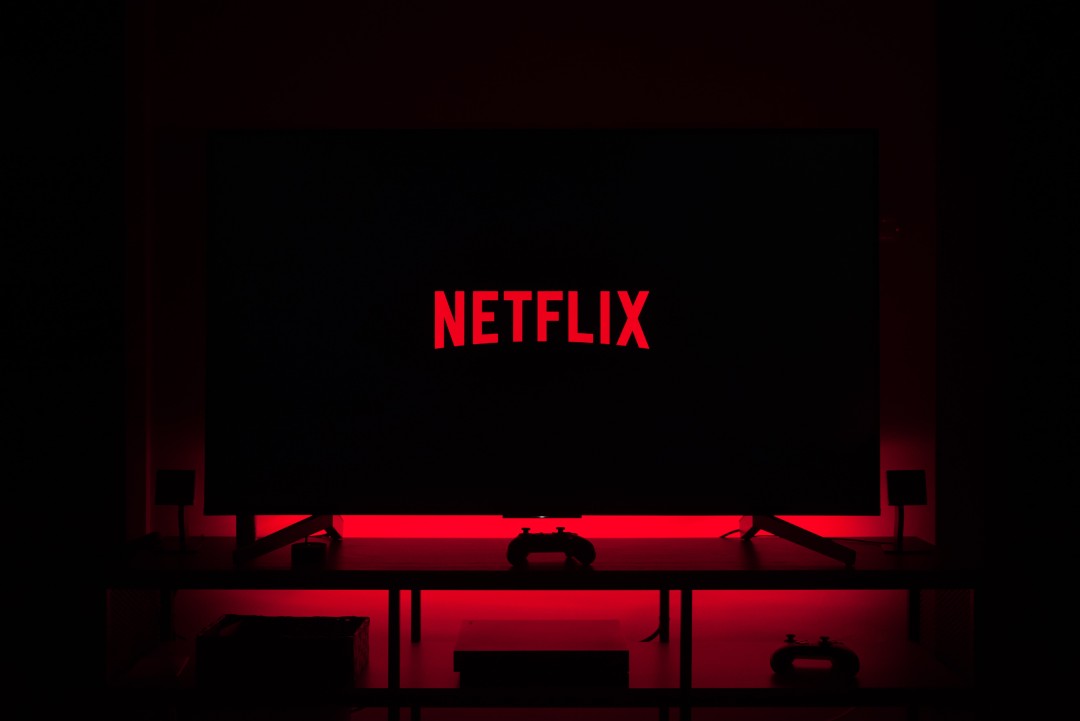 Netflix dilaporkan telah menemukan orang untuk menangani layanan gaming.
Netflix sebagai layanan streaming terpopuler saat ini akan menambah lini usahanya ke industri gaming. Kabar ini sebenarnya sudah beredar pada bulan Mei yang lalu ketika Netflix akan merekrut video game executive.
Laporan dari Bloomberg menyatakan bahwa Netflix telah merencanakan untuk masuk ke industri video game dengan merekrut mantan eksekutif Eletronic Arts dan Facebook, Mike Verdu.
Mike Verdu akan bergabung dengan Netflix sebagai wakil presiden di bidang pengembangan game. Mike Verdu merupakan mantan wakil presiden Facebook yang memegang kendali bersama tim pengembang untuk menciptakan game dan konten untuk Oculus Rift.
Sumber dari Bloomberg juga menyatakan bahwa layanan video game Netflix akan ditambahkan sebagai genre baru di platform utama Netflix, seperti halnya genre komedi atau dokumenter. Saat ini Netflix belum merencanakan untuk menambahkan biaya tambahan untuk layanan video game. Menurut sumber Bloomberg juga, layanan gaming di Netflix akan diluncurkan tahun depan.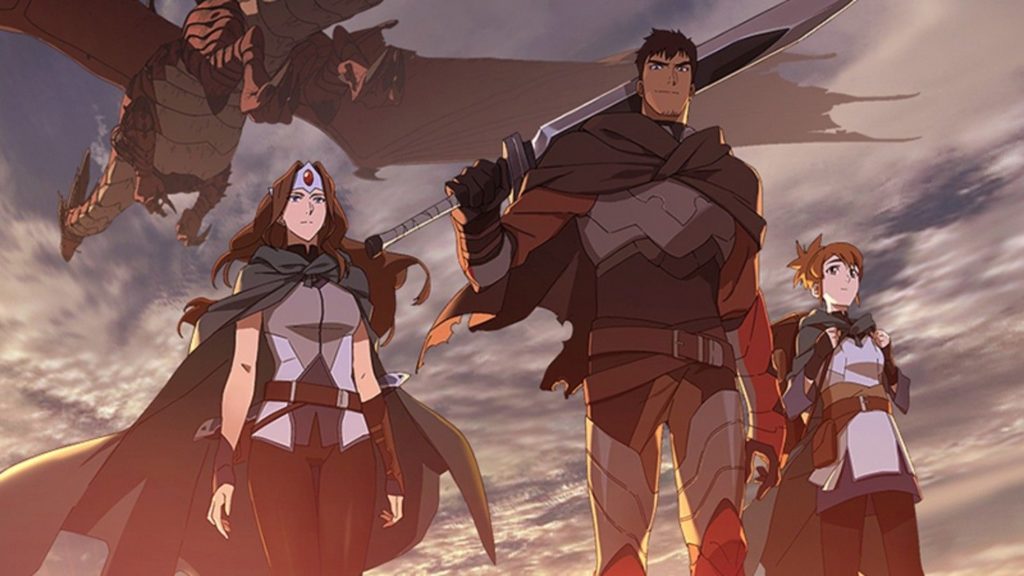 Sebelum layanan ini hadir, Netflix sudah pernah menciptakan video game bekerja sama dengan pengembang pihak ketiga. Stranger Things dan Stranger Things: The Game adalah game adaptasi dari salah satu serial TV Netflix dengan judul yang sama. Selain itu Netflix pernah meluncurkan serial TV interaktif Black Mirror: Bandersnatch dan sejumlah judul lainnya.
Serial TV yang terinspirasi dari game juga telah hadir di Netflix. The Witcher, Resident Evil, dan DOTA telah hadir dalam bentuk animasi dan seri live action. beberapa judul adaptasi game lainnya yang akan hadir di Netflix adalah League of Legends, Magic: The Gathering, Cuphead, dan Sonic.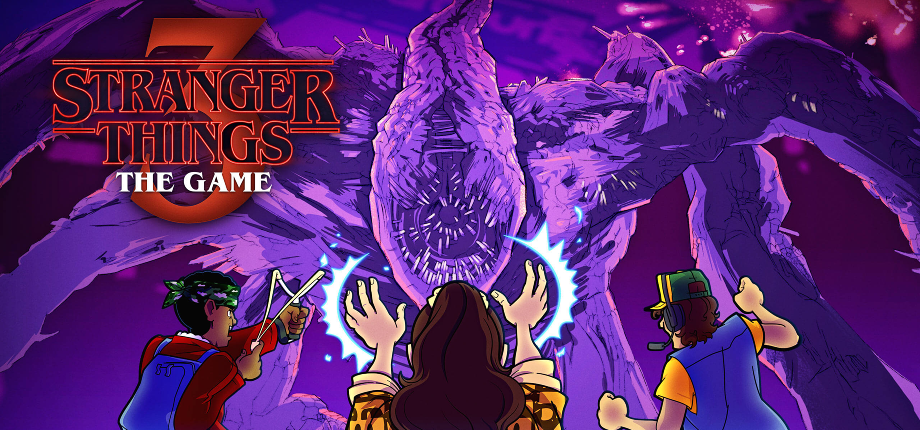 Kehadiran layanan game di Netflix semakin menguatkan persaingan Netflix antar layanan streaming lainnya. Netflix akan menjadi perusahaan pertama yang menawarkan layanan streaming film beserta game di dalam satu platform.
Tahun 2019, Netflix menyatakan bahwa saingan terberat mereka bukanlah layanan streaming lainnya tetapi Fortnite yang menyebabkan penurunan jumlah penonton aktif di Netflix. Banyak perusahaan yang saat ini mulai membangun yang disebut "metaverse" oleh Epic Games. Fortnite tidak hanya menawarkan gameplay menarik, tetapi pemain dapat menonton film di dalam game dan mengikuti konser secara langsung. Hal ini yang memotivasi Netflix untuk menciptakan layanan video game di dalam platform streaming Netflix.
Featured Image: Photo by Thibault Penin on Unsplash
From Our Network