Esports Ecosystem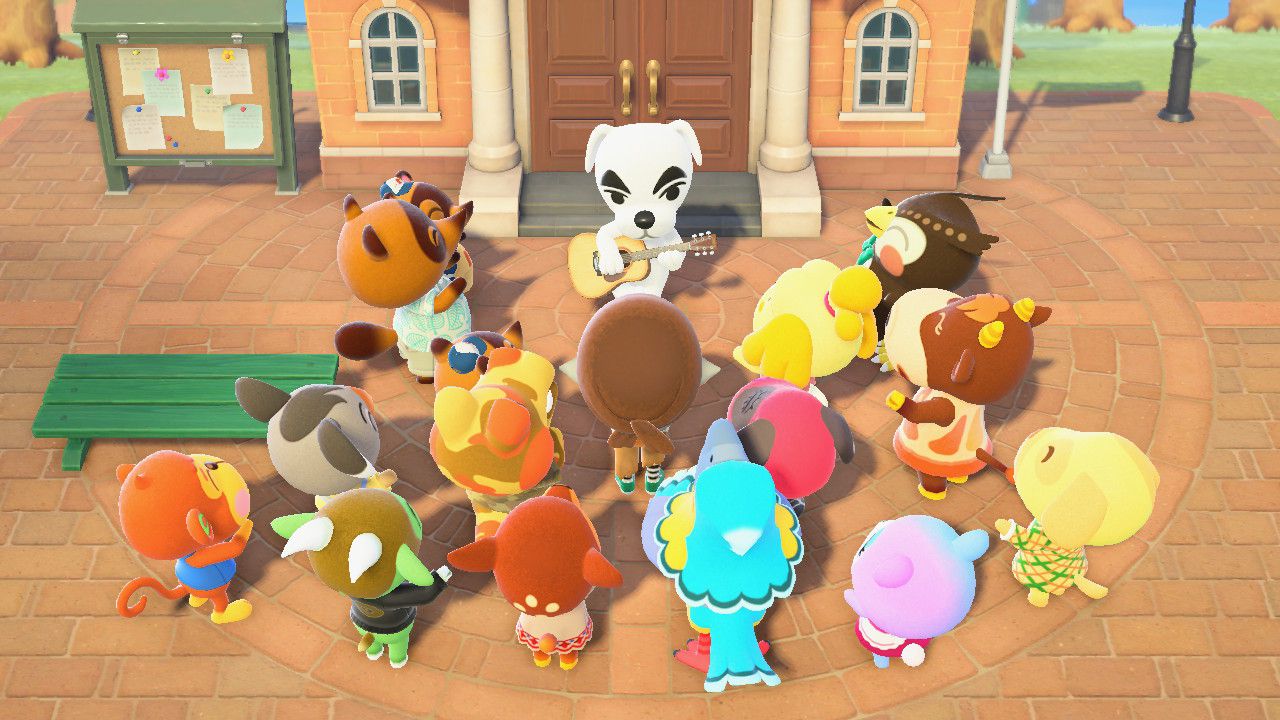 Most games today can be considered as a form of social media
Have you ever known someone chatty on the internet, but is secretly a quiet and introverted person in real life? Or maybe, you are this person. The online era has been vastly affecting how people communicate with one another. Video games, whose growth has been catalyzed by the internet, are also used by more and more people as a medium to socialize. Of course, there are implications to this new trend of social behavior, which will be discussed thoroughly in this article. However, before digging deeper into this topic, let us first take a look at the history of human interaction.
The Evolution of Human Communication Tools
Humans are inherently social beings. Communication is the key to the survival of our ancestors and even us today. However, humans have changed their method of interaction according to the technologies or tools that exist at specific time periods. As technology continues to develop, our socializing habits evolves as well. According to a paper called the Development of Communication Technology and its Impact on Human Life, there are four distinct eras that distinguish human interaction methods.
This is a premium article, get unlimited premium article with Hybrid Subscription.
Join Hybrid.co.id subscription and get analysis, interview, and data about the esports ecosystem and gaming in Indonesia. Subscribe to enjoy all premium content. Click button subcribe to know more. Learn more
Pay per Article

Rp5.000/article

Anytime Access, only this article

powered by

Unlimited Article Monthly

Rp25.000/Month

Premium Article
Hybrid Talk Early Access
Deals Promo and Exclusive Access
Weekly Newsletter
Ads Free

Unlimited Article 6 Month

Rp100.000/6 Mon

Premium Article
Hybrid Talk Early Access
Deals Promo and Exclusive Access
Weekly Newsletter
Ads Free
Please, Sign In to Access
Premium Article
Sign In
From Our Network