Esports Ecosystem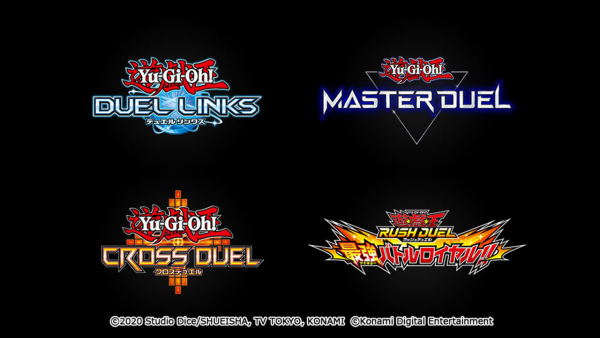 Master Duel menjadi game yang dinantikan oleh pemain Yu-Gi-Oh!
KONAMI mengumumkan game Yu-Gi-Oh! terbaru melalui live streaming Yu-Gi-Oh! Digital Next. Terdapat tiga game dan update baru yang disuguhkan oleh KONAMI bagi penggemar Yu-Gi-Oh!. KONAMI menyatakan bahwa mereka telah membawa cara baru bermain Yu-Gi-Oh! untuk beradaptasi dengan perubahan dunia saat ini. Hal ini dibuktikan dengan keberhasilan turnamen Remote Duel yang dilangsungkan secara online tahun lalu.
Mulai tahun ini KONAMI tampaknya serius mengembangkan game digital dari Yu-Gi-Oh! Trading Card Game untuk menghadirkan persaingan dengan game Digital Card Game lainnya yang sudah lebih dulu hadir.
KONAMI mengumumkan game pertamanya yaitu Yu-Gi-Oh! Rush Duel Saikyou Battle Royale yang akan dirilis untuk konsol Nintendo Switch. Yu-Gi-Oh! Rush Duel Saikyou Battle Royale akan membawa Anda menjelajahi dunia Yu-Gi-Oh! Sevens dan bertarung melawan karakter dari anime. Game ini akan dirilis pada bulan Agustus 2021 di Jepang. Sedangkan untuk kawasan Amerika dan Eropa, game-nya akan dirilis pada musim gugur (September-Desember) 2021.
Yu-Gi-Oh! Duel Links yang dirilis pada tahun 2016 yang lalu mendapatkan update terbarunya melalui ekspansi Yu-Gi-Oh! Arc-V. Melalui Arc-V, Duel Links akan mendapatkan mekanik Pendulum untuk pertama sekalinya. Yu-Gi-Oh! Duel Links dapat dikatakan sebagai game mobile Yu-Gi-Oh! yang paling sukses saat ini. Bagi pemain awam di dunia game kartu Yu-Gi-Oh!, Duel Links adalah dasar untuk pemain belajar cara bermain Yu-Gi-Oh!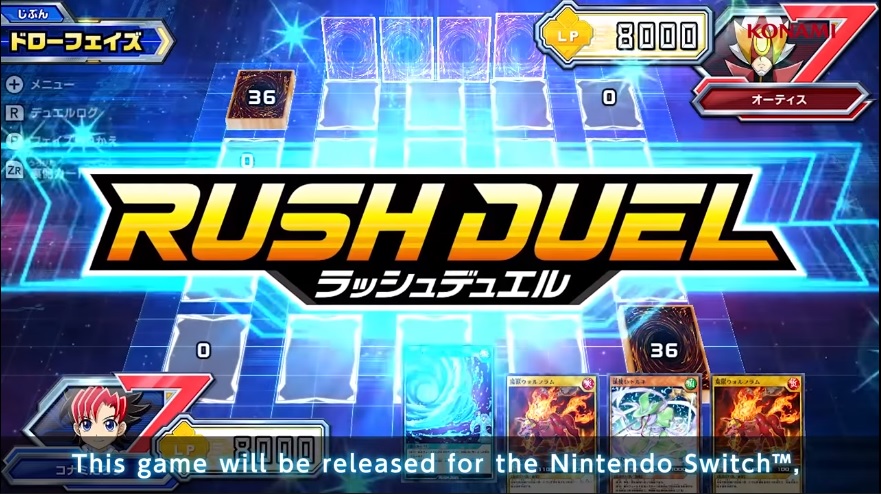 Game yang dinantikan oleh penggemar Yu-Gi-Oh! akhirnya mendapatkan kejelasan. Tahun lalu KONAMI hanya mengeluarkan sebuah teaser yang belum memberikan gambaran jelas dari Yu-Gi-Oh! Master Duel. Master Duel akan menjadi game Yu-Gi-Oh! resmi pertama yang menggunakan aturan bermain Master Rules 5 yang digunakan juga di Yu-Gi-Oh! TCG (Trading Card Game)
Hal yang masih dipertanyakan dari game ini adalah sistem monetisasi dari Yu-Gi-Oh! Master Duel. Digital Card Game umumnya bersifat free-to-play dengan opsi pembelian kartu melalui pack atau crafting seperti Legends of Runeterra dan Hearthstone. Bisa diperkirakan juga game ini bersifat berbayar dengan keuntungan pemain mendapatkan semua kartu yang ada di dalam game.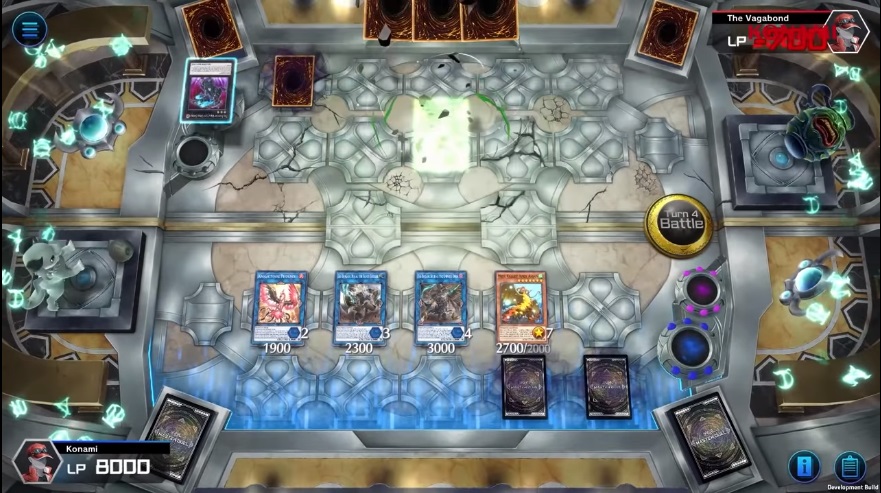 KONAMI sepertinya akan menjadikan Yu-Gi-Oh! Master Duel sebagai saingan baru di antara game digital card game lainnya seperti Magic: The Gathering Arena, Hearthstone, dan Legends of Runeterra. Master Duel sudah direncanakan akan menjadi game kompetitif yang akan dipertandingkan di kejuaraan dunia Yu-Gi-Oh!
Yu-Gi-Oh! Master Duel akan dirilis secara global dan dapat dimainkan secara cross platform untuk PlayStation 5, PlayStation 4, Xbox Series X, Xbox Series S, Xbox One, Nintendo Switch, Android, iOS, dan Steam. Untuk pertama sekalinya game Yu-Gi-Oh! akan menyuguhkan fitur grafis 4K melalui Master Duel.Saat ini Yu-Gi-Oh! Master Duel masih dalam tahap pengembangan dan belum diketahui tanggal perilisannya.
Game terakhir yang diumumkan adalah Yu-Gi-Oh! Cross Duels. Cross Duels memberikan pengalaman baru bermain game Yu-Gi-Oh! dengan empat pemain yang akan saling bertarung satu sama lain. Yu-Gi-Oh! Cross Duels akan hadir untuk Android dan iOS. Informasi mengenai game ini akan diumumkan mendatang.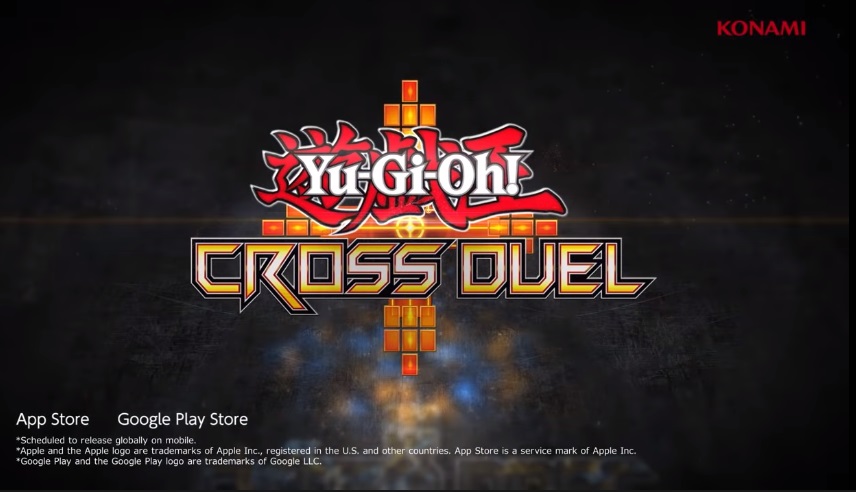 Pengumuman baru untuk game digital Yu-Gi-Oh! memberikan angin segar bagi penggemar Yu-Gi-Oh! dan membuka peluang bagi pemain baru dan pemain lama untuk kembali bermain Yu-Gi-Oh!.
Di sisi lain, KONAMI dan Bloober Team umumkan kerjasama untuk game Horror Silent Hill. Anda bisa membaca beritanya di sini.
From Our Network