Esports Ecosystem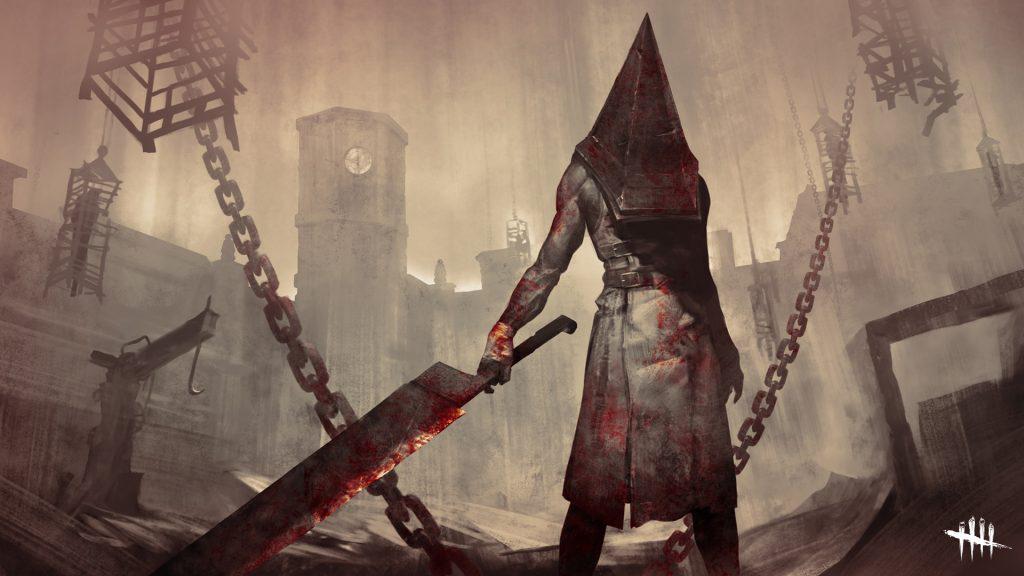 Dengan kerjasama ini, rumor pengerjaan game Silent Hill semakin menguat.
Blooper Team telah mengumumkan kerja sama dengan KONAMI, salah satu publisher game terbesar di dunia. Kedua belah pihak telah menandatangani "strategic cooperation agreement", yang berarti mereka akan bergabung dalam mengembangkan konten terpilih dan saling bertukar informasi. Berita ini pertama kali dirilis oleh Blooper Team melalui website resmi mereka pada tanggal 30 Juni 2021.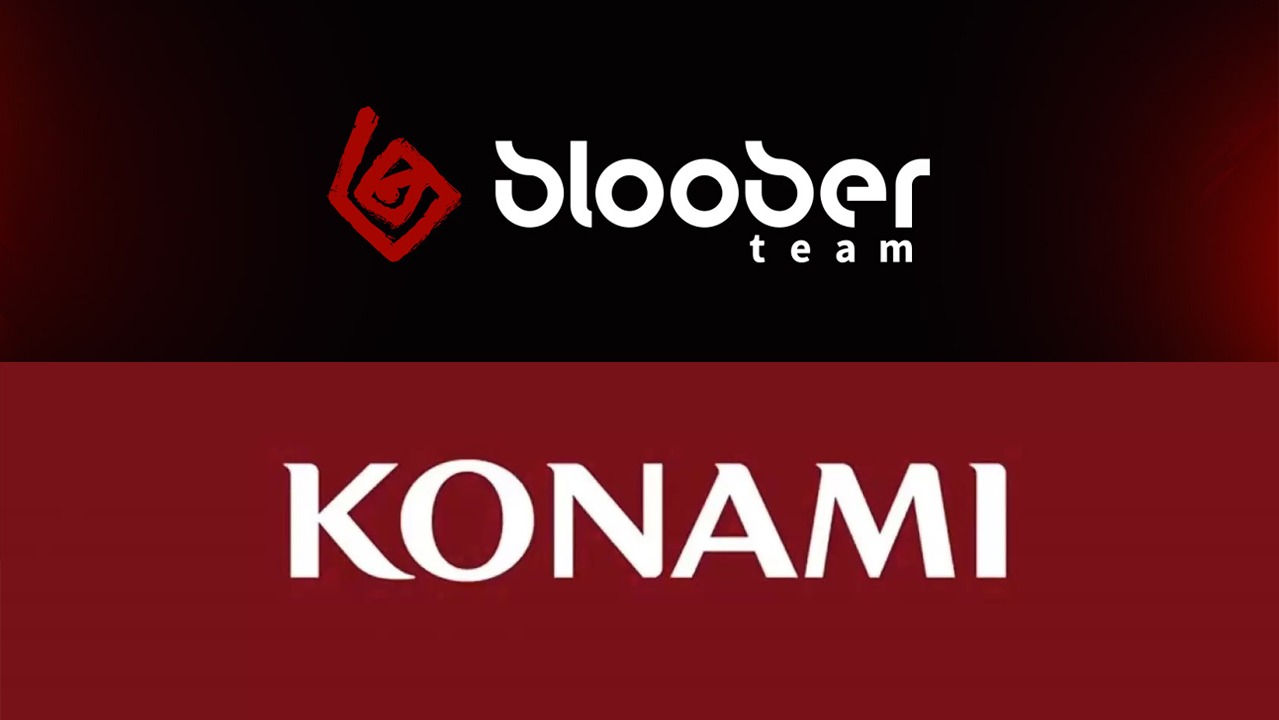 "Hari ini adalah hari bersejarah bagi saya dan puncak dari beberapa tahun kerja keras kami. Fakta bahwa sebuah perusahaan terkemuka seperti KONAMI memutuskan untuk bekerja sama secara strategis dengan Blooper Team, menandakan bahwa kami juga bergabung dengan para pemimpin industri gaming dan menjadi rekan setara dengan mereka," kata Piotr Babieno, Presiden Bloober Team.
Bloober Team adalah developer video game asal Polandia yang didirikan pada November 2008. Perusahaan ini dikenal dengan game-game horror mereka, seperti Layers of Fear (2016), Observer (2017), Blair Witch (2019) dan game terbaru mereka yakni The Medium (2021).
KONAMI merupakan sebuah perusahaan yang telah lama berkecimpung di dalam dunia game dan entertainment. Mereka merupakan perusahaan terkemuka dengan banyak franchise yang mendunia, seperti eFootball PES, Metal Gear, Silent Hill, Contra, Castlevania, dan juga Yu-Gi-Oh! Trading Card Game.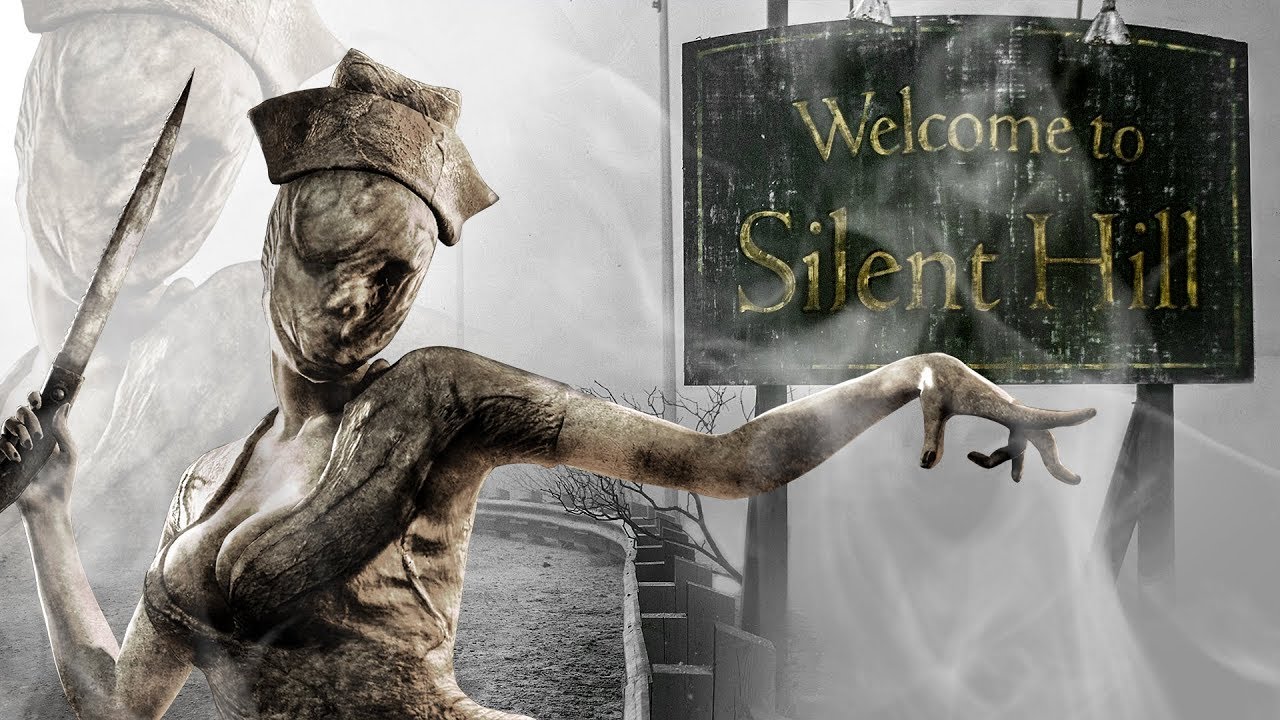 Kolaborasi antara developer game horror dan perusahaan raksasa yang memegang banyak sekali franchise, memperkuat adanya usaha untuk membangkitkan kembali seri game horror terkenal, Silent Hill. Seri ini sangat diminati para penggemar game horror karena Silent Hill merupakan game yang sangat ikonik sampai sekarang.
Silent Hill telah memberikan dampak yang signifikan atas pengembangan game horror saat ini. Meski game horror, Silent Hill tidak serta merta mengandalkan jumpscare dan makhluk-makhluk menyeramkan seperti game horror kebanyakan.
Sebagai contoh, Silent Hill dapat membangun suasana mencekam melalui berbagai unsur, mulai dari alur cerita, karakter, musik latar hingga penggunaan lingkungan di sekitar pemain. Walaupun dengan keterbatasan teknologi grafis pada waktu itu, Silent Hill masih bisa menciptakan suasana menakutkan dengan pemakaian kabut dan camera angle khas Silent Hill.
Sebuah game Silent Hill baru sangat dinantikan oleh para fansnya. Seri game Silent Hill terakhir dirilis pada 12 Agustus 2014. Selain itu fans juga sempat kecewa karena KONAMI pernah membatalkan pengerjaan game Silent Hill oleh Hideo Kojima. Fans pastinya menyambut baik kabar ini, dengan harapan game terbaru Silent Hill segera terwujud.
From Our Network