Esports Ecosystem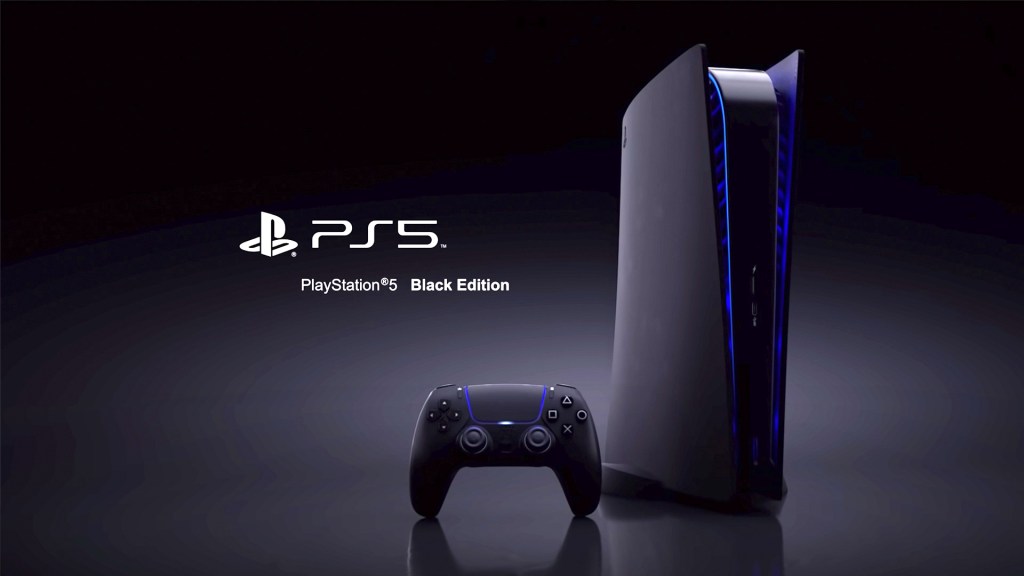 PlayStation Studio sedang membuka lowongan Head of Mobile
Sony nampaknya semakin serius membawa game-game populer mereka ke platform mobile — berharap nama besar mereka juga bisa berhasil di pasar mobile.
Pasalnya, PlayStation Studio sedang membuka lowongan Head of Mobile untuk bekerja di studio mereka di California. Salah satu fokus dari posisi tersebut adalah adaptasi dari franchise–franchise paling populer milik PlayStation ke platform mobile — sayangnya, mereka tidak menyebutkan franchise apa saja yang direncanakan akan dibawa ke mobile. Meski begitu, beberapa game paling populer dari PlayStation (dari angka penjualan) adalah Gran Turismo, God of War, dan Uncharted.
"Anda akan bertanggunjawab untuk membangun dan mengembangkan sebuah tim yang terdiri dari mobile leaders dan akan berperan sebagai kepala dari unit bisnis baru di dalam PlayStation Studios." Dikutip dari deskripsi posisi tadi.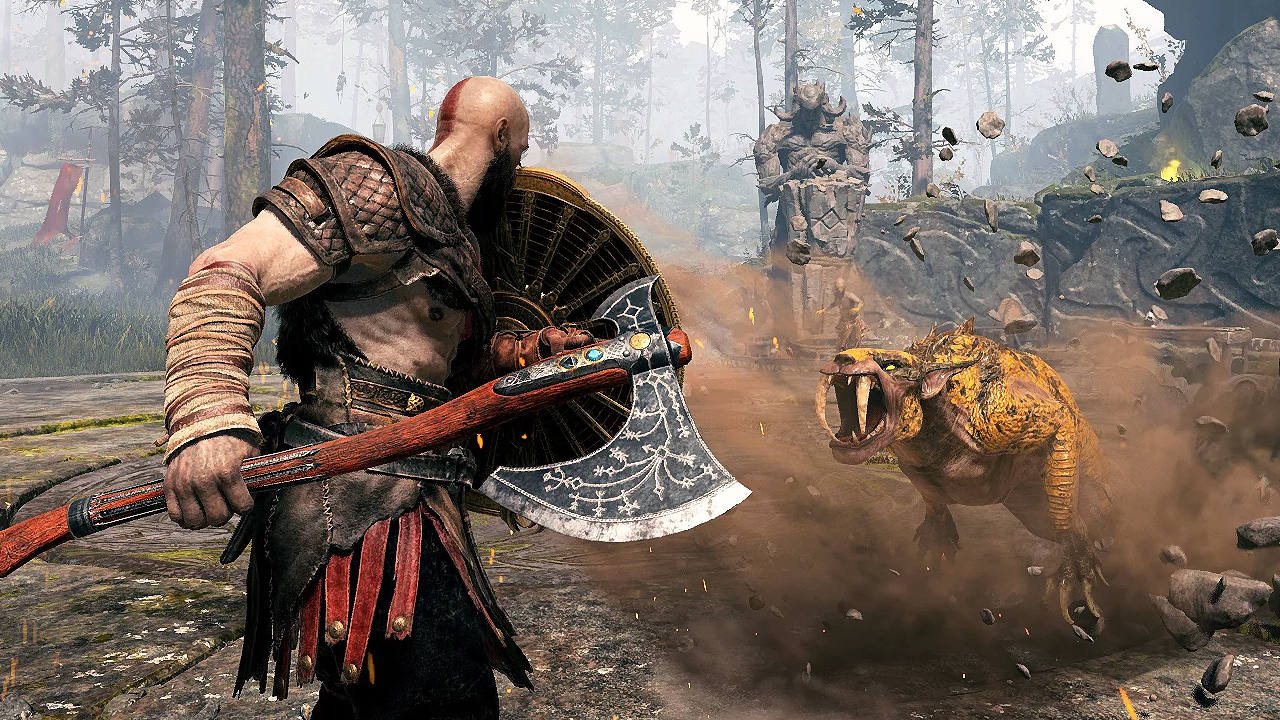 Ekspansi PlayStation ke mobile nampaknya memang serius. Awal tahun ini, mereka juga nampaknya mencari mobile producer untuk divisi mereka di Eropa. Selain itu, Sony Japan Studio juga melakukan restrukturisasi tim development-nya mulai bulan April.
Di satu sisi, dari sisi bisnis, keputusan Sony untuk melakukan penetrasi besar-besaran ke mobile memang langkah yang masuk akal — mengingat pasar game mobile kian besar dari tahun ke tahun. Namun demikian, game–game PlayStation adalah game-game yang dibuat dan ditujukan untuk mereka-mereka yang mencari kualitas dan kepuasan tertinggi — yang mungkin sangat jarang ditemukan di platform mobile yang penuh dengan game-game pay-to-win, game-game tiruan, ataupun game-game gratis yang menggunakan iklan tipu-tipu.
Di satu sisi, Sony mungkin bisa mendapatkan pendapatan lebih di platform mobile. Namun, di sisi lain, mungkin mereka harus siap jika brand image dari franchise mereka yang saat ini masuk dalam kasta atas jadi diasosiasikan dengan game gratisan, pay-to-win, ataupun konotasi negatif lainnya yang kerap kali ditemukan di game-game mobile.
Jika Anda tertarik lebih jauh untuk mencari tahu sejarah Sony terjun ke industri game, kami pernah mengulasnya lengkap beberapa waktu yang lalu.
From Our Network