Esports Ecosystem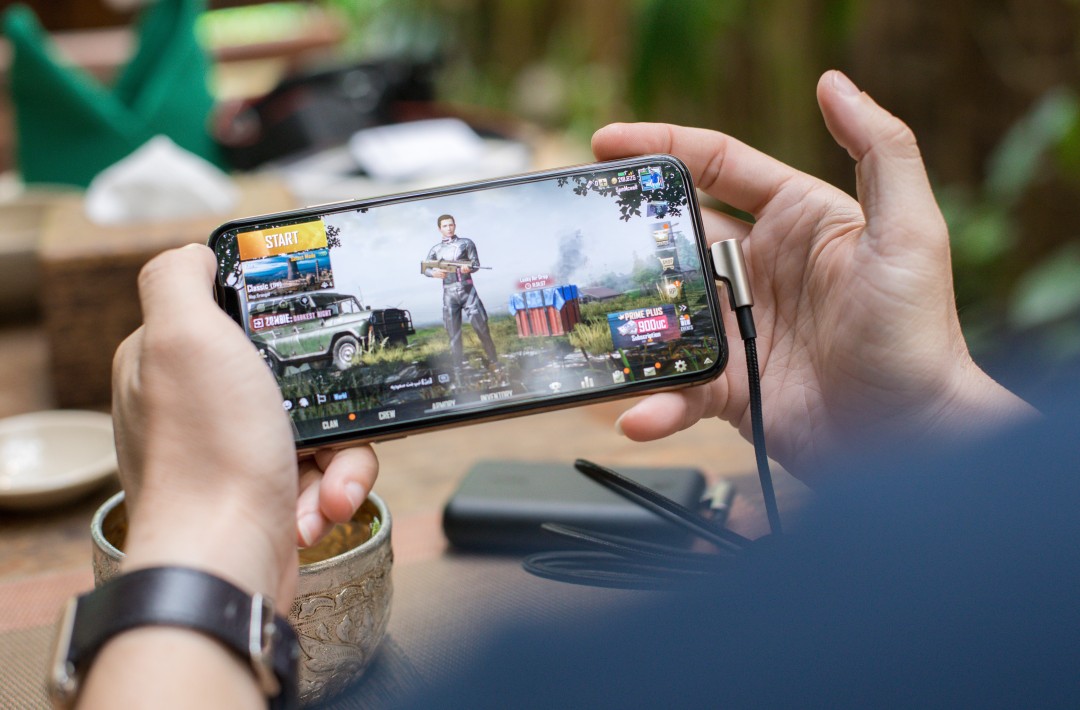 Game Tencent Honor of Kings menjadi game dengan pendapatan terbesar di bulan juni.
Game mobile saat ini menjadi salah satu alternatif hiburan paling praktis di masa pandemi. Anda hanya cukup mengunduh game dan langsung memainkannya. Saat ini kebanyakan game mobile menawarkan sistem free-to-play bagi pemain. Sehingga, game mobile dapat dinikmati siapapun tanpa perlu mengeluarkan uang. Meskipun free-to-play, pemain bisa membeli item, kosmetik atau hal-hal lainnya yang ditawarkan oleh perusahaan game mobile. 
Pekan ini, Sensor Tower merilis data penghasilan terbaik game mobile pada bulan Juni 2021. Data ini diambil dari total penghasilan game mobile di App Store dan Google Play Store. Berikut peringkat 10 besar game mobile dengan penghasilan terbaik selama bulan Juni 2021.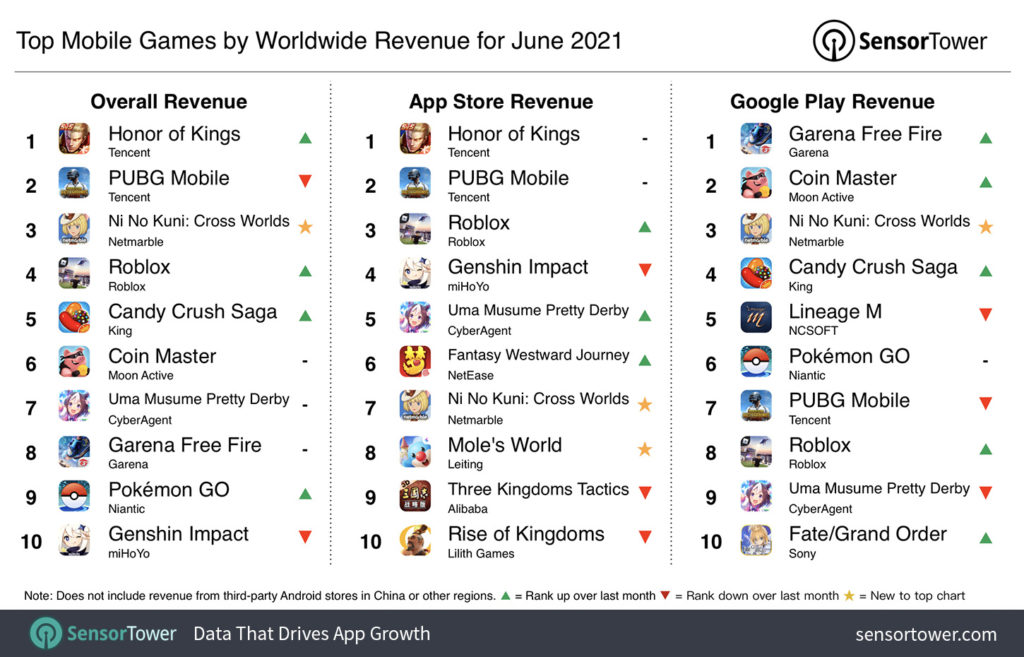 Honor of Kings
Game MOBA Honor of Kings menjadi game terlaris di bulan Juni dengan pendapatan sebesar US$277 Juta. Game besutan Tencent ini meraih peningkatan pendapatan sebesar 21 persen dari bulan Juni 2020. Pendapatan terbesar dari Honor of Kings berasal dari Tiongkok sebesar 95.6 persen lalu diikuti Taiwan dan Thailand. Arena of Valor adalah versi adaptasi internasional dari Honor of Kings
PUBG Mobile
Tencent mendominasi dengan dua game-nya yang berhasil meraih pendapatan tertinggi di bulan Juni. PUBG Mobile berhasil membuktikan diri sebagai game Battle Royale terbaik dengan pendapatan yang besar. PUBG Mobile berhasil mendapatkan US$213.8 juta di bulan Juni.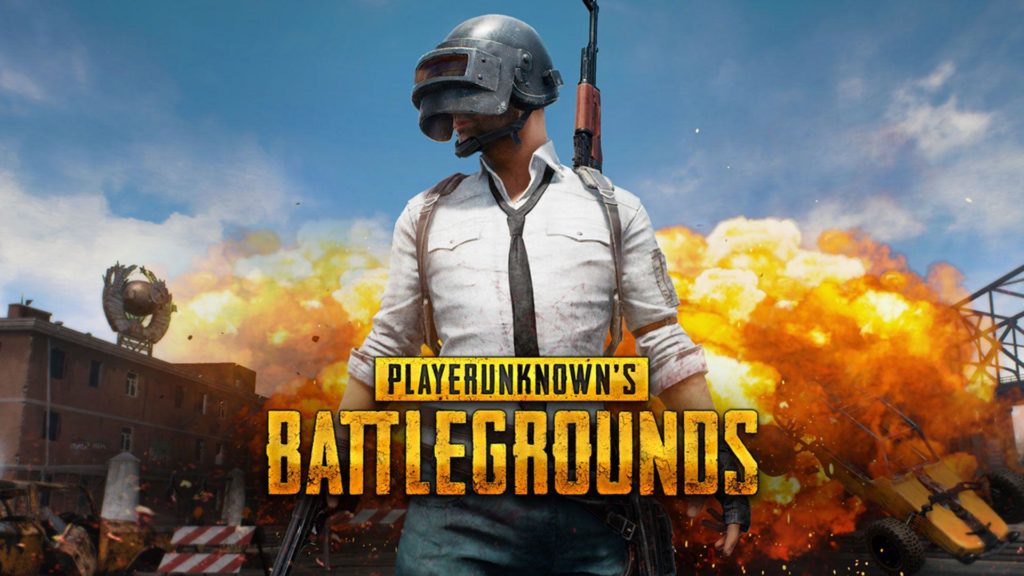 Ni No Kuni: Cross Worlds
Posisi ketiga ditempati oleh Ni No Kuni: Cross Words. Game yang baru dirilis pada bulan Juni yang lalu ini langsung menempati posisi ketiga! Ni No Kuni: Cross Worlds adalah game besutan Netmarble yang merupakan hasil kolaborasi dengan Level-5. Meskipun baru dirilis terbatas tetapi game ini sudah menunjukkan hasil yang baik.
Roblox
Roblox adalah gamemultiplayer yang memperbolehkan pemain melakukan kustomisasi dunia, bermain, dan berbagi bersama pemain lainnya. Game yang dirilis untuk iOS dan Android pada tahun 2012 dan 2014 ini mendapatkan peningkatan pendapatan terutama di masa pandemi.
Candy Crush Saga
Candy Crush Saga masih menjadi game puzzle terfavorit. Terbukti dengan pendapatan yang diraih di bulan Juni 2021. Game yang telah dirilis semenjak tahun 2012 ini merupakan salah satu pelopor game mobile yang masih laris sampai sekarang.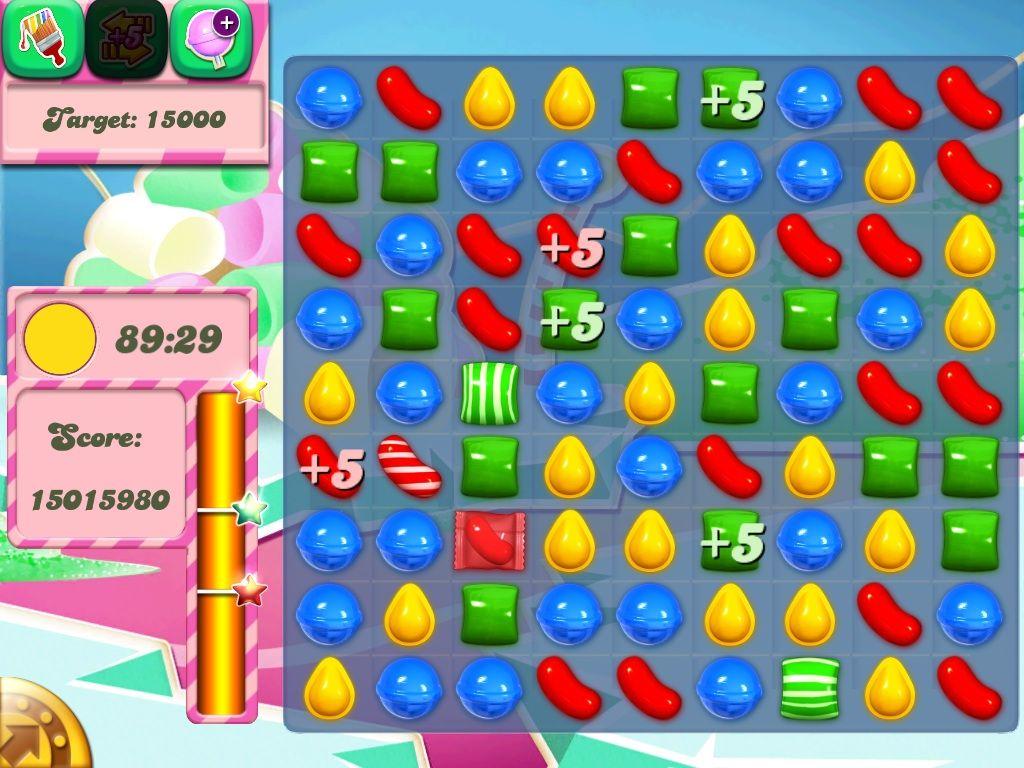 Image Credit: Candy Crush Saga
Coin Master
Coin Master adalah game bertipe casual besutan Moon Active, perusahaan game asal Israel. Bulan februari yang lalu, game ini berhasil meraih 100 juta unduhan. Inti permainan dari Coin Master adalah mengumpulkan koin untuk memperbarui item yang digunakan membangun desa.
Uma Musume Pretty Derby
Game besutan Cygames yang dirilis pada bulan Februari yang lalu berhasil menjadi salah satu game dengan pendapatan terbesar. Uma Musume Pretty Derby hanya tersedia untuk wilayah Jepang saat ini. Uma Musume Pretty Derby adalah game bertipe simulasi.
Garena Free Fire
Free Fire pastinya sudah tidak asing lagi untuk kalangan gamers Indonesia. Popularitas game ini dapat dikatakan bersanding dengan PUBG Mobile ataupun Mobile Legends di Indonesia. Garena Free Fire berhasil memuncaki posisi pertama sebagai game dengan pendapatan terbesar di Google Play Store.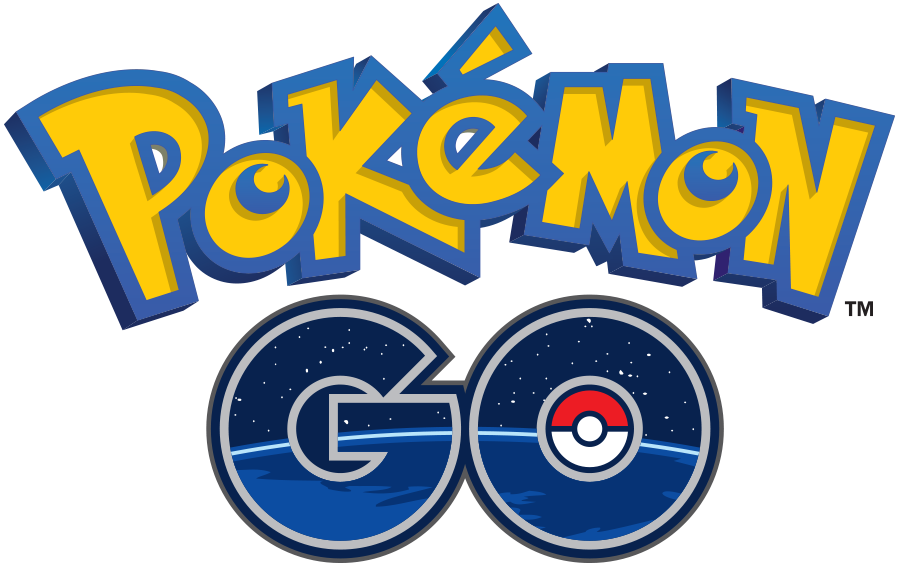 Pokemon Go
Pokemon Go merupakan game yang menggunakan teknogi AR (Augmented Reality). Melalui teknologi AR, pemain dapat merasakan pengalaman menangkap dan mengumpulkan Pokemon secara nyata. Pokemon Go dikembangkan oleh perusahaan Niantic, salah satu pengembang game yang fokus pada teknologi AR.
Genshin Impact
Genshin Impact juga menjadi salah satu game yang diminati di Indonesia saat ini. Game dengan genre action RPG ini dikembangkan oleh MiHoyo di tahun 2020. Dalam jangka waktu enam bulan setelah dirilis, Genshin Impact berhasil meraih pendapatan sebesar US$1 Miliar. Genshin Impact merilis update terbaru Genshin Impact 2.0 yang memberikan tambahan fitur seperti karakter dan region baru yang dapat dijelajahi.
Demikian 10 game mobile yang berhasil meraih pendapatan terbesar di bulan Juni 2021. Apakah game yang Anda mainkan saat ini berada di 10 besar?
Featured Image Credit: Photo by SCREEN POST on Unsplash
From Our Network