Esports Ecosystem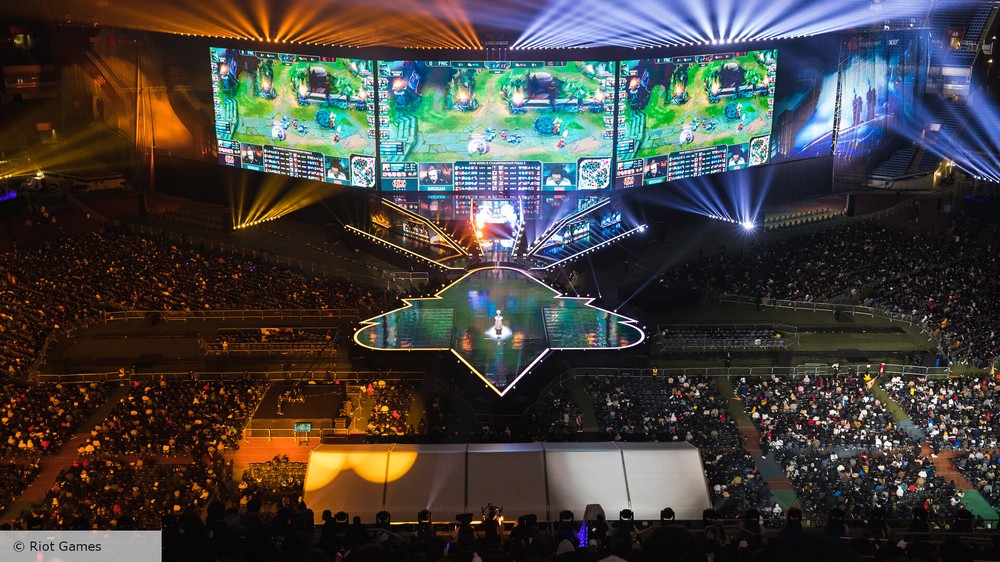 Kenapa game seperti League of Legends lebih berkembang esports-nya ketimbang game lainnya seperti PES atau Tekken?
Kenapa League of Legends lebih besar sebagai esports di tingkat internasional ketimbang Dota 2? Kenapa CS:GO bisa menjadi fenomena esports yang besar di Eropa dan Amerika, namun nafasnya kini sekarat di Indonesia ataupun Asia Tenggara? Pertanyaan-pertanyaan tersebut mungkin sempat terbesit di kepala Anda. Apalagi bila Anda adalah pemain atau mungkin penggemar esports dari game-game tersebut.
Lalu apa jawaban dari pertanyaan-pertanyaan di atas? Kenapa satu game bisa populer esports, sedangkan game lainnya seperti kalah pamor? Dalam artikel ini saya akan mencoba membahas dan mencari tahu faktor-faktor apa yang bisa membuat sebuah game sukses sebagai esports. Berikut pembahasannya.
Berkaca Dari Industri Olahraga
This is a premium article, get unlimited premium article with Hybrid Subscription.
Join Hybrid.co.id subscription and get analysis, interview, and data about the esports ecosystem and gaming in Indonesia. Subscribe to enjoy all premium content. Click button subcribe to know more. Learn more
Pay per Article

Rp5.000/article

Anytime Access, only this article

powered by

Unlimited Article Monthly

Rp25.000/Month

Premium Article
Hybrid Talk Early Access
Deals Promo and Exclusive Access
Weekly Newsletter
Ads Free

Unlimited Article 6 Month

Rp100.000/6 Mon

Premium Article
Hybrid Talk Early Access
Deals Promo and Exclusive Access
Weekly Newsletter
Ads Free
Please, Sign In to Access
Premium Article
Sign In