Esports Ecosystem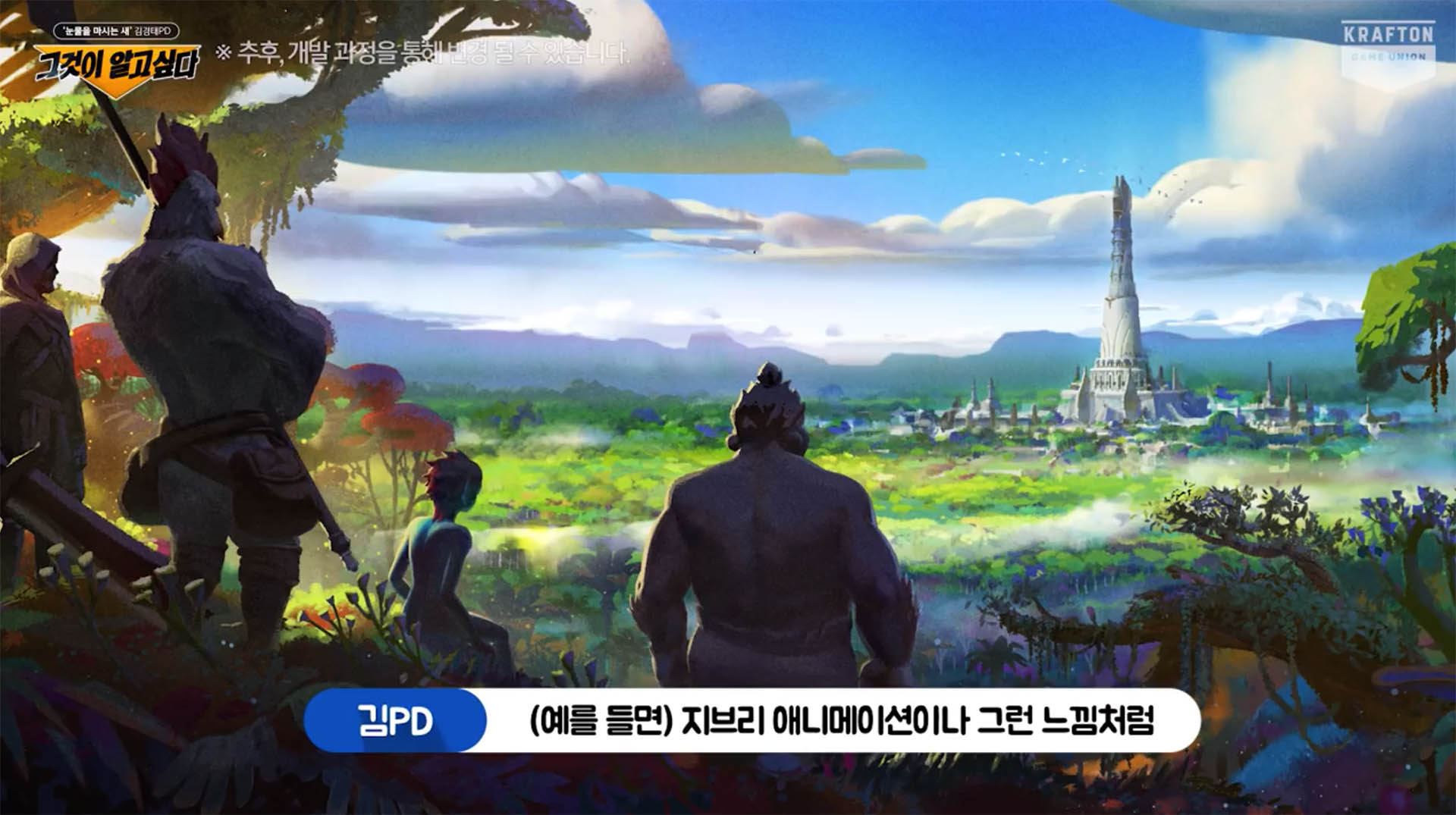 Game ini dikabarkan akan bergenre MMORPG untuk platform mobile
Sebagai induk dari PUBG Studio, Krafton kini dikabarkan tengah mengerjakan sebuah game baru yang diadaptasi dari sebuah novel laris asal Korea Selatan yaitu The Bird That Drinks Tears. Dan bukan hanya sekedar game, Krafton berencana untuk membuat project ini sebagai "franchise multimedia yang lebih besar".
Game ini masih belum memiliki judul resmi namun diberi kode nama "Project Windless". Novel yang akan diadaptasi sebagai game-nya ini merupakan karya dari Yeong-do Lee. Ia sebelumnya juga telah sukses lewat adaptasi novel seri Dragon Raja yang judulnya diadaptasikan ke dalam game MMORPG.
Sedangkan The Bird That Drinks Tears ini merupakan novel seri yang terdiri dari 4 buku dan diluncurkan pada 2003. Novel ini menceritakan dunia fantasi Korea yang dipenuhi dengan mahluk-mahluk mitologi seperti dokkaebi, naga, ssirum, dan kawan-kawannya.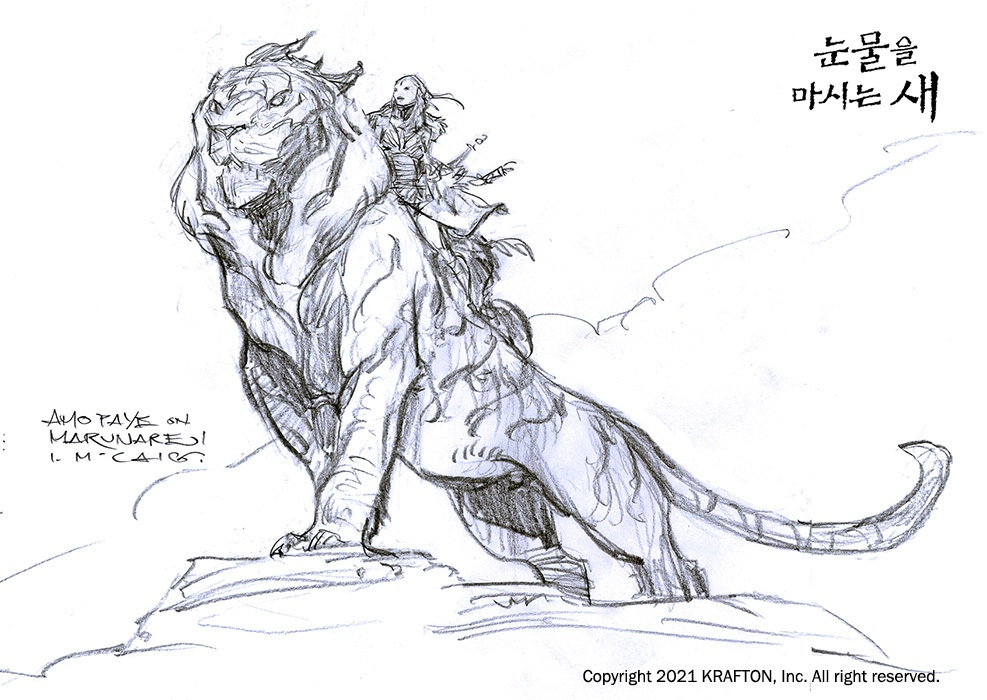 Untuk memvisualisasikan berbagai hal dari novelnya Krafton bahkan menggandeng ilustrator Hollywood – Ian McCaig yang sebelumnya telah banyak mengerjakan concept art untuk film-film besar Hollywood seperti Star Wars, Harry Potter, dan bahkan The Avengers.
"Crafton menemukan sesuatu yang istimewa di The Bird That Drinks Tears, oleh Young Do Lee. Saya merasa terhormat untuk membantu memvisualisasikan dunia yang menakjubkan ini beserta karakternya dan menyajikan novel ini kepada khalayak umum di seluruh dunia. Kolaborasi dengan Krafton adalah salah satu yang terbaik yang pernah saya lakukan. Saya menantikan lebih banyak untuk membuat Yeong-do Lee bangga." Ungkap Ian Mcgee dalam rilisan pers resminya yang dikutip dari Tech News Inc.
Selain sebagai arahan dalam membangun dunia serta karakter dari Project Windless ini. Hasil ilustrasi dari McCaig nantinya juga akan digunakan untuk membuat mainan baru serta produk-produk kreatif komersial lainnya.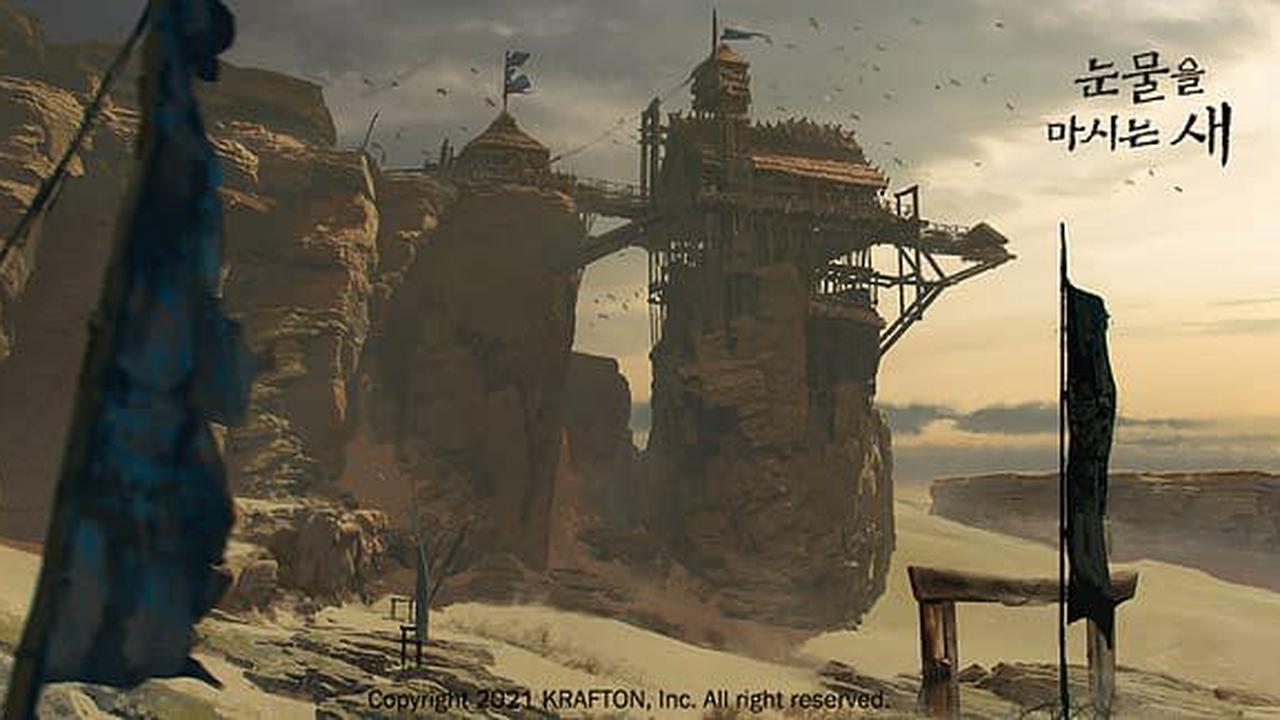 Sedangkan sang pengarang novel Yeong-do Lee juga memberikan komentarnya dengan berharap semoga Krafton dapat membuat game yang dapat dimainkan hingga lebih dari 30 tahun. Ia pun mengharapkan yang terbaik bagi semuanya.
Untuk sekarang Project Windless masih dalam tahap pengembangan dan masih belum ada pengumuman resmi dari Krafton kapan mereka akan merilis game yang akan mengambil genre MMORPG untuk plarform mobile ini.
From Our Network