Esports Ecosystem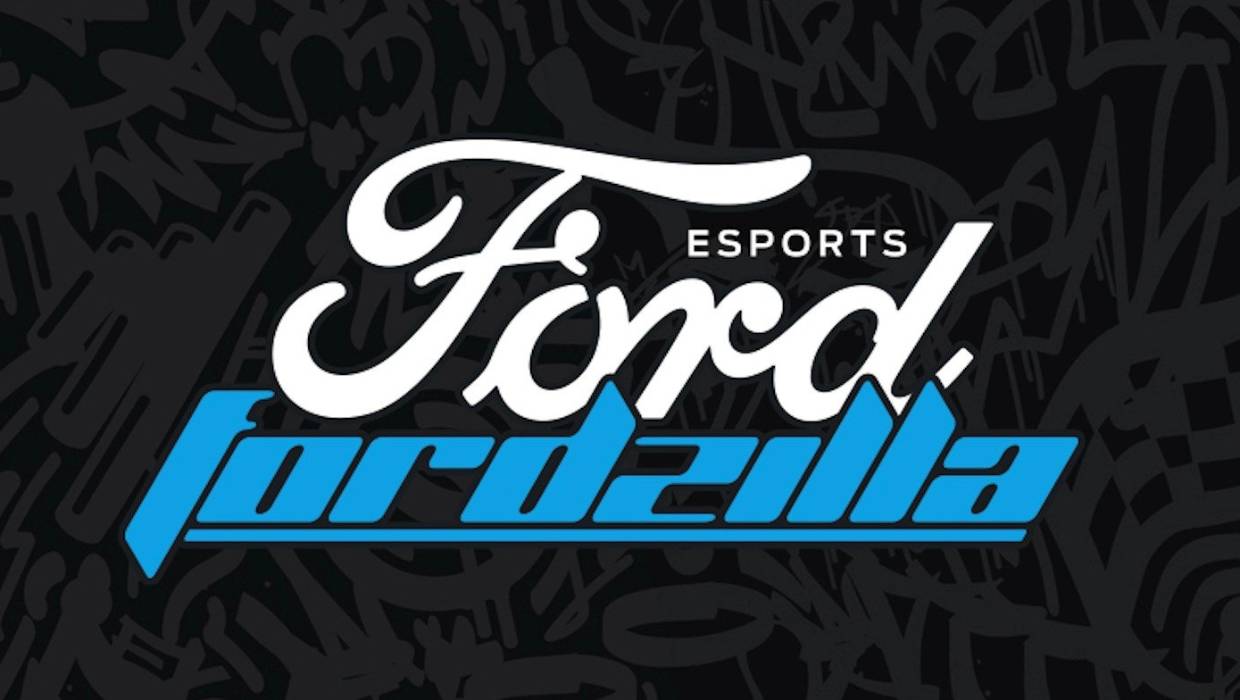 Fordzilla akan berisi tim pembalap virtual dari Jerman, Italia, Inggris Raya, Prancis, dan Spanyol
Ford akan membentuk tim esports yang dinamai Fordzilla. Sebagai perusahaan pembuat mobil, tentu saja tim tersebut akan bertanding dalam game balapan. Salah satu game yang akan diikuti oleh Fordzilla adalah Forza Motorsports, game buatan Turn 10 Studios.
Di Gamescom, Ford mengatakan bahwa mereka akan membuat tim dari lima negara, yaitu Jerman, Inggris Raya, Italia, Prancis, dan Spanyol. Selain itu, mereka juga akan membentuk satu tim all-star Eropa yang terdiri dari pemain terbaik dari tim masing-masing negara.
"Di Ford, kami punya pengetahuan tentang balapan yang tidak dipunyai pihak lain. Sekarang, sudah waktunya bagi kami untuk mengaplikasikan pengetahuan itu ke dunia esports — merealisasikan imajinasi dari generasi baru pembalap virtual, mendorong mereka untuk mencoba mobil Ford Performance kami," kata Vice President, Market Sales & Service, Ford of Europe, Roelant de Waard, seperti dikutip dari Stuff.
Menurut Stuff, ada jutaan orang yang memainkan franchise Forza setiap bulannya. Sementara Ford mengklaim, ada lebih dari satu juta orang yang menggunakan mobil bermerek Ford dalam game tersebut. "Kami senang karena Forza Motorsport terus menjadi game pilihan untuk perusahaan besar seperti Ford ketika mereka meluncurkan program esports mereka," kata Justin Osmer, Senior Manager of Partnership Development, Turn 10 Studios, kreator Forza.
Saat ini, kompetisi esports untuk game MOBA dan game battle royale memang relatif lebih populer dari game racing. Hanya saja, lain hanya dengan Dota 2 dan PUBG, pemain game balapan bisa mengaplikasikan apa yang mereka pelajari di game ke dunia nyata. Hal ini terbukti ketika Lucas Ordonez, pemenang Nissan-PlayStation GT Academy pada 2008 resmi menjadi pembalap untuk Nissan pada 2013. Di Indonesia, Nissan juga sempat membuka Nissan GT Academy pada 2016 lalu.
"Perbedaan antara dunia virtual dan dunia nyata semakin mengabur. Gaming kini menjadi bagian dari budaya mainstream," kata Amko Leenarts, Director, Design, Ford of Europe. "Gamer terbaik menjadi tantangan bagi pembalap di dunia nyata dan banyak dari kegiatan sehari-hari kami yang kami gamifikasi, mulai dari menggunakan aplikasi fitness sampai mengumpulkan poin untuk mendapatkan kopi gratis. Mengembangkan semangat dan keahlian komunitas gaming akan membantu kami untuk mengubah cara pikir kami tentang tren di masa depan — sesuatu yang menjadi komitmen kami."
Ford mengumumkan Fordzilla pada Gamescom. Ini bukan kali pertama Ford membuka booth di gelaran game tersebut. Mereka mulai untuk membuka stand di Gamescom pada 2017. Tahun lalu, mereka memanfaatkan Gamescom untuk memperkenalkan mobil barunya, Ranger Raptor, di Eropa. Kali ini, mereka membahas tentang Fordzilla. Sejak minggu lalu, Ford memang sudah mengimplikasikan bahwa akan ada sesuatu yang menarik yang akan mereka umumkan.