Esports Ecosystem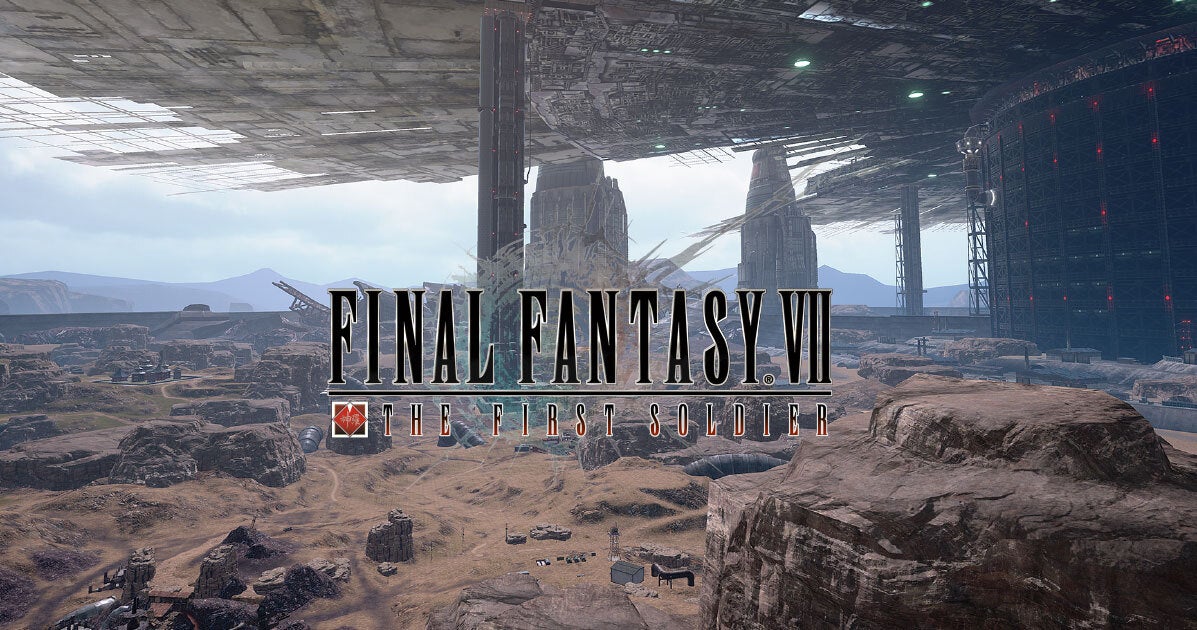 Final Fantasy 7: The First Soldier adalah game battle royale dari franchise legendaris.
Square Enix mengumumkan tahap closed beta dari game terbarunya Final Fantasy 7: The First Soldier. Game yang dirilis untuk platform mobile ini akan memasuki tahap closed beta di bulan Juni 2021.
Tahap closed beta dari Final Fantasy 7: The First Soldier hanya akan berlangsung selama satu pekan yang diadakan mulai dari tanggal 1 Juni sampai 7 Juni 2021.  Tahap closed beta ini nantinya hanya tersedia untuk perangkat Android dengan ketentuan sebagai berikut, perangkat Android dengan versi Android 7.1 atau terbaru dan setidaknya tersedia kapasitas memori 3GB baik internal atau eksternal.
Pemain Indonesia harus bersabar untuk mencoba game ini, karena tahap closed beta hanya tersedia untuk wilayah Amerika dan Kanada. Setelah tahap closed beta selesai, progres yang dijalankan oleh pemain closed beta tidak akan tersimpan saat game ini dirilis resmi. Pemain closed beta mendapatkan kesempatan untuk melakukan penayangan game ini secara live selama masa closed beta berlangsung.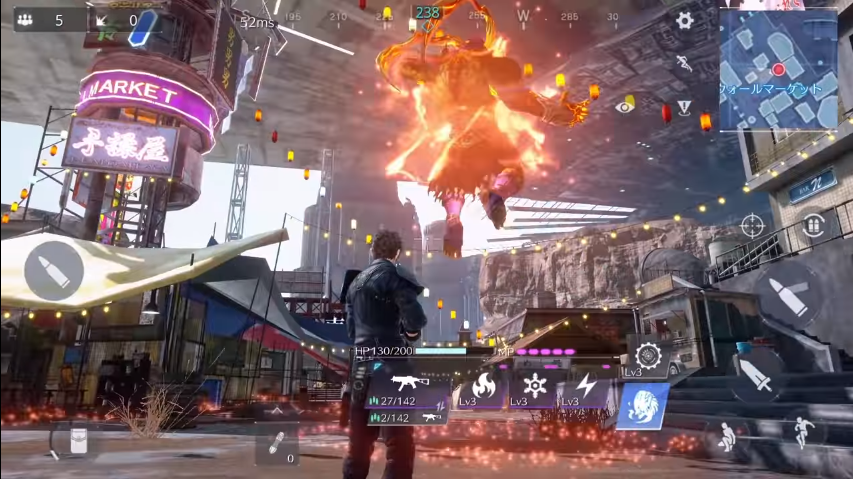 Final Fantasy 7: The First Soldier merupakan salah satu game besutan Square Enix yang akan dirilis pada tahun 2021 untuk platform mobile bersamaan dengan game Final Fantasy 7: Ever Crisis.
Game yang mengusung genre Battle Royale ini mengambil waktu 30 tahun sebelum cerita Final Fantasy 7 dimulai. Game ini cukup unik karena menggabungkan elemen-elemen yang ada di game Final Fantasy 7 menjadi sebuah game bertemakan battle royale, seperti penggunaan spell, pertarungan jarak dekat, kemampuan untuk Summon Monster dan hal lainnya yang jarang dijumpai di game bertemakan battle royale.
Jika Anda tertarik untuk melihat gameplay-nya, Anda bisa menonton video di bawah ini.
From Our Network