Esports Ecosystem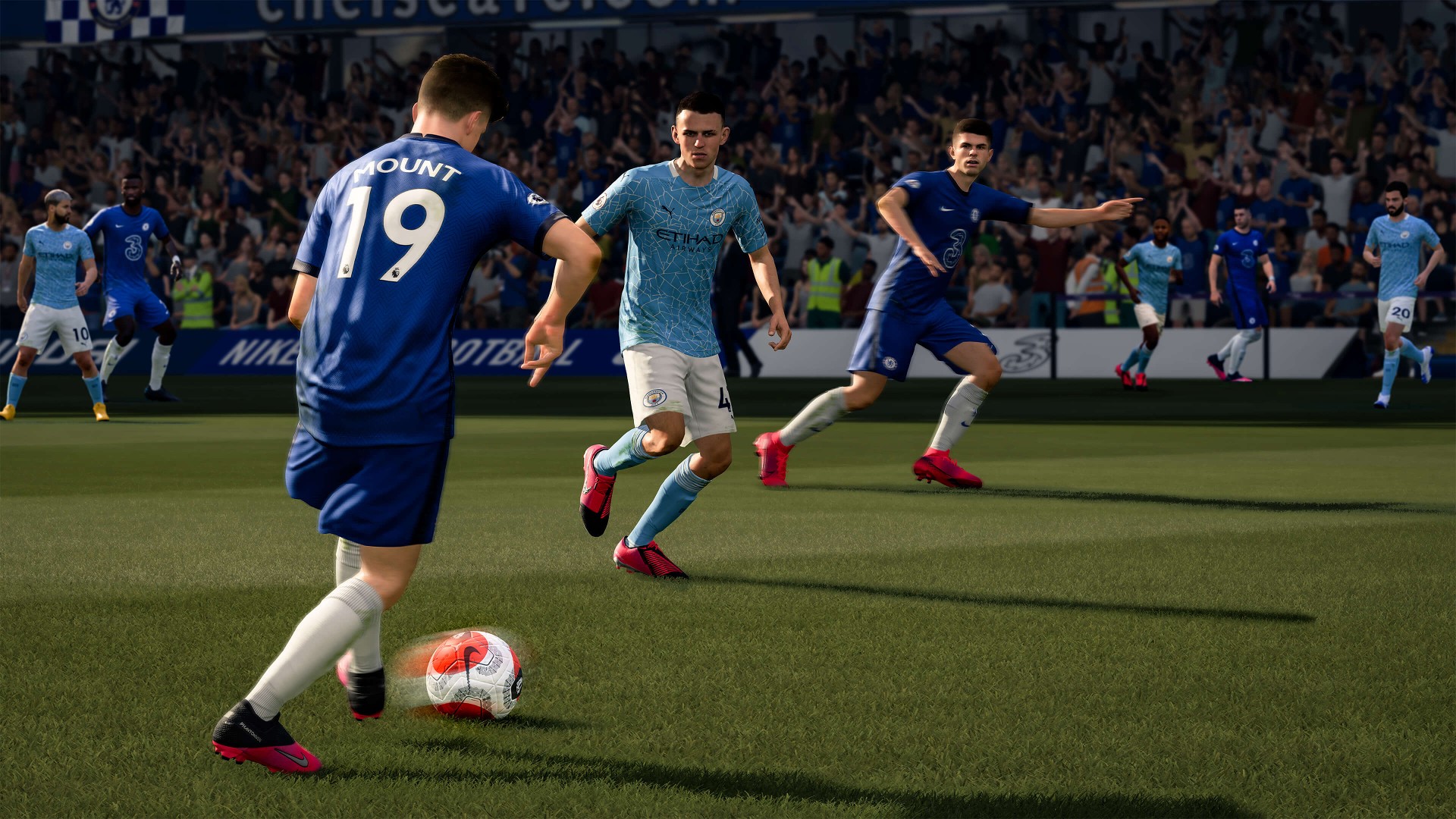 Uang hadiahnya akan didistribusikan langsung ke semua pemain yang sudah lolos kualifikasi.
FIFA telah membatalkan kompetisi bergengsi FIFAe World Cup dan FIFAe Nations Cup 2021 dengan alasan pandemi.
Sebelumnya, FIFAe World Cup dijadwalkan akan berlangsung di London dari tanggal 6-8 Agustus 2021. Sedangkan FIFAe Nations Cup rencananya akan digelar di Copenhagen, Denmark, di 20-22 Agustus 2021.
Dalam pengumuman resminya, FIFA juga mengatakan jika keseluruhan uang hadiahnya akan didistribusikan ke semua pemain yang sudah lolos kualifikasi sebagai penghargaan atas kerja keras dan perjuangan mereka.
Dalam sumber yang sama, FIFA mengatakan, "Sehubungan dengan pandemi global COVID-19 dan dampaknya yang berkepanjangan yang di luar kendali FIFA, FIFA telah memutuskan untuk membatalkan FIFAe World Cup dan FIFAe Nations Cup 2021."
Lebih lanjut, mereka juga menjelaskan jika dampak pandemi dan larangan berpergian ke luar negeri berlaku buat tim-tim dan para pemain yang sudah lolos kualifikasi. Sejumlah stakeholder pun mengkhawatirkan dampak yang mungkin ditimbulkan saat harus menggelar turnamen di tengah situasi dunia yang sangat dinamis.
We are heartbroken to bring you the news that the upcoming FIFAe World Cup and FIFAe Nations Cup have been cancelled.

We are committed to protecting the integrity of our competitions and maintaining a health and safety-first approach to events.

👉 https://t.co/XmhO7jX806pic.twitter.com/Y4CUwXN1yY

— FIFAe (@FIFAe) July 26, 2021
Perkembangan terakhir juga tidak memungkinkan integritas kompetisi serta kesehatan pihak-pihak yang terlibat bisa terjamin dengan baik.
FIFA juga menyatakan bahwa mereka menghargai semua pihak yang terlibat atas komitmennya terkait persiapan turnamen dan juga segala usaha yang telah dilakukan oleh para pemain ataupun anggota asosiasi.
Terakhir, FIFA mengatakan jika mereka akan terus mengamati perkembangan situasi terkait pandemi serta potensi dampak yang mungkin terjadi di musim mendatang.
Pembatalan ini sangat disayangkan karena ada beberapa pemain Indonesia yang berhasil lolos ke FIFAe Nations Cup 2021. PSSI bahkan telah menunjuk Ahmad Fadh Karim untuk menjadi coach timnas eNational Squad.
Menariknya, FIFA juga tidak mengambil keputusan untuk mengubah turnamen ini menjadi online; mengingat sejumlah turnamen esports lainnya berubah jadi online karena pandemi. Mungkin, integritas kompetisi jadi alasan kenapa kedua turnamen tingkat dunia itu dibatalkan. Pasalnya, koneksi internet di berbagai negara itu berbeda-beda dan game FIFA membutuhkan koneksi internet yang stabil dan latensi yang rendah.
From Our Network