Esports Ecosystem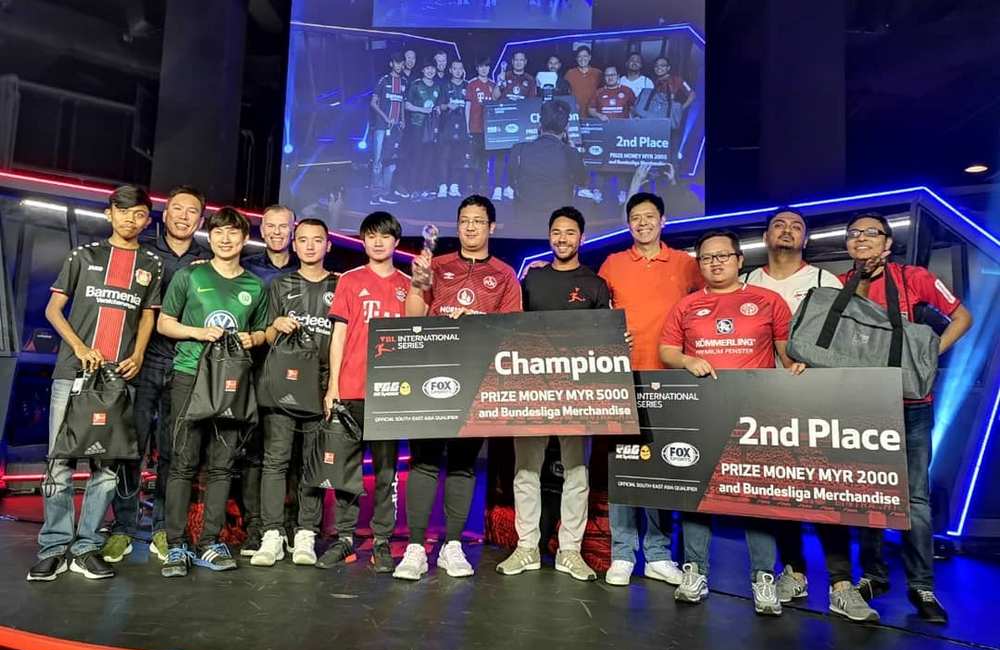 Sementara Kenny "Rainesual" Prasetyo, harus puas menjadi semi-finalis VBL International Series Regional SEA.
Kualifikasi regional Asia Tenggara untuk Virtual Bundesliga International Series (VBL International Series) akhirnya selesai digelar. Setelah dua pekan pertandingan, Wisuwat asal Thailand akhirnya keluar sebagai juara pertama, setelah kalahkan wakil Indonesia, Ega "RRQ.Eggsy" Rahmaditya.
Selain Eggsy ada juga Kenny "SFI.Rainesual" Prasetyo turut mewakili Indonesia, dan bertanding dengan 10 regional lainnya. Sepuluh regional yang bertanding dalam VBL International series ini sendiri adalah Malaysia, Timor-Leste, Brunei, Singapura, Kamboja, Vietnam, Filipina, Myanmar, Laos, dan Thailand.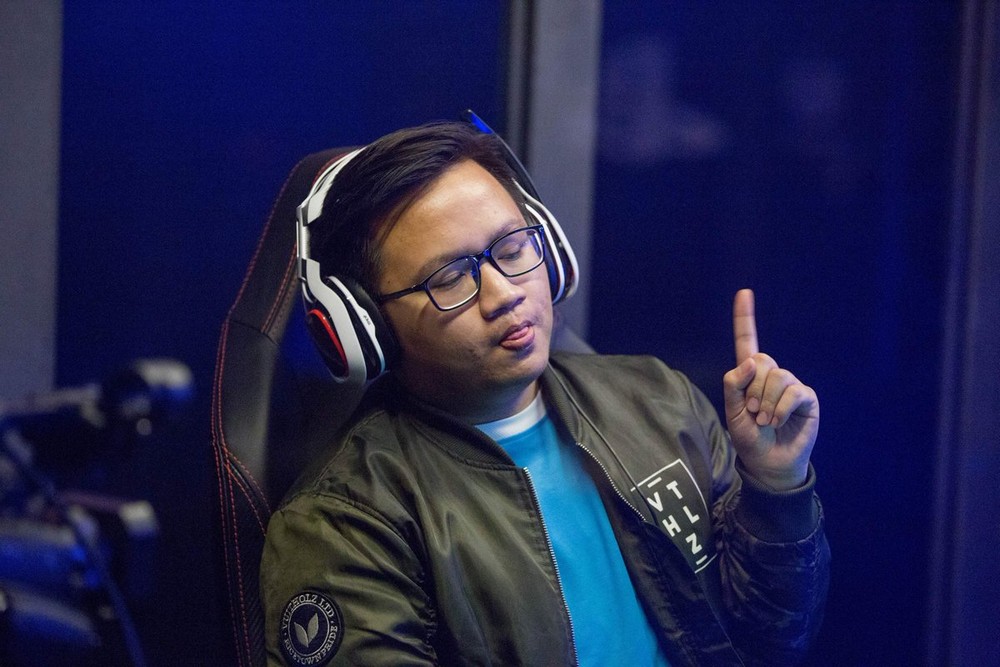 Menariknya, Ega ternyata sempat harus menghentikan saudara seperjuangannya sendiri, saat menuju babak final. Ia bertemu Kenny di babak semi-final, namun Kenny harus rela tersingkir setelah dikalahkan oleh Ega. Sampai di babak final, Wisuwat yang menjadi lawan Eggsy, ternyata memberikan perlawanan yang sangat tangguh.
Dari pertandingan seri best-of-3, Ega terpaksa kalah 2-0 dengan skor 1-2 pada game pertama dan 0-1 pada game kedua. Lebih lanjut soal melawan Wisuwat, Ega menceritakan pengalamannya secara singkat kepada saya. Menurutnya ada dua faktor ketika itu, pertama adalah break yang tidak sama antara dirinya dengan Wisuwat. "Setelah semifinal saya cuma dapat break 5 menit, sementara Wisuwat sudah dapat break sekitar 1 jam. Terasa kurang fair memang, but it is what it is." Ega menjelaskan.
Faktor kedua, Wisuwat yang memang punya kualitasnya tersendiri sebagai pemain. "Dia mainnya memang lebih bagus. Dia punya composure lebih, ketenangan lebih dan dia mainnya sabar banget. At the end of the day, he's the better man, very deserved champ!" jawab Ega dengan menjunjung tinggi sportivitas.
Setelah VBL, kompetisi apa lagi yang dikejar oleh RRQ.Eggsy? Ia menjelaskan bahwa dirinya lolos ke dalam kompetisi EChampionsLeague yang akan diadakan akhir April nanti di Manchester, Inggris. "Lebih spesifiknya fokus latihan FUT" tambah Ega.
Lalu target lain yang juga dikejar adalah Live Qualifying Event dan Indonesia Gaming League, karena Ega belum lolos dari kualifikasi liga FIFA 19 FUT lokal Indonesia tersebut. "Minggu ini sih baru ikut IGL lagi, dicoba dulu, siapa tahu lolos, hehe" Ega menjawab.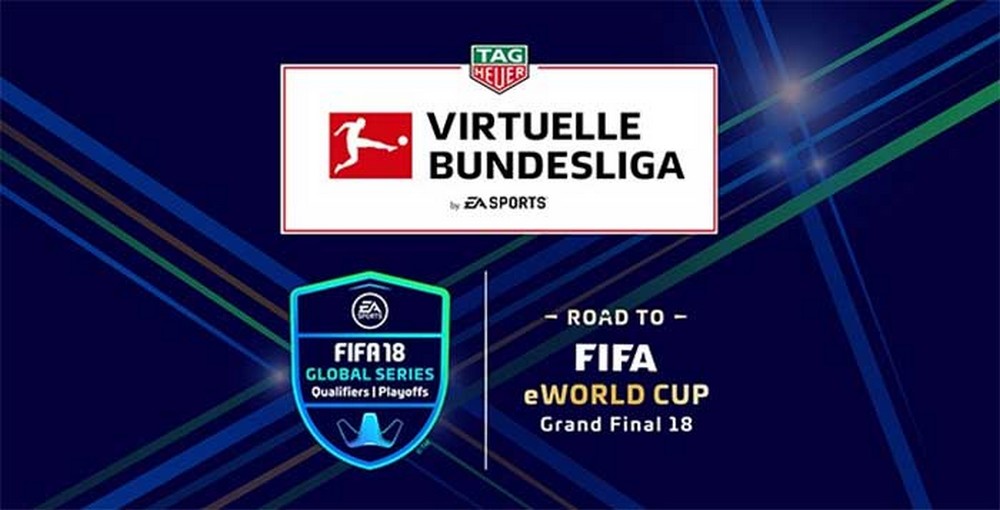 Sayang, perwakilan SEA untuk VBL di Jerman sendiri hanya satu orang saja. Jadi Ega tak lolos ke Grand Final VBL, hanya Wisuwat sang juara satu yang berhasil lolos. Ega selaku peringkat kedua berhak menerima hadiah sebesar 2000 Ringgit Malaysia (sekitar Rp6,9 juta). Lalu Kenny sebagai semi-finalis berhak menerima hadiah sebesar 1000 Ringgit Malaysia atau sekitar Rp3,4 juta.
Cukup disayangkan Ega dan Kenny masih belum berhasil lolos dalam kompetisi VBL International Series. Namun, kita tentu harus tetap memberi selamat atas prestasi yang berhasil ditorehkan oleh Ega dan Kenny. Tetap semangat bagi Ega dan Kenny, semoga komunitas FIFA 19 bisa terus menorehkan prestasi dalam kompetisi tingkat regional ataupun internasional.
From Our Network