Gaming News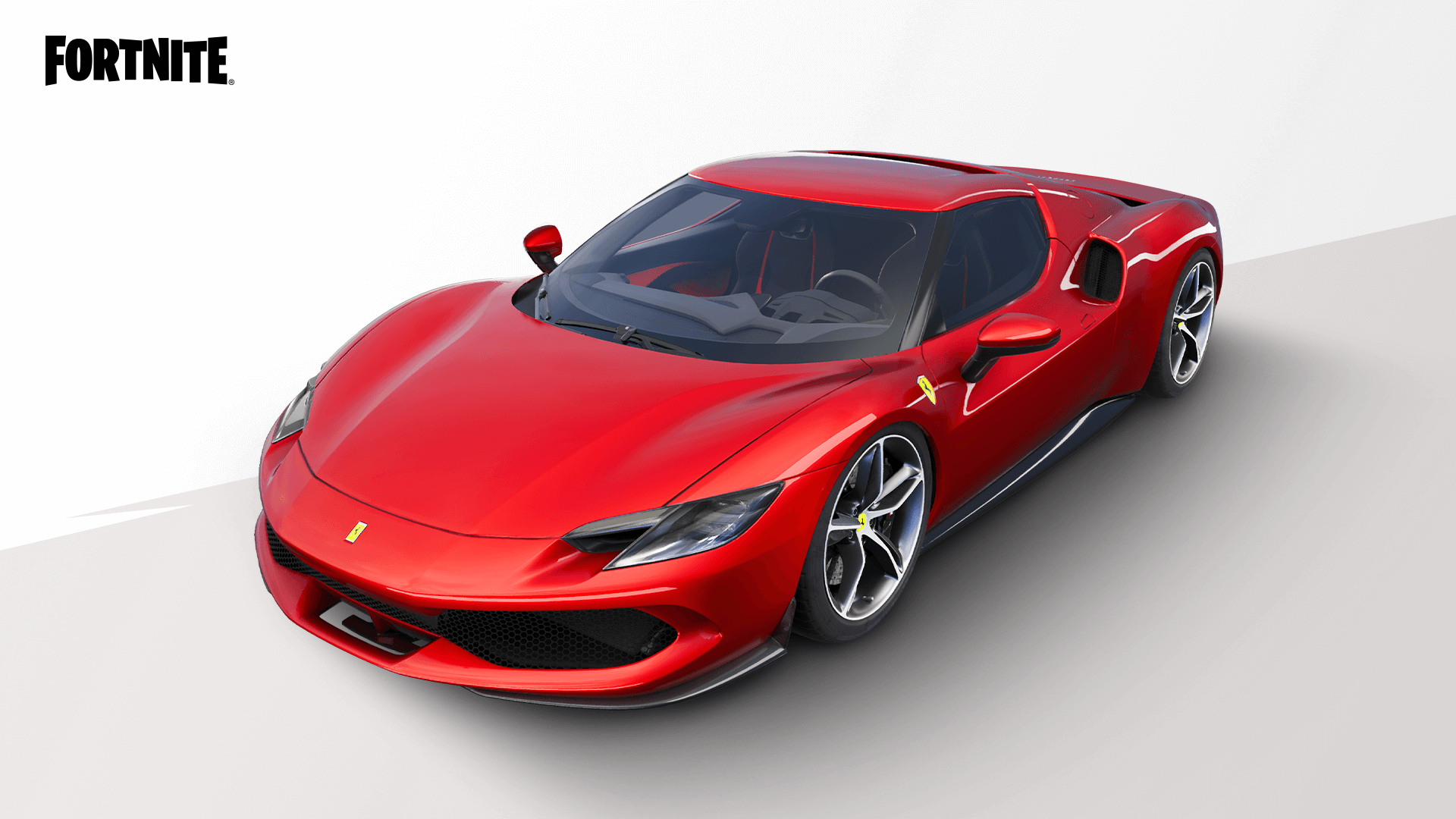 Akhirnya berkesempatan menyetir Ferrari, meskipun hanya di Fortnite…
Fortnite merupakan game Battle Royale ternama besutan Epic Games. Game ini dikenal dengan gameplay building-nya yang unik serta kolaborasinya dengan beberapa film, komik, kartun, maupun artis. Beberapa artis ternama yang sudah pernah menjelajahi dunia Fornite meliputi Marshmellow, Neymar, LeBron James, dan banyak lagi. Menariknya, saat ini Epic Games mengumumkan sebuah kolaborasi yang terbilang tidak biasa untuk Fortnite.
Get ready to feel the thrill of the ride 🏎️

Buckle up and get ready to experience @Ferrari's new 296 GTB on the Island.

Learn all about this new vehicle and new Ferrari-inspired cosmetics coming to the Shop in our latest blog!

🔗: https://t.co/bzb9KaeUOopic.twitter.com/LDpex4XU3L

— Fortnite (@FortniteGame) July 22, 2021
Pada 21 Juli, Epic Games secara resmi mengumumkan menggandeng pabrikan mobil super asal Italia, Ferrari, untuk dimasukkan ke dunia Fortnite. Pabrikan supercar yang sudah berumur sekitar 80 tahun ini mendatangkan salah satu mobil terbarunya, Ferrari 296 GTB. Kolaborasi ini telah hadir di game pada tanggal 22 Juli kemarin.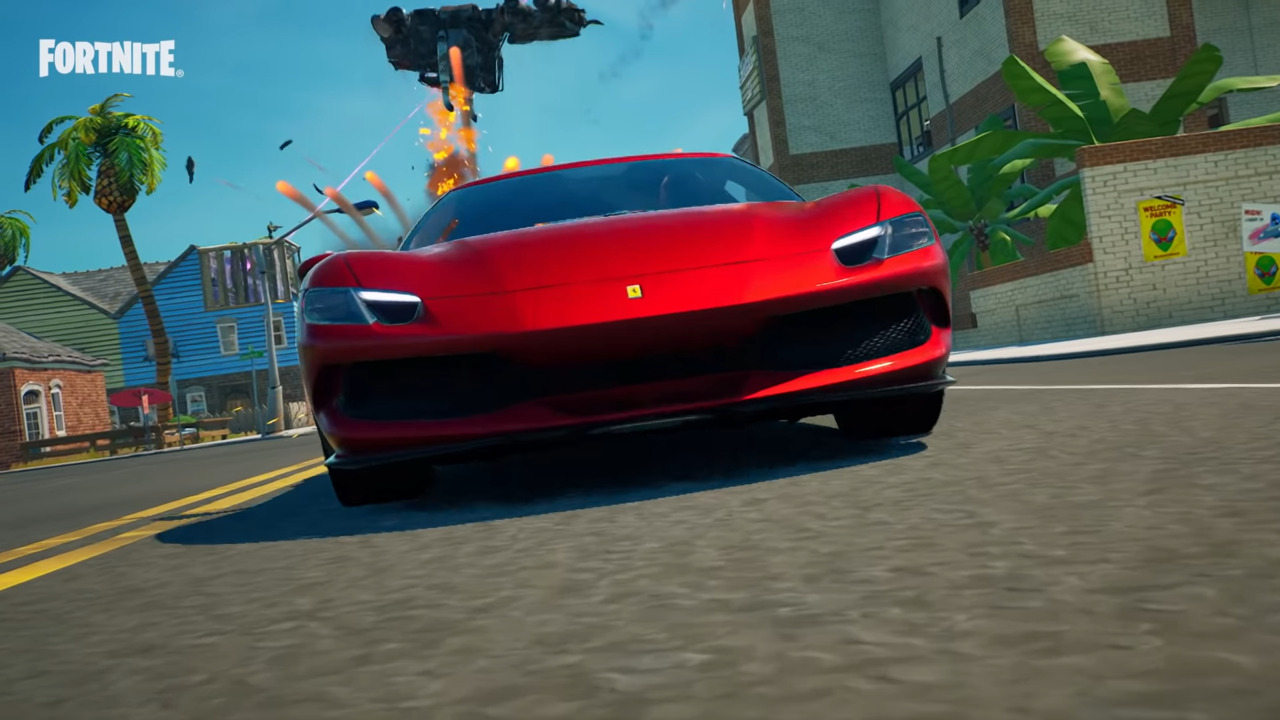 Di dunia nyata, Ferrari 296 GTB dibanderol dengan harga US$330 ribu atau sekitar Rp4,7 milliar. Namun, di Fortnite, Anda bisa mengendarainya secara gratis. Mobil Ferrari ini bisa ditemukan diparkir di kota Believer Beach dan Lazy Lakes. Fortnite juga membuat beberapa event mingguan yang melibatkan Ferrari 296 GTB ini seperti time trial, uji kecepatan tertinggi, dan mengemudi melalui badai di game.
Selain mobil Ferrari 296 GTB, Fortnite juga hadirkan beberapa aksesoris in-game yang bisa dibeli berupa pakaian dan tas ransel. Aksesoris yang dinamakan Road Ready Ferrari Bundle ini berisikan ikon Modena dan kostum balap Maranello, serta tas ransel bernama Ferrari Turbo Back Bling.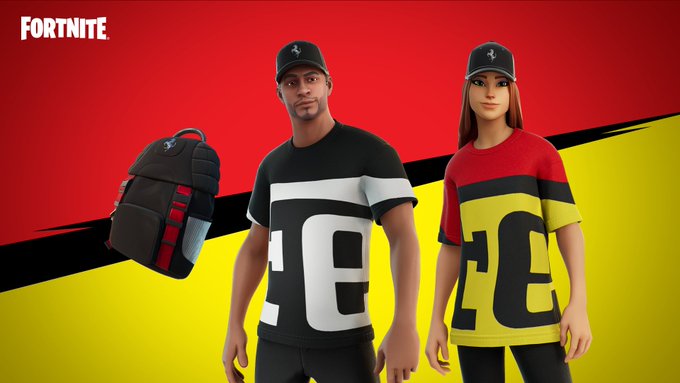 Fortnite merilis mobil-mobil yang dapat dikendarai ke dalam mode Battle Royale sekitar 1 tahun lalu pada Chapter 2 Season 3. Namun, semua kendaraan yang ada di Fortnite saat itu, seperti mobil sport, truk, sedan, sampai truk pikap, tidak ada yang didasarkan pada model mobil di dunia nyata. Ini artinya, Ferrari 296 GTB ini merupakan mobil dari dunia nyata pertama di Fortnite.
Beberapa waktu lalu, Fortnite juga mendatangkan beberapa karakter baru dari animasi Rick And Morty. Hal ini diumumkan langsung di akun Twitter resmi Fortnite yang memberikan bocoran konten season 7 melalui teaser singkat yang memperlihatkan sebuah robot yang memegang mentega. Anda dapat membaca lebih lengkap tentang ini, di sini.