Esports Ecosystem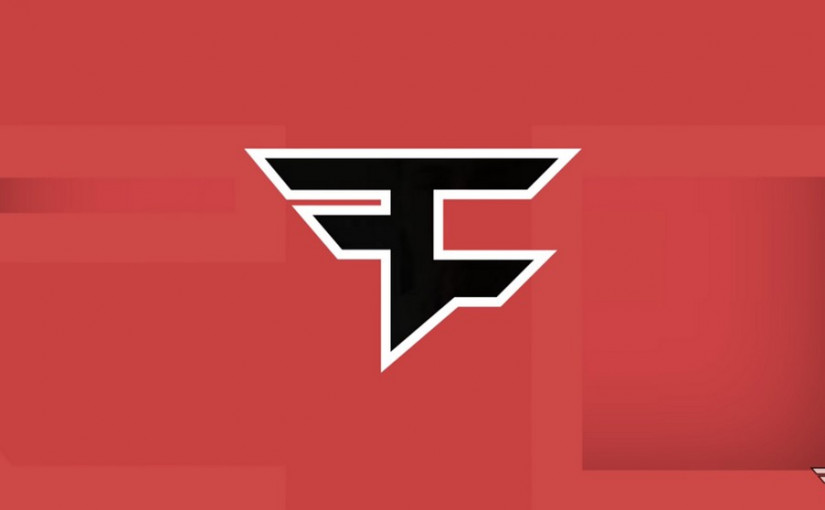 Keempat pemain yang ikut dalam skandal scam mata uang crypto adalah Kay, Jarvis, Nikan, dan Teeqo
FaZe clan salah satu organisasi esports terbesar di Amerika Serikat baru saja memecat 1 pemainnya dan menskors 3 pemain lainnya. Hal ini karena skandal scam mata uang crypto yang mereka ikuti. Kay dikeluarkan dari tim. Sedangkan Jarvis, Nikan, dan Teeqo diskors oleh tim sampai waktu yang belum ditentukan.
Skandal ini bermula saat mata uang crypto baru hadir bernama Save The Kids. Mata uang crypto tersebut menjanjikan akan menyumbangkan beberapa keuntungannya untuk amal. Selanjutnya mereka merekrut beberapa influencer seperti pemain esports untuk mempromosikan mata uang crypto-nya tersebut.
Pada awalnya mata uang crypto Save The Kids mendapatkan tanggapan positif karena kampanye amal yang mereka lakukan. Banyak para pemain game dan pencinta esports membeli mata uang crypto Save The Kids yang menjadikan mata uang crypto ini melambung tinggi nilainnya. Sayangnya, tiba-tiba pasarnya jatuh dan membuat banyak orang mengalami kerugian. Hal ini dicurigai bahwa mata uang crypto Save The Kids hanyalah sebuah metode scam belaka.
Metode scam ini dinamakan "pump and dump" dengan merekrut influencer terkenal untuk mempromosikan mata uang cryptonya. Setelah mendapatkan banyak pembeli dan nilainnya naik, mereka langsung menjual besar-besaran dan membuat nilainnya turun drastis.
A statement from FaZe Clan. pic.twitter.com/HnPXpAoSYX

— FaZe Clan (@FaZeClan) July 1, 2021
Menanggapi hal tersebut, pihak FaZe clan langsung bergerak cepat. Beberapa nama yang ikut mempromosikan scam mata uang crypto tersebut langusng ditindak. Organisasi FaZe clan juga menambahkan tidak ikut terlibat dan tidak mendukung segala jenis scam mata uang crypto.
Keempat pemain yang ditindak yakni Kay, Jarvis, Nikan, dan Teeqo sebenarnya bukanlah pemain profesional esports untuk tim FaZe clan. Mereka adalah content creator dalam organisasi dan mempunyai banyak viewer di setiap videonya.
Skandal scam mata uang crypto ini membuat tim FaZe clan dicap buruk oleh beberapa fansnya. FaZe clan adalah organisasi esports besar yang mempunyai tim untuk game CS:GO, Fortnite, FIFA, Rainbow Six Siege, PUBG, hingga Valorant. Mereka juga punya puluhan influencer dan content creator dengan ratusan juta penggemar dari seluruh dunia.
From Our Network