Esports Ecosystem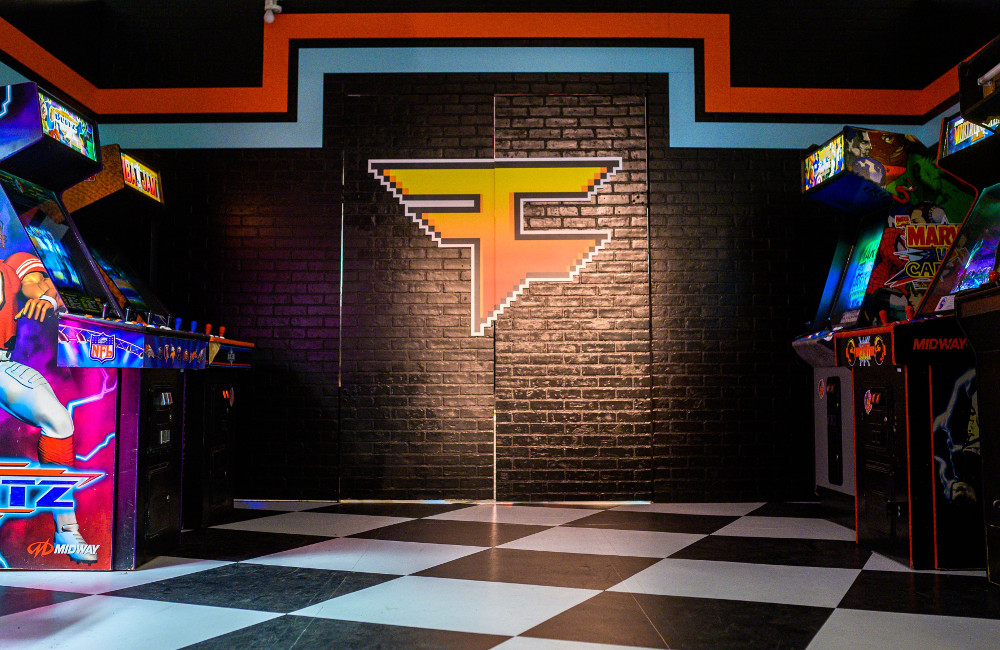 FaZe Clan memang dari luar dikenal sebagai organisasi esports, tapi mereka ingin jadi lebih dari itu.
Sebagai salah satu tim esports populer dunia, FaZe Clan sudah cukup lama melakukan penjualan merchandise. Kaos, hoodie, serta jersey tim adalah beberapa contoh produk yang mereka tawarkan. Selama ini penjualan tersebut dilakukan oleh FaZe Clan secara online saja, tapi sekarang hal itu telah berubah. FaZe Clan telah membuka sebuah toko fisik untuk pertama kalinya.
Toko tersebut berlokasi di Melrose Avenue, sebuah distrik perbelanjaan di Los Angeles yang terkenal sebagai destinasi utama para pecinta fashion. Toko ini dibuka pada tanggal 16 November 2019 kemarin, dalam event yang digelar berkolaborasi dengan perusahaan perlengkapan olahraga Kappa. Menurut laporan The New York Times, FaZe Clan juga telah menjalin kolaborasi dengan beberapa brand fashion lain seperti Champion, New Era, dan 24karats.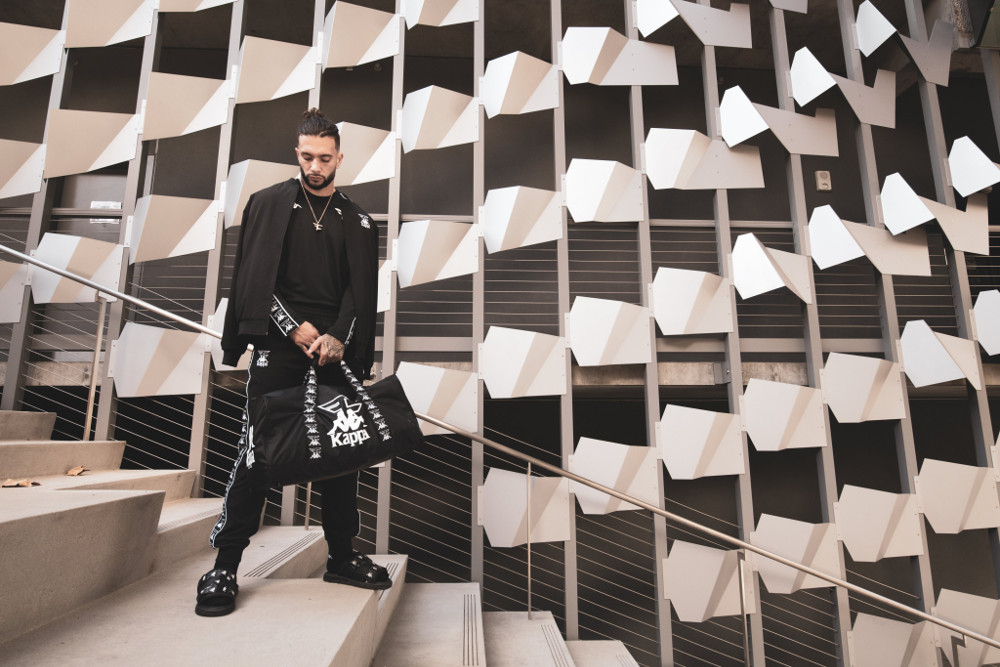 FaZe Clan dari luar memang terlihat sebagai sebuah organisasi esports, tapi sebetulnya di dalamnya mereka lebih dari itu. Setidaknya demikian pandangan Lee Trink, CEO dan co-owner FaZe Clan. Ia berkata bahwa FaZe Clan ibarat Dallas Cowboys, Supreme, dan MTV digabung jadi satu. "Sesuatu seperti kami belum pernah ada sebelumnya," kata Trink kepada The New York Times.
Bisnis FaZe Clan meliputi banyak hal, mulai dari bisnis e-commerce direct-to-consumer, penjualan merchandise dan apparel, studio produksi konten, bisnis manajemen talenta, tim agensi periklanan mini yang bertugas mencari kerja sama dengan brand, hingga divisi teknologi yang bertugas mengembangkan software untuk kebutuhan para talenta mereka. Organisasi ini meliputi 34 kreator konten, 15 atlet esports profesional, serta 11 kreator hibrida yang merupakan atlet sekaligus entertainer.
Para anggota FaZe Clan memandang organisasi mereka sangat keren, dan mereka ingin menularkan semangat tersebut kepada masyarakat. Mereka ingin menunjukkan bahwa gaming ada untuk siapa saja, bukan untuk anak-anak atau remaja laki-laki saja. "Semua orang adalah gamer. Anda bermain game di smartphone? Anda adalah gamer. Ibu saya yang bermain Farmville adalah gamer. Olahraga adalah mentalitas gaming. Jika Anda pernah memainkan suatu olahraga, Anda adalah gamer," demikian ujar FaZe Banks, anggota FaZe Clan yang terkenal sebagai pemain Call of Duty.
FaZe Clan is opening it's first ever storefront tomorrow. We're all pulling up at noon on Saturday to meet you guys. Legendary moment for us, dream come true really. Come meet the kid, don't miss this. 12PM-2PM Saturday, 7312 Melrose Ave. Los Angeles pic.twitter.com/7pSoE5fnjr

— FaZe Banks (@Banks) November 14, 2019
Seperti halnya Supreme yang tumbuh besar dari dunia stakeboarding, FaZe Clan ingin bisa menciptakan bisnis apparel yang tumbuh sejalan dengan lingkungan gaming. Mereka belakangan juga aktif mengusung gamer perempuan, salah satunya FaZe Ewok alias Soleil Wheeler yang baru bergabung di bulan Juli lalu. Sejalan dengan pembukaan toko baru ini pun, FaZe Clan akan menawarkan lebih banyak pilihan apparel untuk perempuan. FaZe Banks menyebut momen pembukaan toko ini sebagai "momen legendaris", kita lihat saja apakah mereka mampu menyaingi Supreme nantinya.
Sumber: Tubefilter, The New York Times, FaZe Clan