Gadget News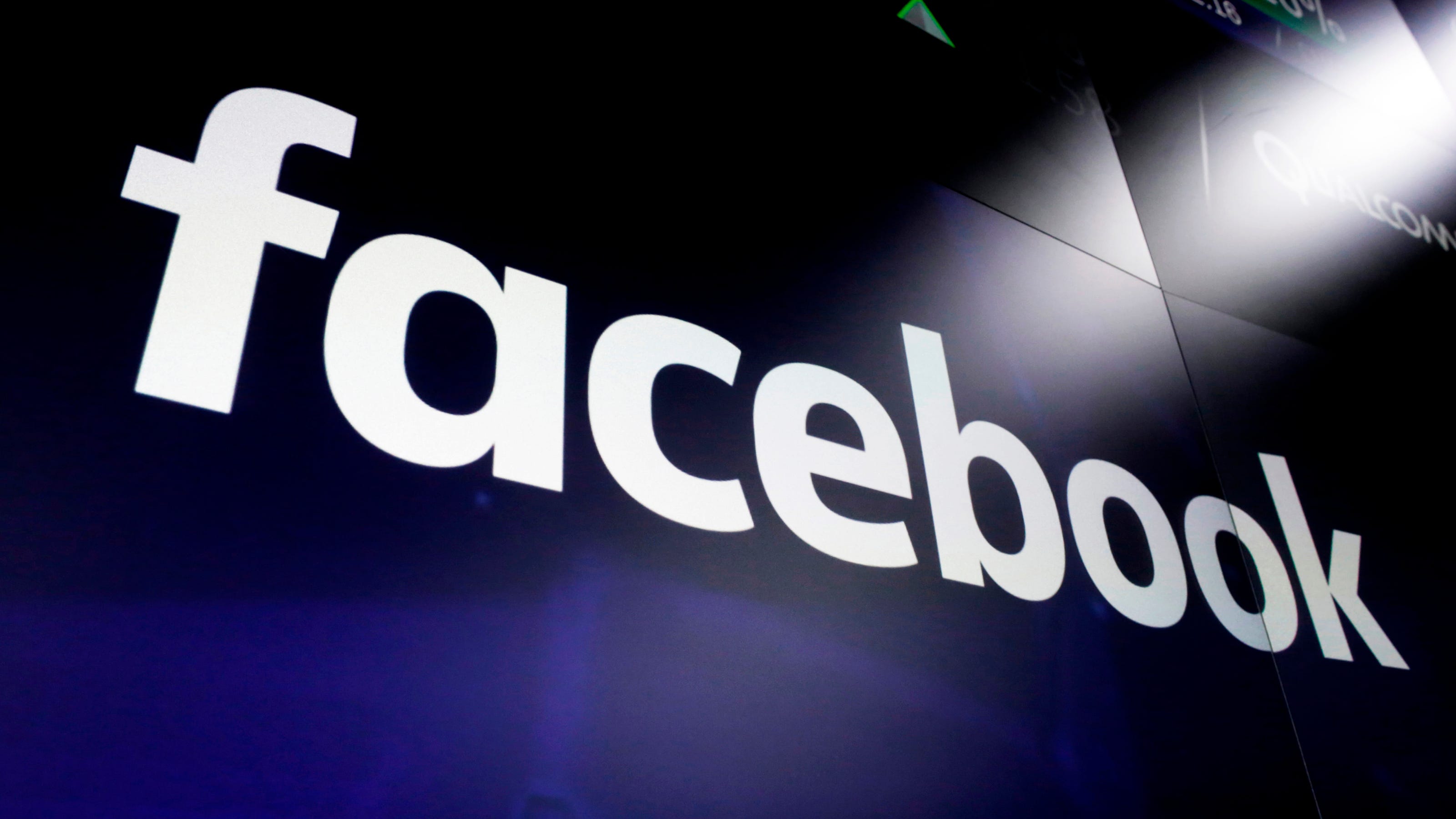 Hal ini dilakukan karena Facebook ingin fokus membangun metaverse.
Mengutip dari The Verge, Facebook dikabarkan ingin mengganti nama perusahaannya pekan depan agar dapat menunjukkan fokus barunya membangun metaverse.
Jika Anda masih bingung dengan apa itu metaverse, kami sempat membahas definisi dan signifikansinya beberapa waktu lalu.
Rencananya, pergantian namanya akan diumumkan oleh sang CEO, Mark Zuckerberg pada konferensi Connect tahunan mereka pada 28 Oktober. Namun pengumuman ini bisa juga dilakukan lebih cepat. Rebranding yang dilakukan ini disebabkan karena Facebook ingin dikenal lebih dari sekadar media sosial. Rebranding ini juga diprediksi akan mengubah posisi Facebook sebagai perusahaan induk yang di bawahnya ada Instagram, WhatsApp, Oculus, dan kawan-kawannya.
Pada bulan Juli lalu, di wawancara dengan The Verge, Zuckerberg sempat mengatakan jika selama beberapa tahun ke depan, "kami akan mulai transisi untuk mengubah persepsi orang atas kami dari perusahaan media sosial menjadi perusahaan metaverse."
Di lain pihak, rebranding juga bisa menjadi solusi atas image dan sentimen negatif yang menghantui Facebook beberapa tahun belakangan. Beberapa waktu lalu, seorang mantan karyawan Facebook, Frances Haugen, membocorkan sejumlah dokumen internal ke Wall Street Journal dan bersaksi di depan dewan Amerika Serikat. Salah satu dokumen internal yang dibocorkan adalah hasil riset internal yang mengatakan jika 30% remaja perempuan merasa Instagram membuat mereka lebih insecured dengan tubuhnya.
Tiga tahun yang lalu, skandal Cambridge Analytica juga terbongkar ke publik. Buat yang kurang familiar dengan skandal tadi, Christopher Wylie yang sebelumnya bekerja dengan Cambridge Analytica sempat memberikan komentarnya ke The Observer, "Kami mengeksploitasi Facebook untuk mengumpulkan jutaan profil pengguna. Dan, kami membangun model untuk mengeksploitasi informasi pribadi dan menargetkan kebencian (inner demons) mereka. Itulah fondasi dari keseluruhan perusahaan ini."
Pergantian nama dengan tujuan rebranding sebenarnya juga pernah dilakukan oleh perusahaan raksasa lain. Google, di 2015, mengubah struktur dan membuat induk perusahaan yang bernama Alphabet. Hal ini dilakukan karena Google tidak ingin hanya dikenal sebagai perusahaan search engine tapi juga ekspansinya ke mobil otomatis dan teknologi kesehatan.