Esports Ecosystem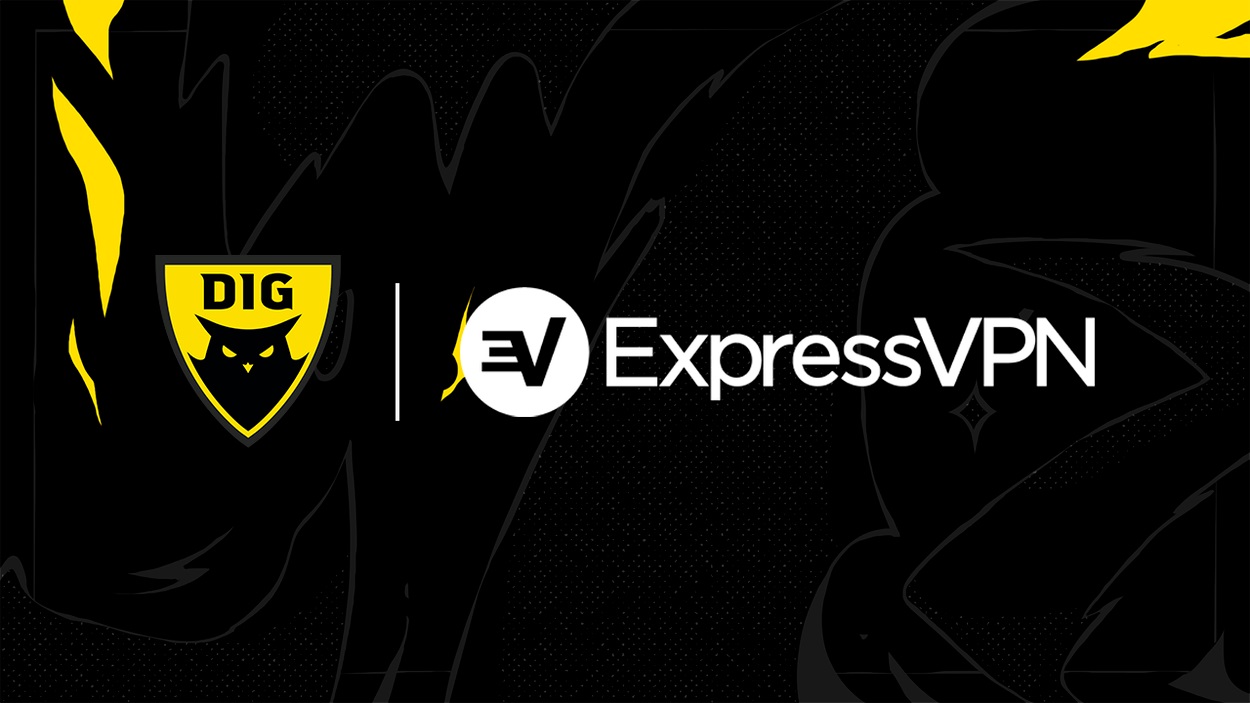 ExpressVPN akan menyediakan layanan keamanan siber bagi para pemain Dignitas
Dignitas baru saja mengumumkan kerja sama dengan ExpressVPN, penyedia layanan Virtual Private Network (VPN). Melalui kerja sama ini, ExpressVPN akan menyediakan layanan keamanan siber bagi para pemain Dignitas. Selain mengamankan jaringan internet para pemain Dignitas, ExprsesVPN juga akan menyiapkan sistem perlindungan dari serangan Distributed Denial of Service (DDoS).
Sebagai bagian dari kolaborasi ini, Dignitas dan ExpressVPN juga akan membuat konten YouTube yang menjelaskan tentang manfaat layanan VPN. Video tersebut akan diunggah ke channel milik Dignitas serta channel streamer dan pemain organisasi esports tersebut. ExpressVPN bukan satu-satunya penyedia layanan VPN yang memasuki ranah esports. Sebelum ini, penyedia layanan VPN HideMyAss juga menjalin kerja sama dengan tim League of Legends Fnatic. Tak hanya itu, mereka juga memperbarui kerja sama dengan Warthox Esports.
Lower ping and online movie nights with your teammates. What could be better?

We're excited to partner with @ExpressVPN to provide our players with the world's most trusted VPN.

Get 3 months free at https://t.co/6SM9sO8uA9. pic.twitter.com/O7JwsCufqh

— Dignitas (@dignitas) July 6, 2020
"Sekarang adalah waktu yang tepat untuk memastikan bahwa kami memiliki jaringan internet yang tidak hanya stabil tapi juga aman karena saat ini, semua kompetisi yang kami ikuti diadakan secara online," kata James Baker, General Manager Dignitas, seperti dikutip dari Esports Insider. "Kami bangga bisa bekerja sama dengan ExpressVPN, yang akan melindungi tim kami dari lonjakan ping atau terputusnya koneksi dan menjamin setiap anggota kami dapat menggunakan bandwidth maksimal."
Sementara itu, Vice President, ExpressVPN, Harold Li berkata, "Sekarang, keamanan siber sangat penting, tak peduli apakah Anda sekedar menjelajah internet, bekerja dari rumah, menonton video streaming, atau bertanding di kompetisi esports. Kami senang dapat bekerja sama dengan Dignitas untuk memastikan semakin banyak orang yang sadar betapa pentingnya perlindungan siber saat ini."
Dignitas merupakan organisasi esports asal Amerika Utara. Pada September 2019, Dignitas selesai melakukan merger dengan Clutch Gaming, menghasilkan perusahaan induk bernama New Meta Entertainment (NME). Ketika itu, CEO Dignitas, Michael Prindiville diangkat menjadi CEO dari NME. Pada saat yang sama, Dignitas juga baru saja mendapatkan investasi senilai US$30 juta.