Esports Ecosystem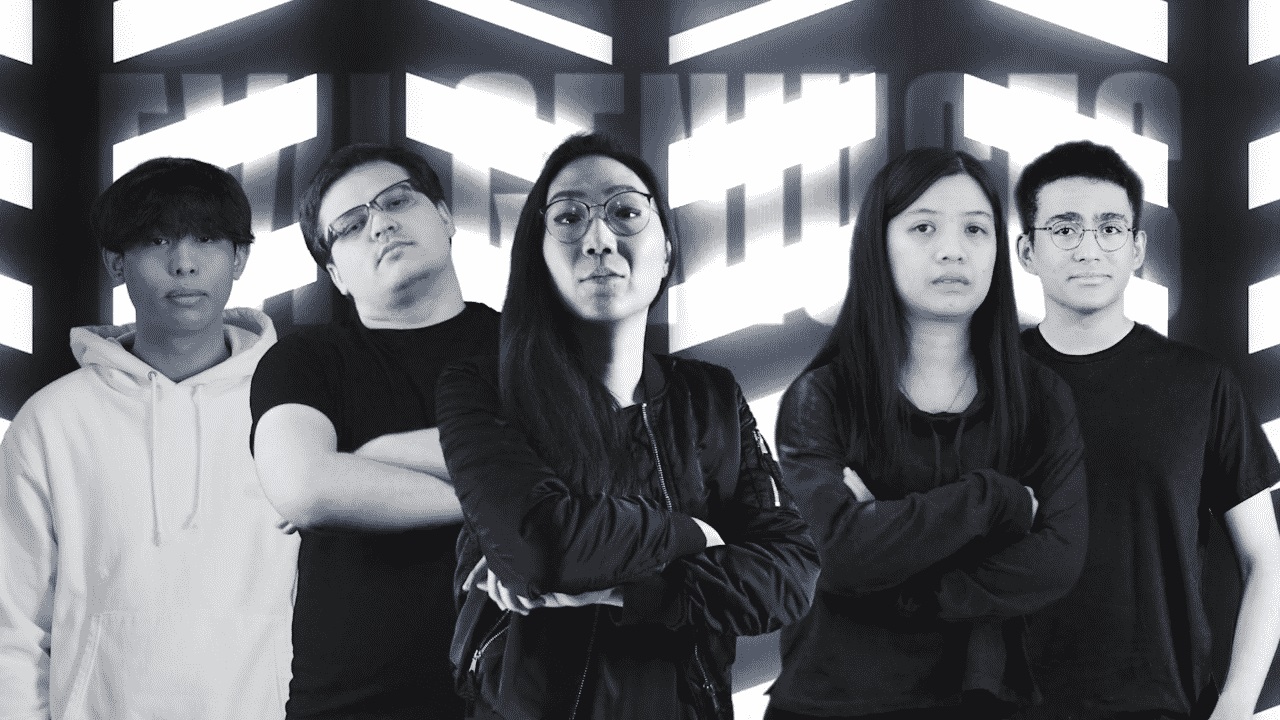 KFC Thailand menggandeng tim AOV dari Talon Esports dan Mobile Premier League dapat kucuran dana US$500 ribu
Minggu lalu, ada beberapa organisasi esports yang mengumumkan kontrak kerja sama serta sponsorship, seperti Talon Esports, Guild Esports, dan EXCEL Esports. Sementara itu, Mobile Premier League berhasil mengumpulkan US$500 ribu setelah mengadakan program investasi pegawai.
Mobile Premier League Dapat US$500 Ribu dari Program Investasi Pegawai
Platform mobile gaming dan esports asal India, Mobile Premier League (MPL) mengumumkan, mereka berhasil mengumpulkan US$500 ribu dari program Employee Investment Plan. MPL memperkenalkan program investasi itu pada Desember 2020, lapor Esports Insider. Seperti namanya, program ini memungkinkan para karyawan MPL untuk membeli saham perusahaan. Para karyawan MPL bisa membeli saham mulai dari US$2,3 ribu sampai US$23 ribu. Menurut rilis dari MPL, lebih dari 10% karyawan mereka ikut serta dalam program ini.
Talon Esports Kerja Sama dengan KFC Thailnd
Talon Esports, organisasi esports asal Hong Kong, mengumumkan kerja sama mereka dengan KFC Thailand. Kerja sama ini hanya mencakup tim Arena of Valor dari Talon, yaitu dtac Talon. Sebagai bagian dari kolaborasi ini, logo KFC akan disematkan pada jersey pemain Talon saat mereka bertanding di ROV Pro League 2021. Selain itu, kerja sama antara Talon dan KFC juga mencakup pembuatan konten dan kegiatan yang melibatkan fans, lapor Esports Insider.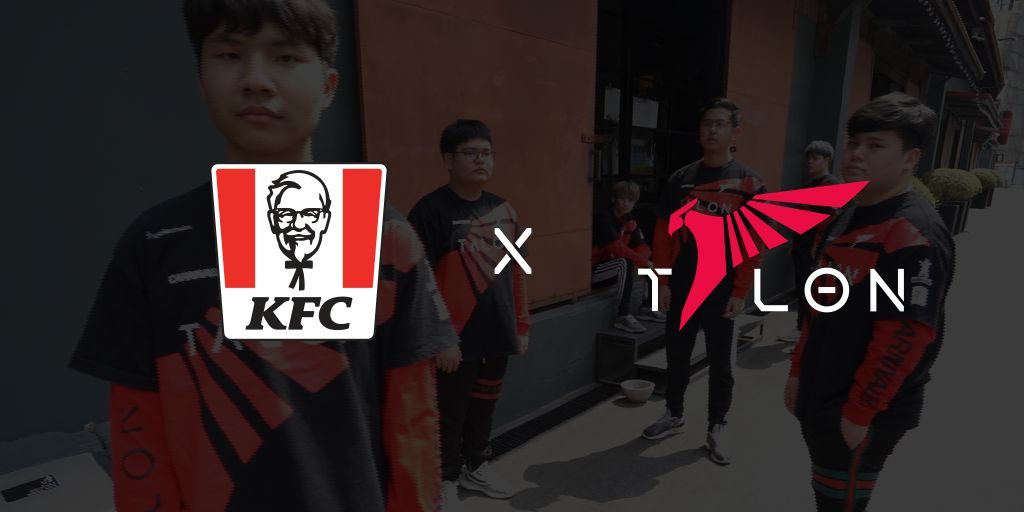 HyperX Jadi Sponsor dari Guild Esports
Guild Esports, organisasi esports asal Inggris, mengumumkan bahwa mereka telah menandatangani kontrak sponsorship dengan HyperX, merek aksesori gaming. Sayangnya, tidak diketahui berapa nilai dari kontrak ini. Pihak Guild menyebutkan, nilai kontrak tersebut sesuai dengan perkiraan mereka setelah mereka melakukan penawaran saham perdana (IPO) pada Oktober 2020.
Guild akan mendapatkan 75% dari total nilai kontrak dalam bentuk uang. Sementara 25% lainnya akan diterima dalam bentuk hardware gaming, yang bisa digunakan oleh pemain profesional, kreator konten, dan murid akademi dari Guild, lapor Esports Insider. Selain itu, HyperX juga akan menyiapkan perangkat gaming untuk kantor Guild di London, Inggris.
Evil Geniuses Umumkan Roster Valorant
Evil Geniuses mengumumkan bahwa mereka telah membentuk tim Valorant. Tim ini akan langsung turun di VCT Open Qualifiers. Menariknya, EG memutuskan untuk mencampur tiga pemain pria dan dua pemain perempuan dalam tim Valorant mereka.
Berikut daftar pemain Valorant di EG:
Aleksandar "aleksandar" Hinojosa
Claudia "Clawdia" Che
Christine "potter" Chi
Nolan "Temperature" Pepper
Ronan "Osias" Javelona
Chi pernah menjadi juara dunia Counter-Strike: Global Offensive sebanyak tujuh kali. Sebelum ini, dia juga pernah menjadi bagian dari CLG Red dan Res Gaming, seperti yang disebutkan oleh The Esports Observer. Sementara Javelona adalah pemain asal Filipina. Sebelum bergabung dengan EG, dia berhasil memenangkan sejumlah turnamen kelas menengah bersama Mamba Mode Gaming. Baik Hinojosa dan Pepper merupakan manatn pemain Moon Raccoons.
EXCEL Esports Gandeng Perusahaan Peralatan Fitness
EXCEL Esports telah menandatangani kerja sama dengan Eleiko, perusahaan peralatan fitness. Hanya saja, mereka tidak mengungkap nilai dari kerja sama ini. Satu hal yang pasti, Eleiko sekarang menjadi "penyedia peralatan fitness resmi" untuk tim League of Legends Eropa dari EXCEL. Selain itu, Eleiko juga akan menyediakan sejumlah peralatan fitness di markas EXCEL di Berlin, Jerman, lapor The Esports Observer.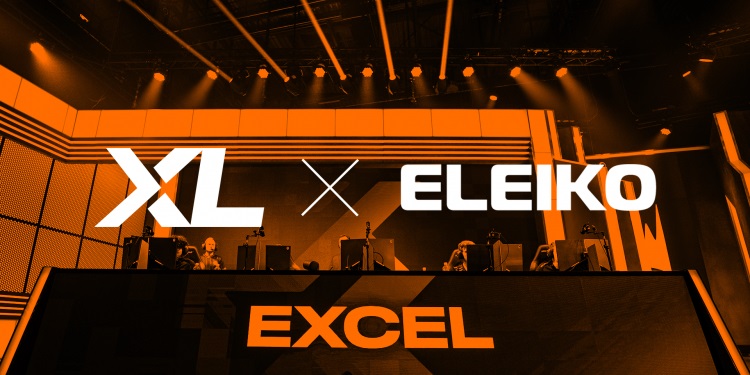 Lebih dari 3.000 Tim Ikut Babak Kualifikasi MPL-PH Season 7
Mobile Legends: Bang Bang Professional League di Filipina akan diadakan dalam waktu dekat. Season 7 ini akan mengadu 8 tim. Hal itu berarti, ada 2 tim Mobile Legends baru yang akan bisa ikut serta dalam liga ini, menurut laporan VP Esports. Karena itu, diadakan babak kualifikasi untuk menentukan 2 tim baru yang akan bergabung dalam MPL-PH Season 7. Sejauh ini, ada lebih dari 3 ribu tim yang mendaftarkan dalam babak kualifikasi tersebut. Sebagai perbandingan, pada babak kualifikasi MPL-PH Season 6, jumlah tim yang mendaftar hanya mencapai seribu tim.
From Our Network