Esports Ecosystem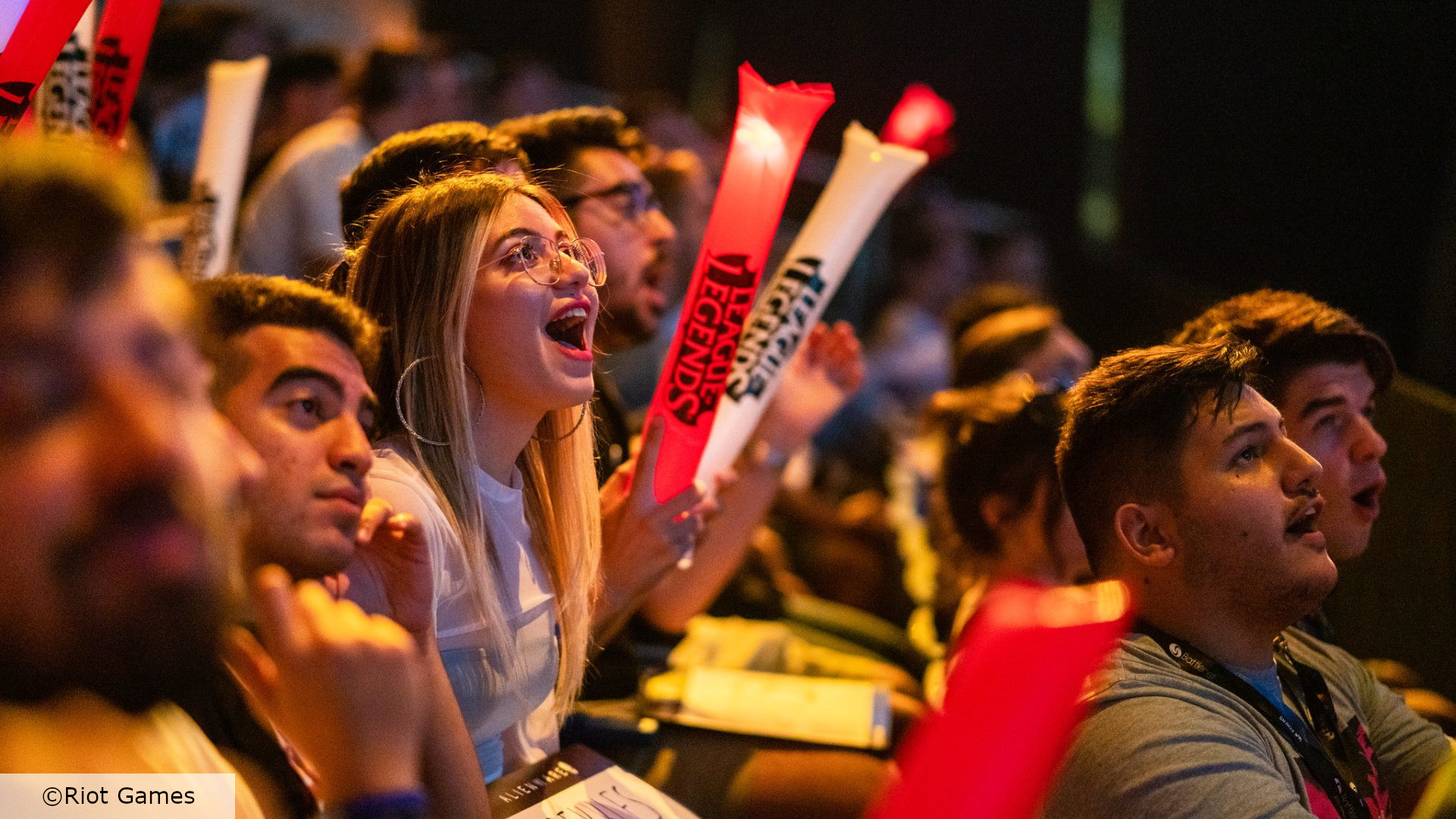 Teams that did not live up to their fans' expectations can sometimes receive hate messages and threats
The esports industry has developed rapidly in recent years and is estimated to continue to grow in the future. One of the reasons why esports is expected to become a big industry — with a value of nearly US$ 1 billion — is that competitive gaming is believed to be the new form of entertainment in the future. Just like all forms of entertainment, fans also have a crucial role in the world of esports.
For esports organizations, winning tournaments is no longer their only objective. They must also be able to cultivate the loyalty and enthusiasm of their fans. Therefore, it is not a surprise when teams like EVOS Esports and FaZe Clan have exclusive entertainment divisions.
What Makes Someone a Fan of an Esports Organization?
This is a premium article, get unlimited premium article with Hybrid Subscription.
Join Hybrid.co.id subscription and get analysis, interview, and data about the esports ecosystem and gaming in Indonesia. Subscribe to enjoy all premium content. Click button subcribe to know more. Learn more
Pay per Article

Rp3k - 5k/article

Anytime Access, only this article

powered by

Unlimited Article Monthly

Rp25.000/Month

Premium Article
Hybrid Talk Early Access
Deals Promo and Exclusive Access
Weekly Newsletter

Unlimited Article 6 Month

Rp100.000/6 Mon

Premium Article
Hybrid Talk Early Access
Deals Promo and Exclusive Access
Weekly Newsletter
Please, Sign In to Access
Premium Article
Sign In