Esports Ecosystem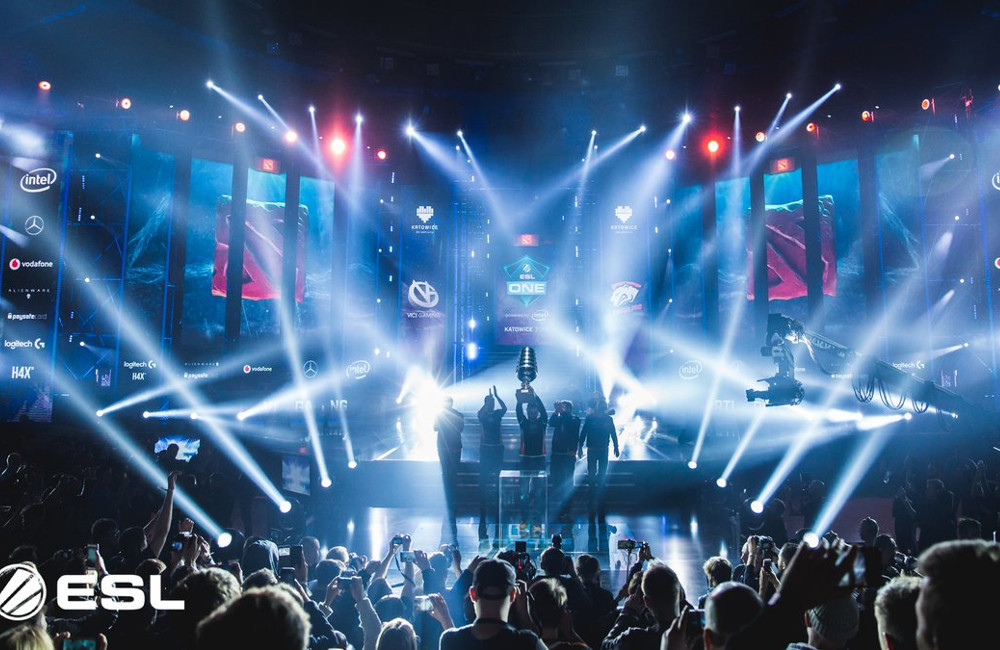 Meski performa Facebook Gaming kurang baik di tahun 2018, mereka berkomitmen terus melakukan perbaikan.
Pada tahun 2018 lalu, ESL sempat menjalin kerja sama yang sedikit kontroversial dengan Facebook. Kerja sama itu adalah kontrak siaran live streaming eksklusif untuk dua brand turnamen milik ESL, yaitu ESL One dan Counter-Strike: Global Offensive Pro League. Memang kontrak ini tidak mencakup semua turnamen ESL. Seri Intel Extreme Masters (IEM) misalnya, masih bisa ditayangkan di jalur-jalur lain seperti Twitch. Tapi keputusan eksklusivitas tersebut tetap menimbulkan kekecewaan di kalangan penggemar.
Dua pemain profesional Dota 2, yaitu AdmiralBulldog (Henrik Ahnberg) dan ppd (Peter Dager) bahkan sempat mendapat masalah karena mereka menayangkan siaran ESL One Genting secara tak resmi. Akan tetapi pada akhirnya ESL dan Valve menyatakan bahwa mereka tidak puas dengan kerja sama tersebut. Hal ini dilaporkan oleh Rod Breslau, konsultan esports ternama asal Amerika Serikat.
Cloud9 wins the ELEAGUE Boston Major on home soil: CSGO breaks the Twitch record for most viewers on a single stream (1.1M+).

Astralis wins the ESL Grand Slam on home soil: 30,000 viewers on Facebook (without embed), a best for FB

Wouldn't be surprised to see the deal broken.

— Rod Breslau (@Slasher) December 9, 2018
Facebook terbukti tidak bisa menarik jumlah pemirsa setara Twitch, bahkan jauh di bawahnya. Sebagai perbandingan, turnamen ESL Intel Grand Slam di Facebook hanya mendatangkan 30.000 penonton, sementara turnamen ELEAGUE Major: Boston 2018 di Twitch ditonton oleh 1,1 juta orang. Facebook memang platform media sosial terbesar dunia, tapi mereka belum menunjukkan keberhasilan di bidang live streaming.
Sebagian orang mengira bahwa ESL tidak akan memperpanjang kontrak dengan Facebook, tetapi baru-baru ini ESL mengumumkan sebaliknya. Kontrak kedua perusahaan ini akan dilanjutkan untuk tahun 2019. Bahkan, kini Facebook mendapatkan hak siar untuk semua kompetisi global ESL, termasuk IEM, ESL One, dan CS:GO Pro League. Tapi ada satu perbedaan besar. Kontrak hak siar ini tak lagi eksklusif. Jalur-jalur streaming lain juga boleh menyiarkannya.
"ESL menyatukan komunitas penggemar esports global dan berusaha untuk menyajikan pengalaman esports yang luar biasa pada audiens seluruh dunia, baik online ataupun melalui event skala besar," kata Ralf Reicher, Co-CEO ESL di situs resminya. "ESL akan menyediakan beragam sumber di mana para penggemar dapat menikmati sirkuit flagship kami secara online—termasuk kembali ke Facebook Gaming untuk terus memberikan konten kepada audiensnya yang tumbuh pesat."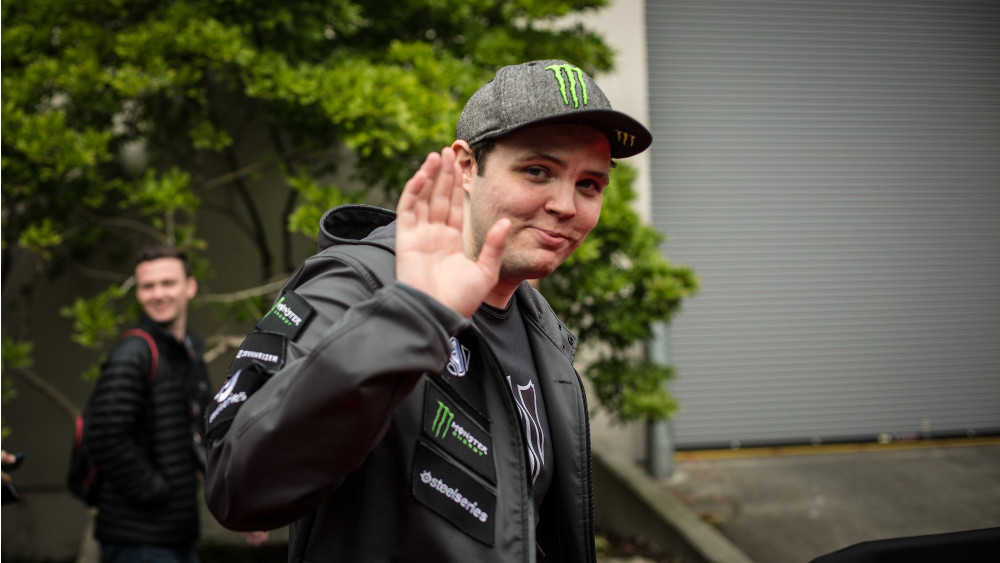 Baik ESL maupun Facebook sama-sama berkomitmen untuk melakukan perbaikan agar para penggemar dapat menikmati konten esports dengan nyaman. Live streaming ESL di Facebook ini direncanakan tayang dengan kualitas 1080p/60fps, dan tersedia tayangan bahasa Portugal untuk live streaming ESL Pro League. Entah apakah tawaran tersebut cukup untuk membuat para penggemar pindah dari Twitch ke Facebook, namun bagi kita penikmat esports, makin banyak pilihan tentu bukanlah hal yang buruk.
Leo Olebe, Global Director of Games Partnership di Facebook berkata bahwa kerja sama ini adalah salah satu cara untuk memuaskan keinginan pengguna Facebook akan konten gaming video. Ia juga ingin mendengar pendapat penggemar untuk menghadirkan tayangan yang lebih baik lagi.
"Memberikan cara pada para penggemar ESL untuk menonton esports di beragam platform adalah sesuatu yang kami sadar diinginkan oleh komunitas, dan itulah alasan utama mengapa seluruh konten tahun 2019 akan disiarkan di mana pun ESL memilih untuk menyiarkannya. Kami akan terus mendengarkan dan menindaklanjuti feedback dari para gamer selagi kami bekerja sama membangun komunitas gaming dunia," ujar Olebe.
Bila Anda berminat menonton turnamen-turnamen ESL di Facebook, Anda dapat mengunjungi tautan-tautan berikut:
Sumber: ESL via VP Esports, eSportsJunkie, Cybersport
From Our Network