Esports Ecosystem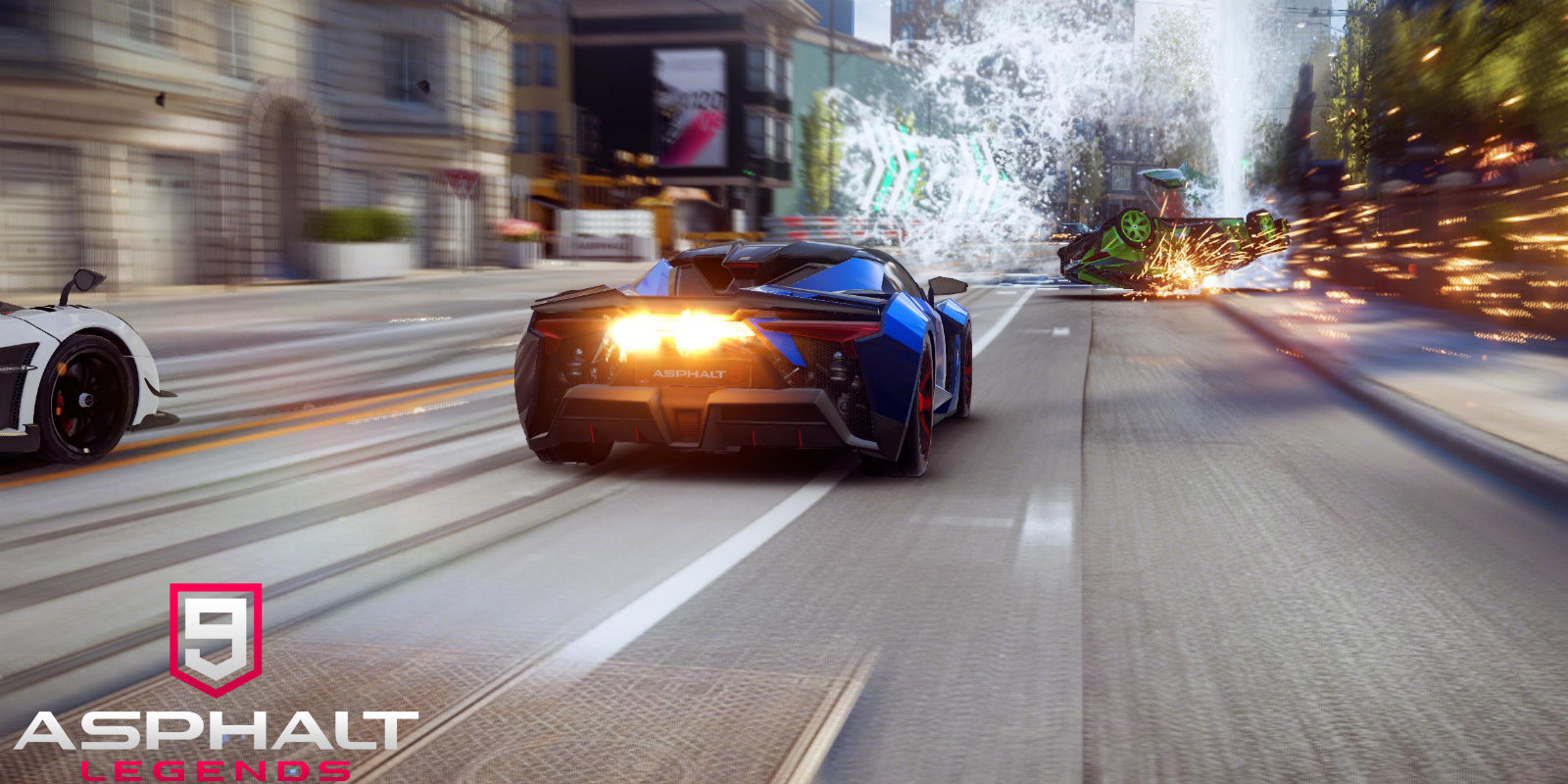 ESL sepertinya kian serius menggarap esports mobile.
ESL mengumumkan langkah konkret mereka mendukung esports mobile dengan menggelar turnamen berskala global yang bertajuk ESL Mobile Open 2021. Turnamen ini akan mempertandingkan 7 game mobile seperti Wild Rift, PUBG Mobile, ataupun Asphalt 9.
Ajang ini juga akan dibagi ke beberapa wilayah yaitu Amerika Utara, Eropa, Timur Tengah dan Afrika Utara, dan Asia Pasifik. Setiap wilayah akan memiliki rangkaian turnamennya masing-masing namun semuanya akan berada di bawah bendera ESL.
Berikut adalah 7 game mobile yang akan dipertandingkan dalam ESL Mobile Open 2021.
League of Legends: Wild Rift
Legends of Runeterra
Asphalt 9: Legends
PUBG Mobile
Brawl Stars
Clash of Clans
Clash Royale
Sebelumnya, ESL juga sempat menggelar ESL Mobile Open di 2019 namun hanya untuk kawasan Amerika Utara dan Eropa. Kali ini, mereka membuka kesempatan untuk lebih banyak game dan lebih banyak wilayah. Menurut ESL, mereka akan menawarkan kesempatan untuk para pemain di lebih dari 80 negara di wilayah-wilayah yang saya sebutkan sebelumnya.
ESL Mobile Open 2021 merupakan salah satu bagian dari ekosistem esports mobile yang dibuat ESL di tahun 2021. Rangkaian turnamen ini juga akan terbagi menjadi 2 musim. ESL Mobile Spring 2021 akan dimulai pada bulan April. Di dalam ekosistem itu akan ada 2 tingkatan, yaitu ESL Mobile Open dan ESL Mobile Challenge.
Learn more about the newest global mobile esports ecosystem ▶ https://t.co/46PKZDcXus

— ESL Mobile (@ESLMobile) March 25, 2021
ESL Mobile Open merupakan turnamen yang terbuka untuk siapapun yang ingin mengawali kariernya di dunia esports. Para pemain harus melewati berbagai tantangan dan tingkatan untuk memperebutkan kesempatan bertanding di ESL Mobile Challenge. Secara keseluruhan, ESL Mobile akan menyuguhkan total hadiah sebesar US$650 ribu (atau sekitar Rp9,3 miliar).
"ESL berhasil membangun namanya dengan membangun ekosistem kompetitif untuk berbagai jenis game dan genre di lanskap esports. Kami tidak sabar untuk terus membuka lahan dan menjalankan pendekatan inovatif di ranah mobile esports." Kata Kevin Rosenblatt, Co-Managing Director of ESL North America dan General Manager of Mobile di ESL Gaming. "Mobile gaming sudah sampai di titik popularitas tertingginya di dunia dan ESL bersemangat untuk membawa para pemain dan penonton ke program kompetitif dan engaging yang satu ini."
Satu hal yang menarik adalah tidak ada Mobile Legends di rangkaian kompetisi suguhan ESL tadi. Padahal MLBB adalah salah satu esports mobile terpopuler di Asia Tenggara. Namun demikian, MLBB sendiri mungkin juga tidak butuh pihak ketiga untuk bisa terus mendominasi pasar esports Indonesia. Apalagi, Moonton juga baru saja diakuisisi ByteDance (induk TikTok) yang punya jaringan kuat dan luas di berbagai penjuru dunia.
Feature Image via Gameloft