Esports Ecosystem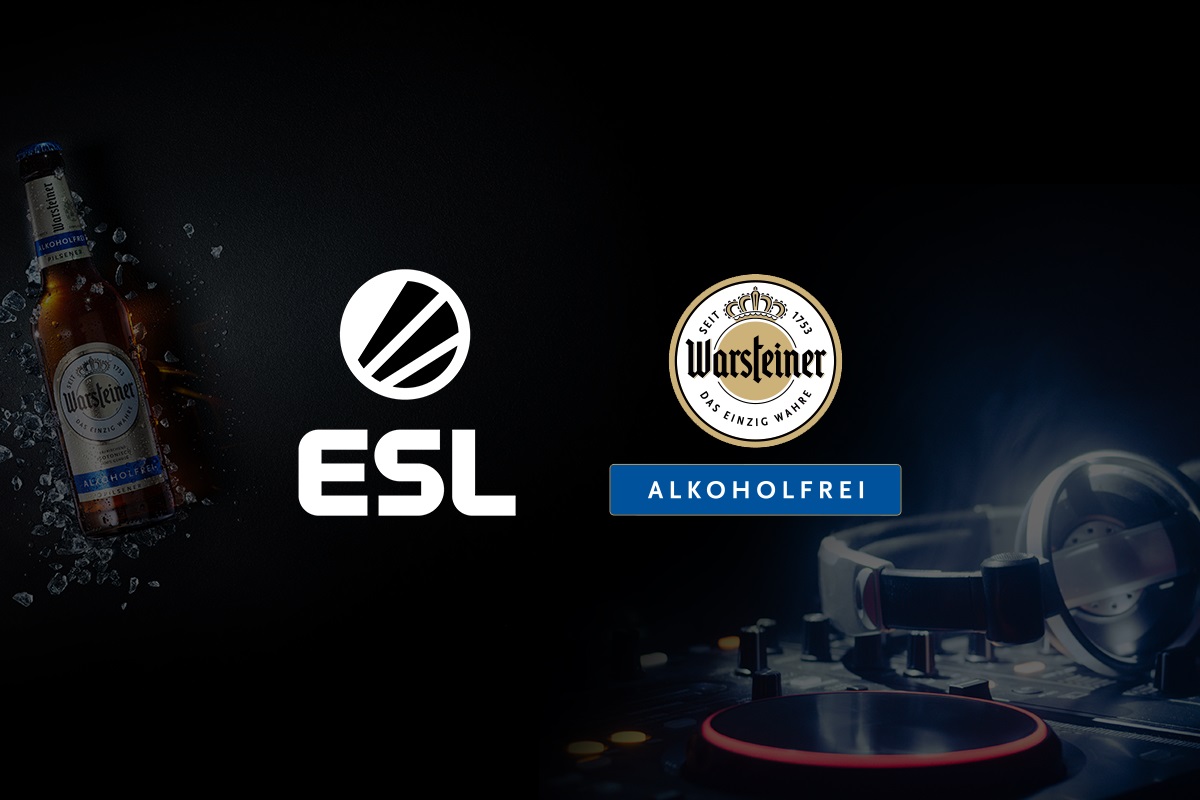 Kontes musik yang diadakan dalam ESL One Cologne akan memiliki tiga juri
ESL mengumumkan, Warsteiner akan menjadi rekan resmi dalam ESL One Cologne. Turnamen esports online tersebut akan mempertemukan 12 tim Counter-Strike: Global Offensive terbaik untuk memperebutkan total hadiah sebesar US$500 ribu. Kompetisi itu akan diadakan pada 18-30 Agustus 2020. ESL memperkirakan, mreeka akan mendapatkan 70 juta penonton sepanjang turnamen.
Namun, kali ini, ESL tidak hanya akan mengadakan turnamen esports. Mereka juga akan mengadakan kontes musik, yang diberi nama Warsteiner Music Contest. ESL dan Warsteiner juga akan menggandeng Enter Records untuk mengadakan kompetisi musik itu.
"Kami senang karena kami dapat kembali bekerja sama dengan Warsteiner," kata Stephan Schroeder, SVP Global Brand Partnership EMEA, ESL, menurut laporan Esports Insider. "Kami telah sukses menjalin kerja sama dalam waktu lama. Melanjutkan hal itu, kami akan memperkenalkan sesuatu yang sama sekali baru, yaitu Warsteiner Music Contest. Kompetisi ini akan memperkaya pengalaman menonton para audiens. Tak hanya itu, kontes musik itu juga akan menjadi hiburan tersendiri."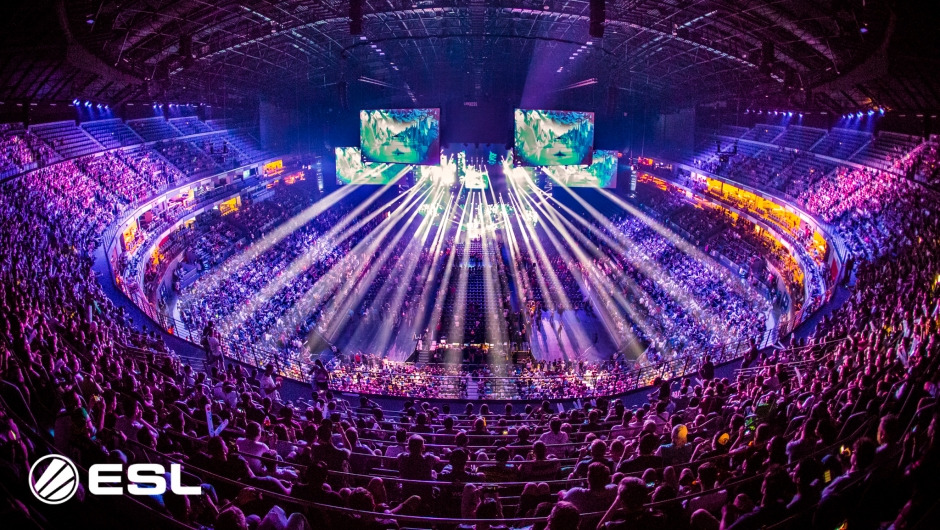 Band dan musisi yang mendaftarkan diri dalam Warsteiner Music Contest akan diminta untuk mengirimkan lagu yang hendak mereka sertakan dalam lomba. Kontes musik itu akan memiliki tiga juri yang merupakan perwakilan dari ESL, Warsteiner, dan Enter Records. Sepanjang ESL One Cologne berlangsung, ketiga juri akan memilih lima lagu terbaik sebelum memutuskan satu lagu yang akan keluar sebagai juara. Lagu pemenang akan disertakan sebagai soundtrack ESL One Cologne oleh Enter Records.
"Kami senang karena kolaborasi kami dengan ESL kini semakin berkembang," ujar Nadja Gaertner, Head of Music and Lifestyle Sponsoring, Warsteiner. "Music Contest menggabungkan dua industri yang unik, yaitu gaming dan musik." Warsteiner pertama kali bekerja sama dengan ESL dalam ESL Meisterschaft pada 2017 di Jerman. Sejak saat itu, mereka terus berkolaborasi. Pada 2019, Warsteiner mensponsori acara musik dalam ESL One Cologne. Mereka melihat, penyelenggaraan kontes musik ini merupakan evolusi dari kolaborasi tersebut.
Memang, sejak pandemi virus corona mewabah, banyak turnamen esports yang harus ditunda atau bahkan dibatalkan. Untungnya, sebagian turnamen esports masih bisa diadakan secara online, seperti ESL One Thailand 2020.
From Our Network