Esports Ecosystem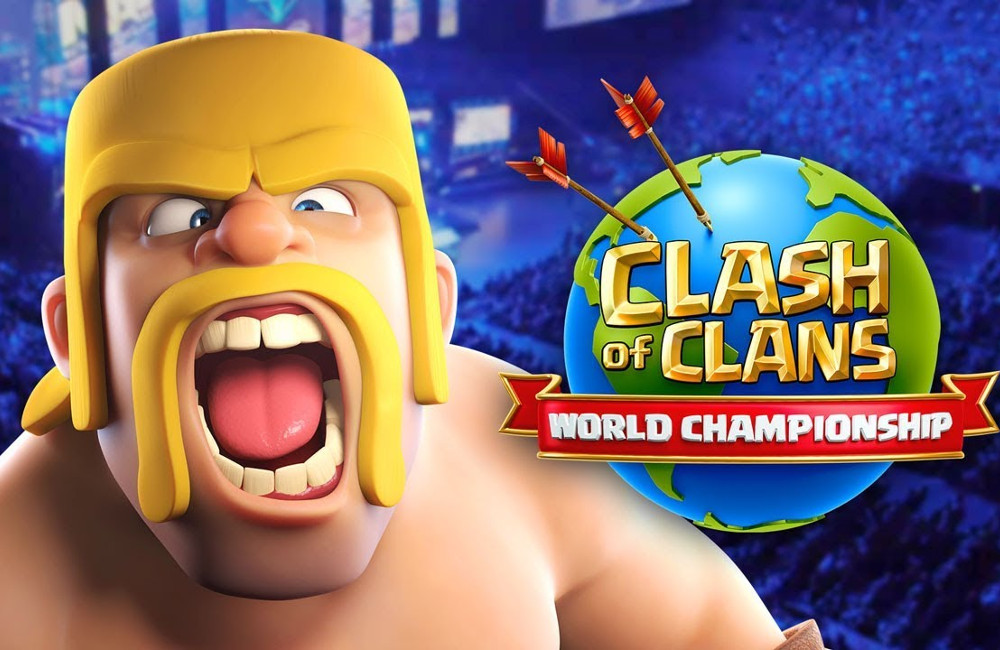 Final kompetisi tingkat dunia akan digelar dalam acara ESL One di Jerman.
Nama Clash of Clans di Indonesia belakangan ini memang sudah meredup, kalah oleh berbagai game baru yang populer seperti Mobile Legends: Bang Bang atau Arena of Valor. Tapi itu bukan berarti Clash of Clans sudah mati. Setidaknya Supercell sang penerbit masih peduli akan ekosistem esports di sekitar game ini. Buktinya mereka baru saja menjalin kerja sama dengan ESL untuk menggelar kompetisi Clash of Clans World Championship.
Pengumuman tentang Clash of Clans World Championship sudah diungkap oleh Supercell lewat video teaser pada Desember 2018 lalu. Namun saat itu masih belum ada info detail tentang kompetisi ini, selain bahwa penyelenggaranya adalah ESL dan hadiah yang diusung sebesar US$1.000.000 (sekitar Rp14,1 miliar). Kini Supercell telah merilis info lebih lanjut, termasuk jadwal pertandingan dan sistem kualifikasi yang digunakan.
Clash of Clans World Championship dibagi ke dalam enam jalur kualifikasi yang disebut sebagai "Cup". Mulai bulan Maret hingga Agustus 2019, akan ada satu Cup setiap bulannya yang dapat diikuti oleh Clan dari seluruh dunia. Namun ada satu syarat penting yang harus dipenuhi peserta, yaitu kepemilikan dokumen perjalanan (paspor dan visa) untuk pergi ke Polandia dan Jerman.
Dokumen ini perlu dimilliki karena setiap Cup terbagi menjadi dua tahapan, online dan offline. Di sisi online, para clan akan saling bertempur dalam Clan War League atau ESL Play, dan dari sini akan dihasilkan delapan clan terbaik. Delapan clan tersebut kemudian harus hadir di kota Katowice, Polandia, untuk menjalani pertandingan kualifikasi offline.
Setiap juara dari masing-masing Cup berhak maju ke babak final Clash of Clans World Championship nanti, dalam acara ESL One di Jerman. Mereka ditemani oleh dua clan tambahan yang berasal dari pilihan komunitas (peserta jalur wildcard). Artinya babak final akan diikuti oleh total delapan clan. Clash of Clans World Championship kali ini menggunakan format baru yaitu pertandingan 5v5.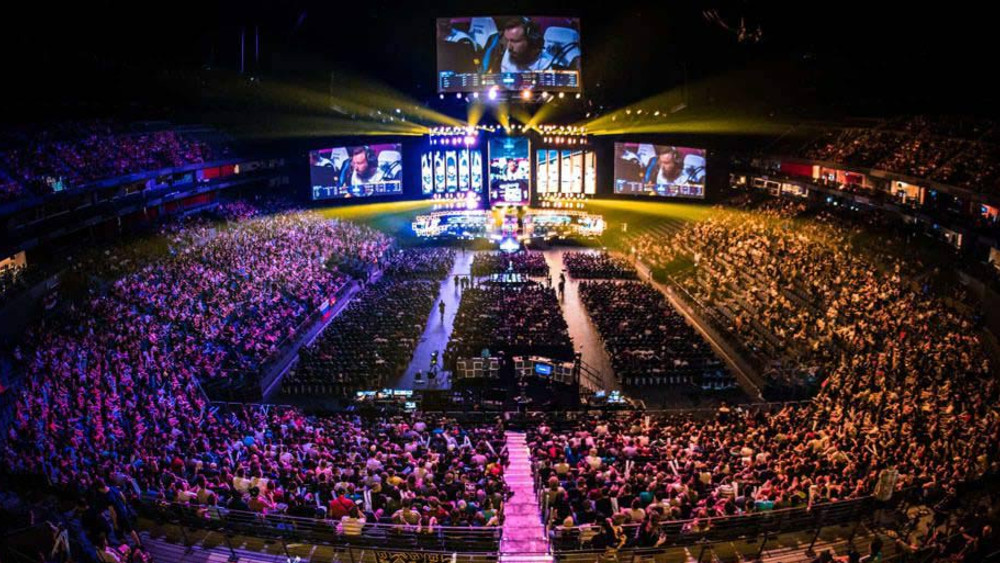 Clash of Clans memang muncul lebih dulu daripada Clash Royale, tapi di dunia esports, game ini tertinggal cukup jauh dari "adiknya" itu. Menurut laporan dari Esports Earnings, hingga saat ini total hadiah di dunia Clash of Clans kompetitif hanya bernilai US$1.576,87 (sekitar Rp22,3 juta). Kecil sekali dibandingkan Clash Royale yang tahun lalu sudah memiliki liga global berhadiah 1 juta dolar sendiri.
Clash Royale juga telah tampil di Asian Games 2018 sebagai salah satu cabang esports uji coba, meningkatkan penyebaran game tersebut ke khalayak ramai. Mungkin Supercell ingin agar Clash of Clans meraih kesuksesan esports serupa, apalagi game ini sudah memiliki format Clan War 5v5 yang ditambahkan sejak akhir 2017 lalu. Akankah misi tersebut berhasil?
Sumber: ESL via Esports Observer, Supercell, Esports Earnings
From Our Network