Esports Ecosystem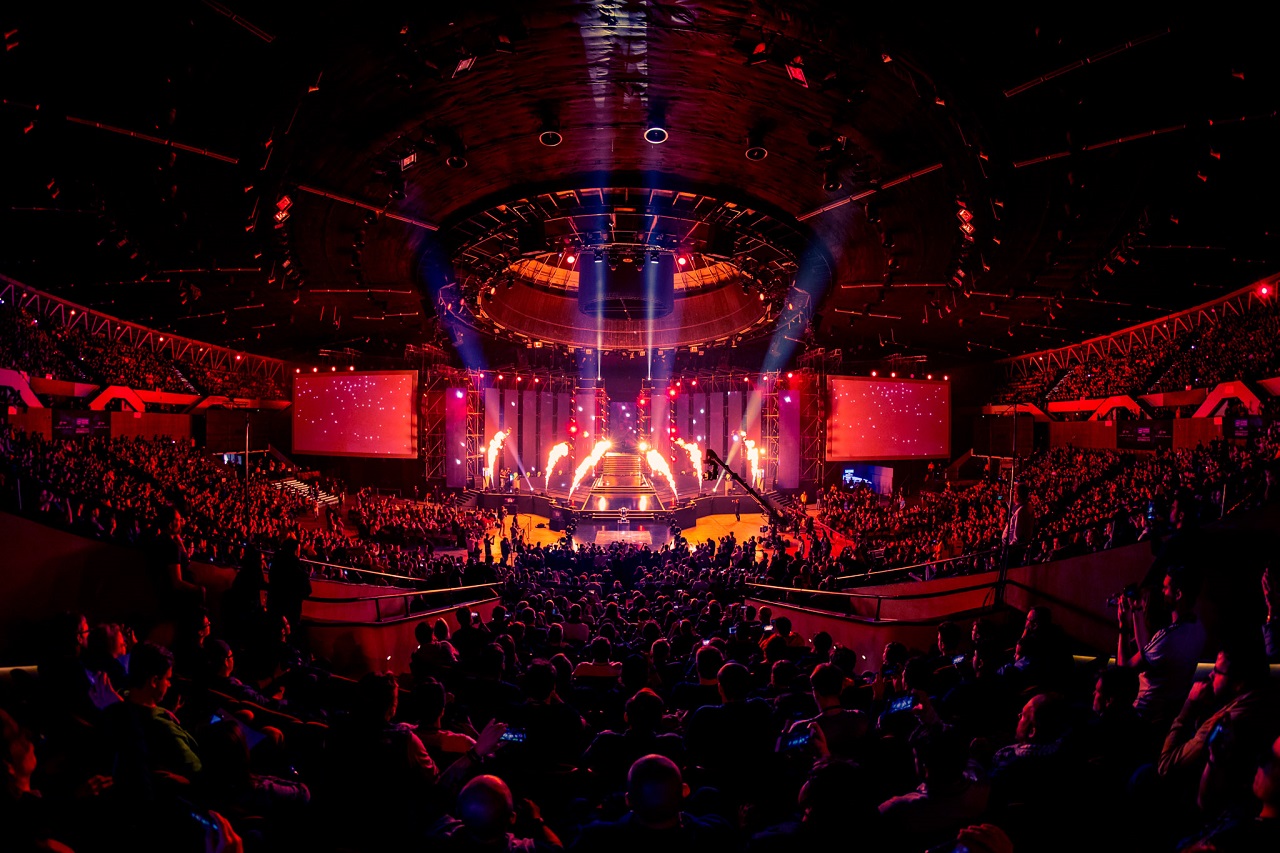 Tujuan kerja sama ini adalah untuk menjamin taraf hidup para pemain CS:GO profesional
Counter-Strike Professional Players' Association (CSPPA) mengumumkan bahwa mereka akan bekerja sama dengan ESL dan DreamHack untuk membuat framework bagi pemain Counter-Strike profesional yang akan bertanding dalam ESL Pro League. Diharapkan, dengan adanya framework ini, maka ekosistem esports CS:GO dapat berkembang dan pada saat yang sama, tetap profesional. Melalui kerja sama ini, ESL, DreamHack, dan CSPPA juga ingin memastikan bahwa kebutuhan semua pemegang kepentingan di ekosistem esports Counter-Strike, mulai dari penyelenggara turnamen sampai pemain profesional, terpenuhi.
Framework untuk pemain profesional Counter-Strike tersebut akan didasarkan pada model yang digunakan di olahraga tradisional. Sayangnya, masih belum ada penjelasan mendetail tentang seperti apa framework yang hendak dibuat. Beberapa topik yang akan dibahas dalam framework ini adalah tentang turnamen, pembagian keuntungan bisnis untuk pemain, serta hak dan kewajiban para pemain dalam turnamen. Ke depan, mereka juga berencana untuk membuat standarisasi kontrak pemain, hak atas properti intelektual, dan proyek bersama lainnya.
"Para pemain CS:GO profesional harus berpartisipasi dalam berbagai turnamen di seluruh dunia. Karena itu, bagi CSPPA, lingkungan kerja para pemain profesional menjadi salah satu prioritas utama kami," kata CEO CSPPA, Mads Øland, dalam pernyataan resmi "Dalam industri esports sekarang, ESL membuat standar industri untuk para pemain profesional. Dengan kerja sama ini, ESL berkomitmen untuk mempertahankan dan memperbaiki standar tersebut dengan bekerja sama dengan CSPPA."
In cooperation with @DreamHack and the @CSPPAgg, we've reached a framework agreement that will shape the participation structure for professional CS:GO players in the #ESLProTour.

Find out more about this historic partnership at https://t.co/TW6MTKuTiKpic.twitter.com/CHD5JTHkDX

— ESL Counter-Strike (@ESLCS) January 16, 2020
Menurut laporan Daily Esports, asosiasi pemain CS profesional ini juga akan mewakilkan para pemain jika mereka hendak memberikan masukan tentang lingkungan kerja, seperti terkait akomodasi dan perjalanan, area turnamen di group stage, dan tempat latihan selama turnamen. Selain itu, mereka juga akan membantu untuk menjadwalkan liburan musim panas dan musim dingin.
"Selama 24 bulan belakangan, prioritas ESL adalah untuk memastikan pemain CS:GO profesional melihat turnamen kami sebagai yang terbaik," kata Ulrich Schulze, Senior Vice President Product, ESL. "Masuk akal bagi kami untuk menjadikan CSPPA sebagai rekan kami untuk memperbaiki keadaan ESL Pro Tour." Kerja sama antara ESL, DreamHack, dan CSPPA ini akan mencakup semua kompetisi dalam ESL Pro League, termasuk lebih dari 20 turnamen global yang akan berakhir dengan Intel Extreme Masters Katowice dan ESL One Cologne.