Gaming News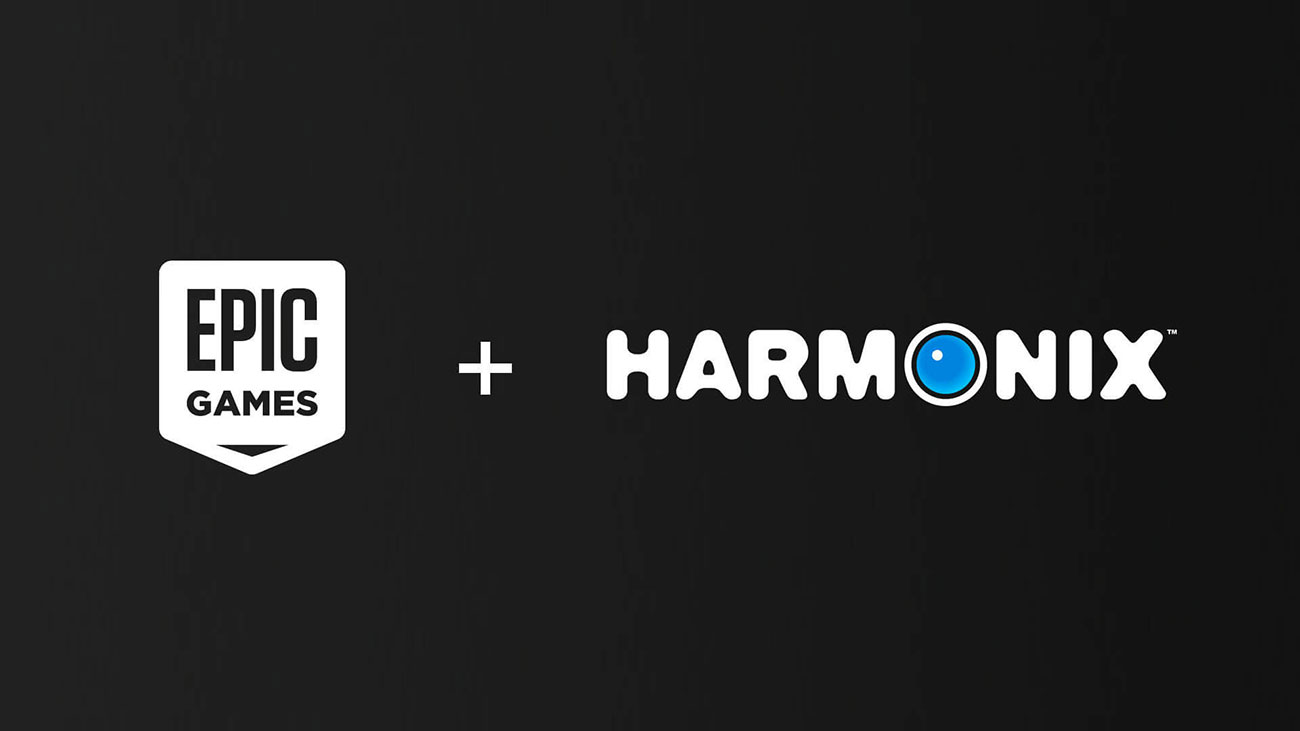 Epic Games mengakuisisi Harmonix, developer di balik seri rhythm game populer Rock Band dan Dance Central, untuk mengembangkan "musical journeys and gameplay" buat Fornite
Epic Games mengumumkan bahwa mereka telah mengakuisisi Harmonix. Buat yang tidak tahu, Harmonix merupakan developer di balik seri rhythm game populer Rock Band dan Dance Central. Mereka juga bertanggung jawab atas pengembangan Guitar Hero orisinal yang dirilis di tahun 2005 untuk PlayStation 2.
Nilai akuisisinya tidak disebutkan, dan baik Harmonix maupun Epic juga belum mau menyingkap rencana ke depan mereka secara spesifik. Satu hal yang pasti, Harmonix akan berkolaborasi dengan Epic untuk mengembangkan "musical journeys and gameplay" buat Fortnite. Menurut Epic sendiri, ini merupakan bagian dari langkah awal mereka dalam membangun metaverse.
Co-Founder and Chairman Harmonix, Alex Rigopulos, mengatakan: "Bersama-sama kami akan mendorong batasan kreatif dari apa yang mungkin dan menemukan cara baru bagi pemain kami untuk membuat, membawakan, dan membagikan musik."
Musik di Fortnite bukanlah suatu hal baru. Sejak tahun lalu, Fortnite sudah beberapa kali dijadikan venue untuk konser virtual dari musisi-musisi ternama macam Marshmello, Travis Scott, dan Ariana Grande. Oktober kemarin, Fortnite juga menggelar festival musik bertajuk Soundwave Series yang melibatkan musisi-musisi dari berbagai belahan negara.
"Musik telah menyatukan jutaan orang di Fortnite, dari emote sampai konser dan event global kami," ucap Alain Tascan, Vice President of Game Development at Epic Games, dalam sebuah siaran pers. "Bersama dengan tim Harmonix kami akan mengubah cara pemain menikmati musik, dari yang tadinya pendengar pasif menjadi partisipan aktif," imbuhnya.
Buat Harmonix sendiri, mereka memastikan bahwa akuisisi ini tidak akan mempengaruhi komitmen mereka terhadap game-game bikinan mereka sendiri. Konten DLC untuk Rock Band 4 masih akan tetap digarap, dan event di Fuser pun masih akan terus berlanjut. Semua game besutan Harmonix juga masih akan tetap tersedia di Steam maupun console.
Sumber: Epic Games dan Harmonix via Games Industry.