Esports Ecosystem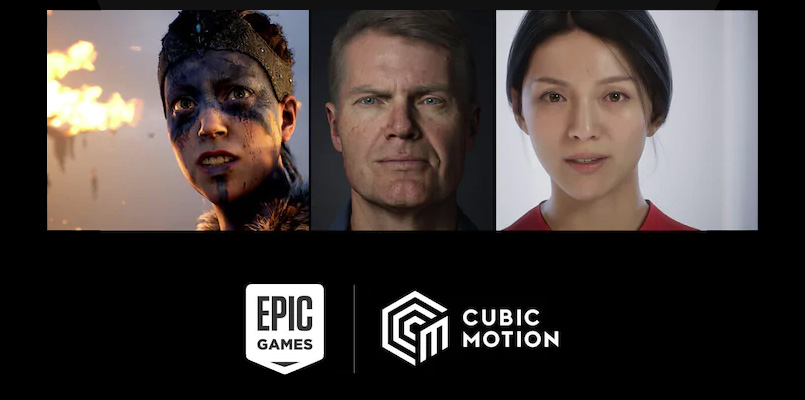 Epic akan menggunakan teknologi Cubic untuk membuat animasi yang lebih realistis
Epic Games mengakuisisi Cubic Motion, startup asal Inggris yang mengembangkan platform untuk membuat animasi wajah yang lebih kompleks dengan seperangkat kamera dan software. Salah satu produk Cubic bernama Persona. Produk yang diluncurkan pada tahun lalu tersebut berupa seperangkat hardware dan software. Teknologi Cubic pernah digunakan dalam beberapa game AAA seperti God of War dari Sony Interactive Entertainment dan Spider-Man buatan Insomniac.
Sayangnya, tidak diketahui nilai akuisisi Cubic oleh Epic. Satu hal yang pasti, Cubic pernah mendapatkan pendanaan sebesar £20 juta (sekitar Rp369 miliar) pada 2017. Ketika itu, ronde pendanaan untuk Cubic dipimpin oleh NorthEdge Capital. Hanya saja, setelah Cubic diakuisisi oleh Epic, NorthEdge tak lagi menjadi investor dari Cubic. Dengan akuisisi ini, semua tim Cubic akan menjadi bagian dari Epic Games. Selain itu, Cubic juga masih akan melayani semua klien mereka, menurut laporan TechCrunch.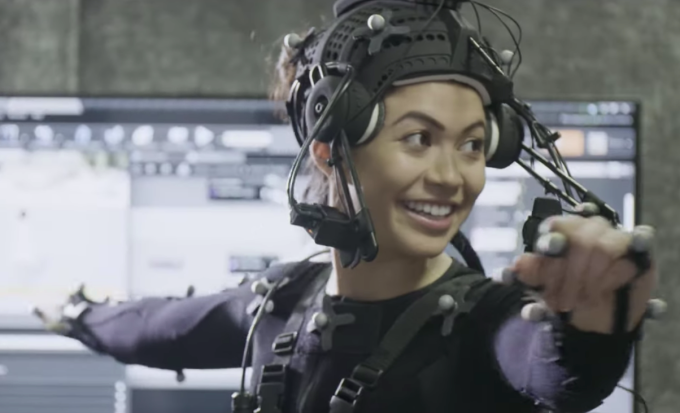 "Membuat manusia digital yang realistis adalah tantangan berikutnya yang harus dilewati dalam pembuatan konten, walau merealisasikan hal ini dengan grafik komputer adalah sesuatu yang sangat rumit," kata CEO dan pendiri Epic Games, Tim Sweeney dikutip dari The Esports Observer. "Menggabungkan teknologi Cubic Motion dalam computer vision dan animasi dengan usaha kami untuk membuat manusia digital, ini akan membawa kami satu langkah lebih dekat dalam mendemokrasikan teknologi tersebut ke semua kreator di dunia."
Sebelum akuisisi ini, Epic Games telah bekerja sama dengan Cubic untuk membuat sejumlah demo yang menunjukkan bagaimana ekspresi aktor bisa langsung terlihat pada karakter digital secara real-time. Akuisisi ini akan membantu game studio yang memiliki dana besar dalam membuat cut scene yang semakin realistis. Pada saat yang sama, teknologi ini juga pasti akan menarik bagi studio film. Tidak tertutup kemungkinan, keputusan Epic untuk mengakuisisi Cubic akan dapat mendorong semakin banyak studio film untuk menggunakan game engine.
"Animasi wajah yang bisa menampilkan detail dalam ekspresi manusia adalah langkah berikutnya untuk membuat grafik yang realistis," kata CTO Epic Games, Kim Libreri, menurut laporan Games Industry. "Kami percaya, menggabungkan Unreal Engine milik Epic dengan teknologi 3Lateral dan Cubic Motion adalah cara yang tepat untuk merealisasikan hal itu. Pada akhirnya, ini akan memungkinkan kami untuk membuat mahakarya dengan Unreal Engine."
From Our Network