Esports Ecosystem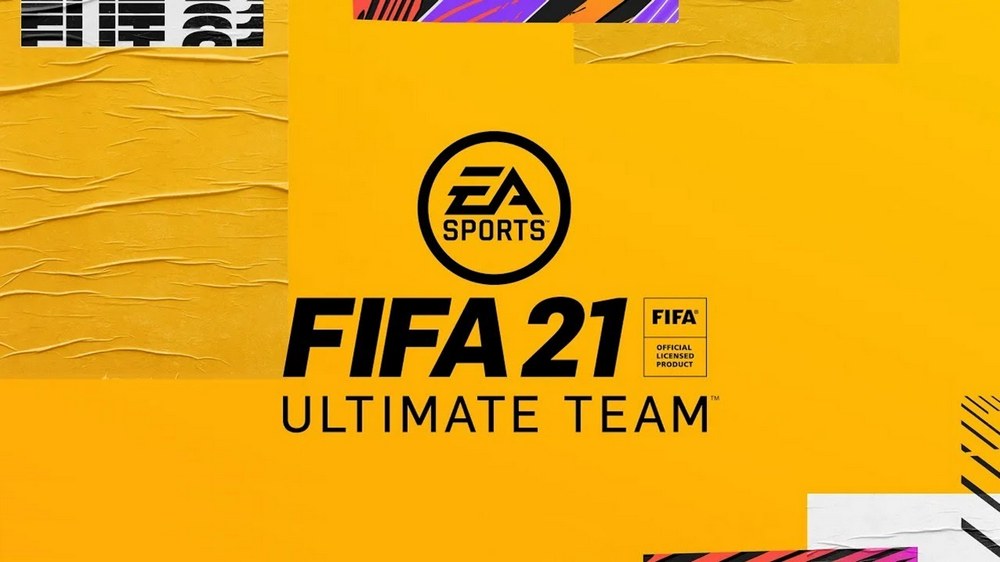 Lewat sebuah video, EA Sports pamerkan mode FUT 21 yang hadirkan mode 2v2, kustomisasi stadion yang lebih beragam, dan lain sebagainya.
Setelah mengumumkan gameplay FIFA 21 dengan beberapa perubahan besar, EA Sports kini kembali memberikan trailer terkait FIFA 21. Kali ini giliran mode FIFA Ultimate Team 21 yang dipamerkan, dengan berbagai perubahan yang menarik. Dalam trailer, EA Sports menyebut akan ada 6 perubahan esensial di FUT 21.
Enam perubahan tersebut adalah kehadiran FUT Co-op, FUT Events, Meaningful Moments, Core Mode Improvements, FUT Stadium, dan ICONS: The FUT 100. Fitur Co-op jadi sesuatu yang baru di FIFA 21. Seperti namanya, fitur ini memungkinkan Anda bermain 2 vs 2 dalam pertandingan online. Selain itu, Anda juga dapat bermain berdua bersama teman, melawan AI untuk melatih kemampuan.
FUT Events menghadirkan beberapa misi, dan in-game event menarik untuk komunitas FIFA di seluruh dunia. Dengan menyelesaikan misi, entah itu mencetak gol dengan sundulan atau apapun itu, Anda akan mendapatkan berbagai macam hadiah in-game.
Fitur paling menarik dari perubahan ini mungkin adalah Meaningful Moments. Momen ini seolah jadi jembatan antara pertandingan sepak bola di dunia nyata dengan FUT 21. Jadi, misalkan pada suatu pertandingan sepak bola Cristiano Ronaldo mencetak gol dengan tendangan keras dari jarak jauh, maka kemampuan Shooting pemain tersebut akan bertambah di FUT 21.
Tak hanya itu, FUT 21 juga menghadirkan kustomisasi stadion yang lebih beragam. Tentunya tak lupa ICONS: The FUT 100 yang menghadirkan pemain-pemain legenda ke dalam mode FUT, mulai dari Samuel Eto'o, Philip Lahm, Xavi Hernandez, dan lain sebagainya.
Melihat beberapa perubahan di FIFA 21, mulai dari Gampelay hingga mode FUT, saya lalu menanyakan pendapat Achmad Fadh selaku salah satu sosok veteran di skena FIFA, soal bagaimana dampaknya pada skena esports. Pada mode FUT, Fadh memberikan spekulasinya. Ia berpendapat ada kemungkinan bahwa EA Sports akan fokus pada skena 2v2, melihat fitur baru yang disajikan.
Terkait gameplay, ia mengatakan bahwa Creative Run menjadi salah satu fitur yang akan banyak mengubah gaya permainan. "Kalau soal gameplay, sepertinya Creative Run bakal memberi dampak besar. Selain itu, kelihatannya mencetak gol dengan sundulan akan jadi lebih mudah. Creative Run menurut saya akan memberi dampak yang besar, karena fitur ini memungkinkan pemain mencari ruang secara manual ketika bermain di area berbahaya. Saya rasa ini akan jadi fitur yang wajib dikuasai oleh pemain FIFA profesional nantinya.
FIFA 21 akan rilis 6 Oktober 2020 mendatang dengan berbagai perubahan baru yang menggugah. Persaingan game sepak bola terlihat makin sengit belakangna. Sebelumnya, EA Sports sempat mengumumkan kerja samanya dengan AC Milan dan Inter Milan untuk FIFA 21, yang membuat persaingan lisensi antara FIFA dengan PES jadi makin sengit. Dari sisi lain PES terlihat cukup kesulitan menghadapi kehadiran konsol generasi baru, sehingga mereka memutuskan untuk memangkas PES 2021 menjadi hanya sekadar "Season Update" sambil mempersiapkan PES 2022 yang akan menggunakan Unreal Engine 5.
From Our Network